Retirement Communities
Warwick Forest
Nestled along the Newport News and York County line, Warwick Forest has been the ideal home to neighbors like you since 1988. The area's only retirement community that is directly connected to a health system, Warwick Forest not only provides peace of mind, but a secure plan for the future. Come and explore our upscale, maintenance free lifestyle today.
Here at Warwick Forest, we're more than fancy buildings and first-class amenities. Of course, we have all the things you would expect from an award-winning CCRC, but what may surprise you is how comfortable you feel from the moment you arrive.
Our retirement community is relaxed and always eager to welcome a new face and a new friend. Every neighbor's unique story adds another layer to the fabric of our one-of-a-kind family-diverse yet completely woven together. We are proud of our differences and united in our friendships.

A Commission on the Accreditation of Rehabilitation Facilities (CARF) has accredited Warwick Forest for their dedication and commitment to improving the quality of the lives of their residents.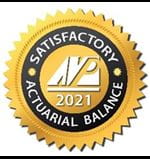 We would love for you to learn more about our neighborhood on our website, but the best way to feel the warmth of Warwick Forest is to experience it firsthand. Contact us today to schedule a personal consultation and tour. All we require is a handshake and a smile.
Warwick Forest earned the AVP exemplary recognition seal of financial status for 2022.
Wellness Activities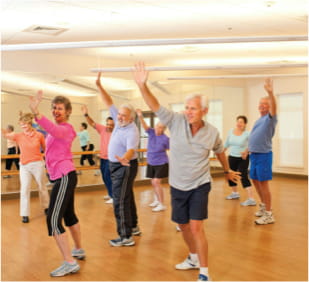 Theater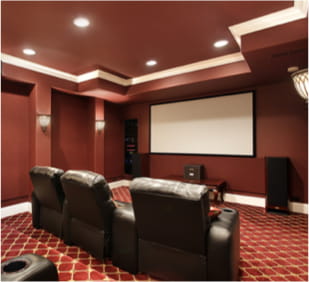 On-campus health care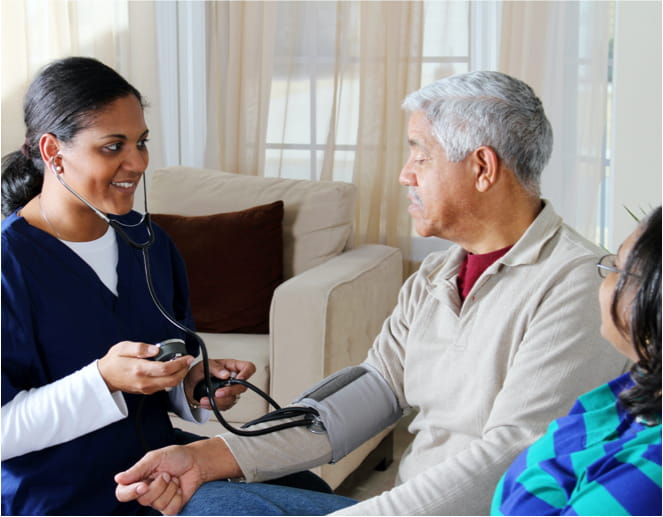 Chef prepared meals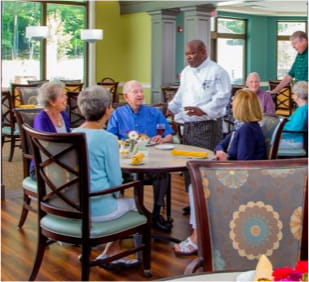 Want to see all we have to offer? Contact us today!
Contact Us
Have Questions? Contact us for more information.
Contact Us