We Make Life Easier from the Very Beginning
Come and visit Warwick Forest and see for yourself the warm and friendly atmosphere and a community of active and engaging friends and neighbors. We encourage you to meet with one of our informative marketing counselors that can assist you with evaluating your retirement living choices and deciding if Warwick Forest is the right choice for you.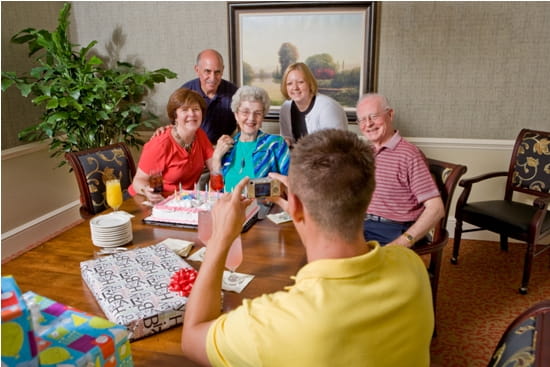 Special Relocation Services
Warwick Forest is connected to a network of resources to help ensure a smooth move to your new home. Our realtors and downsizing and relocation experts can be hired to assist you throughout the process, from the sale of your home to choosing where to best place furniture and other treasured items in your new apartment or cottage at Warwick Forest.
Your Warwick Forest marketing counselor can provide you with full details on these services.
Not ready to move in this year or your choice residence isn't currently available? Join our Advantage Club to get a better feel for life at our one of a kind community. Learn more here.
For more information about planning your visit to Warwick Forest to learn about all of the advantages of residency, contact us today at (757) 886-2200.
Have Questions? Contact us for more information.
Contact Us