Riverside Adult Day Services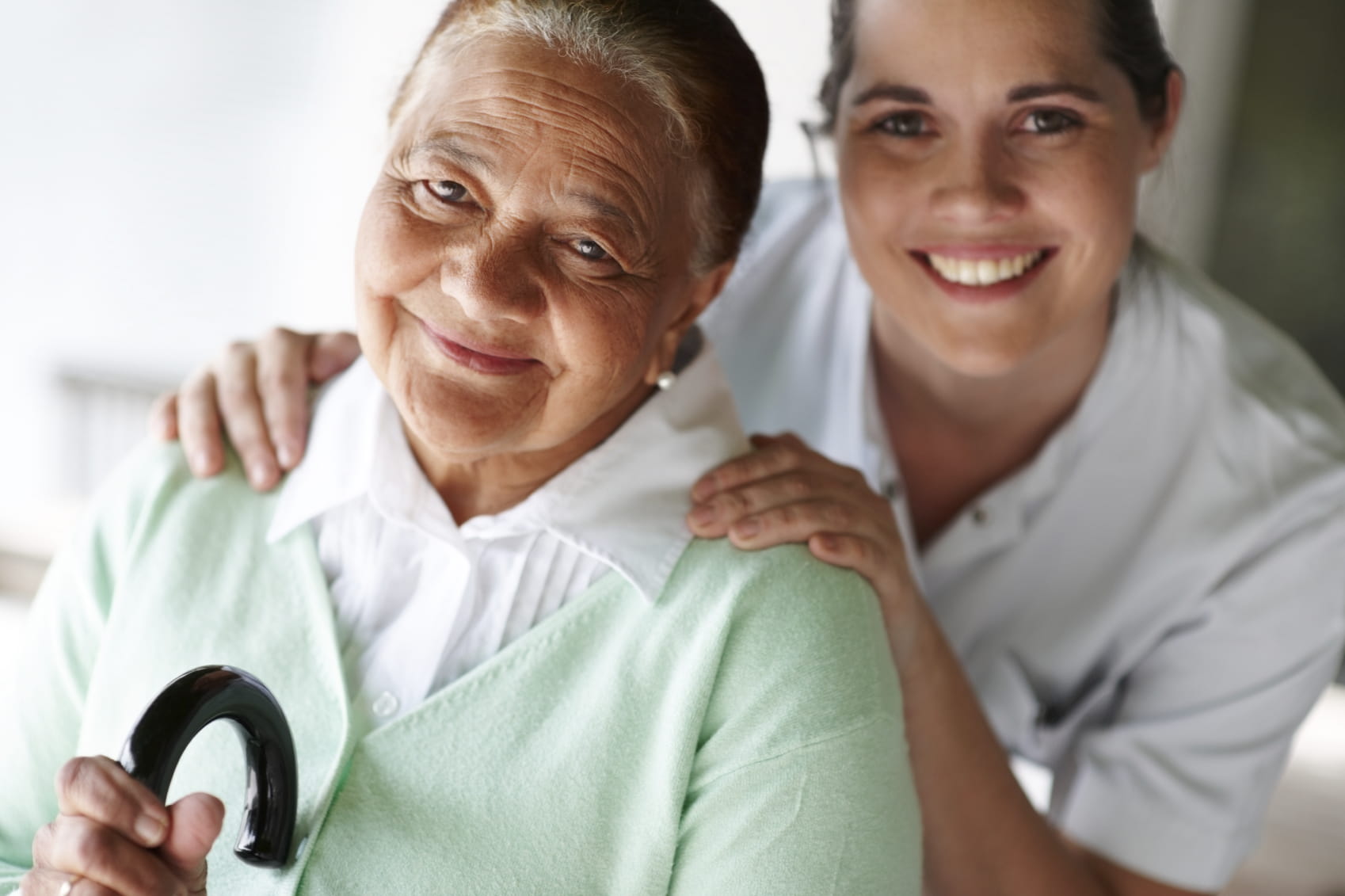 Taking care of a loved one who requires constant supervision or specialized care can take its toll on families, emotionally, physically and financially. Riverside Adult Day Services exists to ease the burden on families and loved ones by offering specialized programs and professional care to individuals needing supervision.
Families and caregivers have several options for providing their loved ones with compassionate, experienced care on a day-to-day basis.
The Adult Day Services Center
Riverside's Adult Day Center is centrally located in the Denbigh area of Newport News on the secure Warwick Forest campus. Our welcoming center and specially trained staff are equipped to serve all types of needs and specialize in serving adults suffering from memory impairment. The center is complete with a multi-purpose room, kitchen area and private space for quiet time.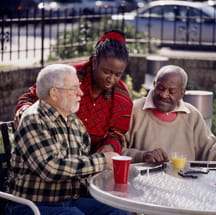 Adult Day Program
The Adult Day Program provides a safe, supervised environment for adults to socialize, enjoy entertainment and relax during the day. The program seeks to foster independence and socialization for adults of all ages who need supportive services. Staffed by recreation therapists, registered nurses, certified nursing aides and a program director, the center provides the kind of professional care you'd expect from Riverside.
Active programs include:
guest speakers
singing
current events discussion
crafts
exercise
Healthy lunches and snacks are served daily. Surprisingly affordable, program costs are covered by private pay and Medicaid. Participants may visit us one day a week or several times a week and can stay for all or a portion of the program hours. To learn more about eligibility criteria, please contact us at 757-875-2033.
Adult Day Program Hours
Monday – Friday
7:30 a.m. - 5:30 p.m.
One Saturday per month
8 a.m. - 4 p.m.
Participants can stay for all or a portion of program hours.
Learn More
For more information, view our Tips for Getting Started and Frequently Asked Questions. You can also call or stop by our office near the east entrance of the Warwick Forest campus.
Have Questions? Contact us for more information.
757-875-2033