Colorectal cancer is one of the most easily detected and preventable types of cancer.
Colorectal cancer may not produce any signs or symptoms in early stages. Screenings help find cancer before you have signs or symptoms, and it is easier to treat. There are screening options available to detect and even prevent colorectal cancer. Begin screening at age 45, or earlier if you are at higher risk.
Riverside lifts lives and strengthens communities around Virginia
Home Care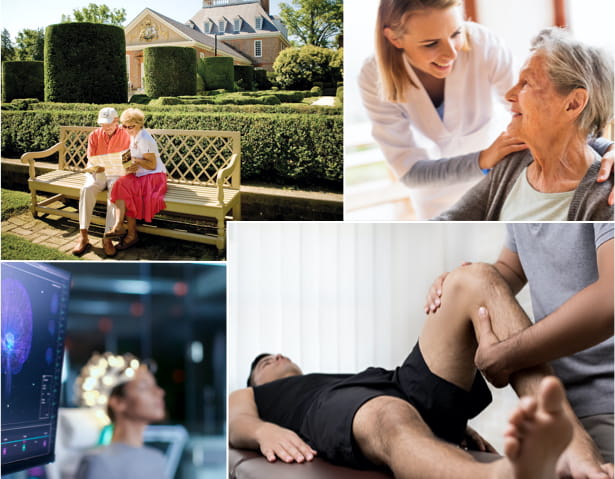 Patient-first approach, always
Your health and wellness are our top priority - you can count on the Riverside team from initial diagnosis through recovery.
The Riverside Care Difference
Patient safety, quality and service excellence
The Riverside Care Difference is the way we deliver care and services, as a team, by putting patients and customers at the heart of all we do.
About Us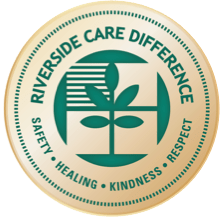 Early Cancer Detection through Screenings
- Read Alfred "Tucker" Spindle's Story
For a Healthier Tomorrow
Riverside Innovation and Technology
We're putting access to care right in your hands.
Learn More

Clinical Trials
Critical research integrity at Riverside
Symptom Checker
Guidance for your healthcare needs
Video Visits in MyChart
You now have the option of secure, private video visits with a primary care provider or specialist across Riverside Health System.
Riverside Foundation
It's our mission to care for others as we would care for those we love - putting our patients at the center of everything we do.