Appointments and Referrals
Appointments & Referrals
Riverside offers several online services to make managing your health care easier and setting or requesting appointments fast and convenient.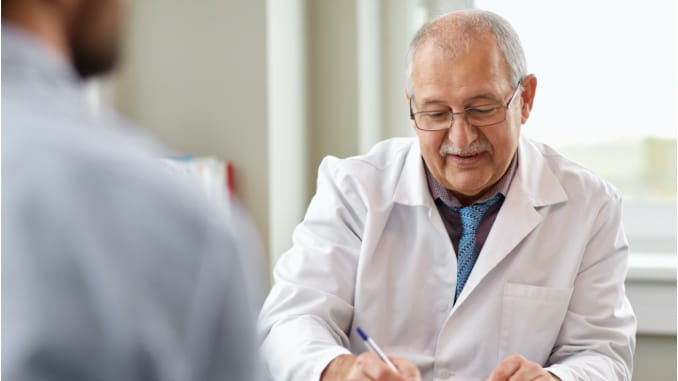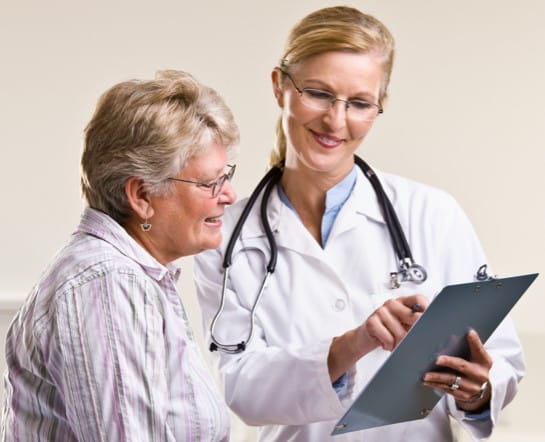 Riverside Health System is here for you when you need it most
Our team is focused on passionate, collaborative care - designed just for you
We offer a comprehensive span of services, from birth of a child through end of life, touching more than 2 million people each year. Our care is integrated, allowing us to work together seamlessly across our network to support you in health, illness, recovery and wellness. We offer some of the most medically distinguished clinicians in the country, along with advanced technologies, in many convenient locations right where you live and work.
About Riverside Health System