Patients & Visitors
Safety. Quality. Kindness. Respect. You can expect us to deliver the Riverside Care Difference.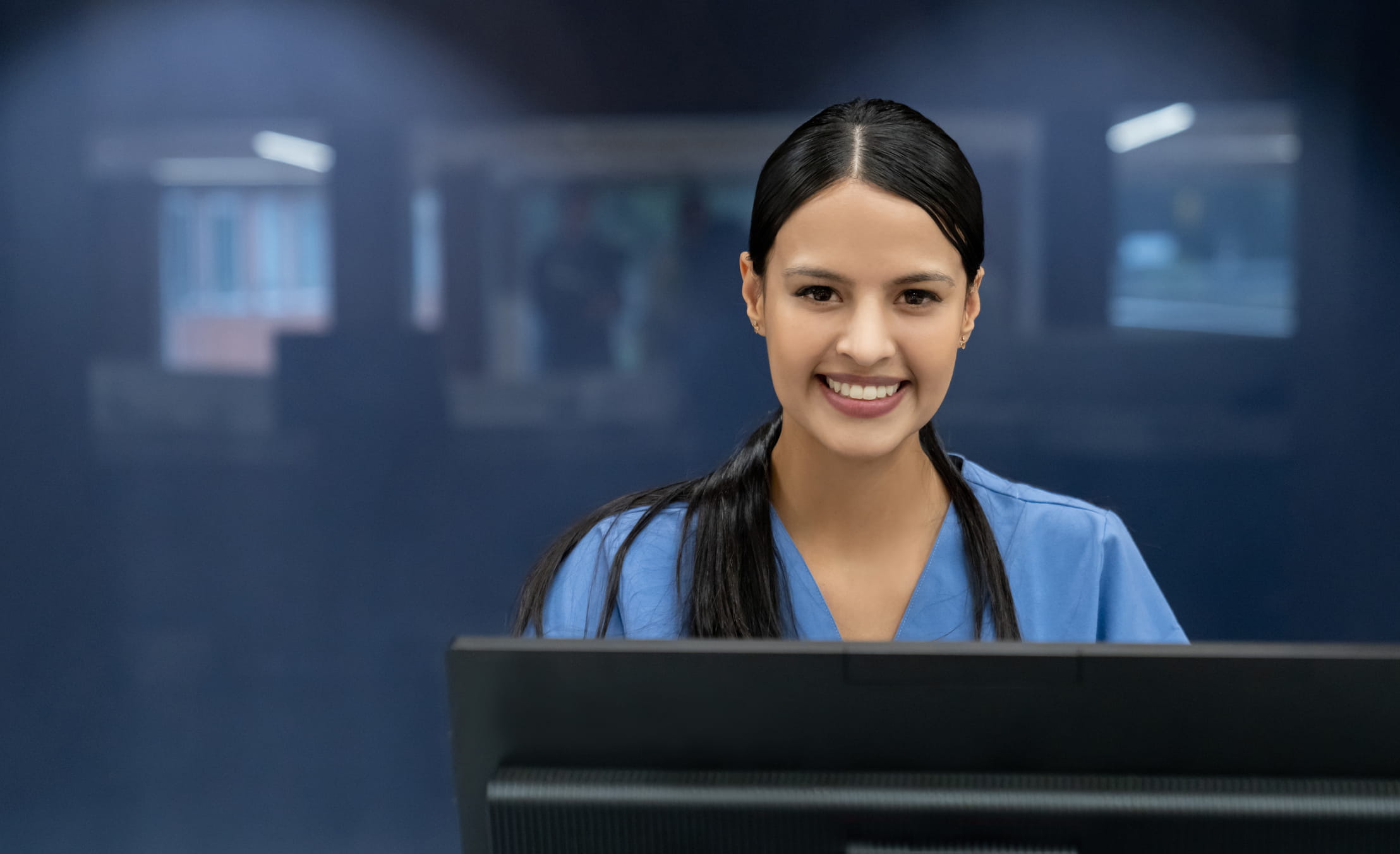 Patient, Visitor, Guest Information
Riverside is committed to providing a safe, caring, and inclusive environment in all our spaces. Our Code of Conduct helps us to meet this goal. Our goal is always to work with you to achieve the best clinical care and experience possible. Everyone following a shared code of conduct is essential to reaching this goal, and we thank you for doing your part.
We are pleased to announce that visitation restrictions have been lifted and we are returning to a pre-pandemic state, with the exception of PUI and COVID positive patients. Learn more about our visitation guidelines or contact the facility directly.
Through Riverside Health System, patients have access to one of the region's most comprehensive systems of care, including a regional medical center and rural community hospitals. At every location, our team is fully committed to providing excellent service and will make every effort to meet your needs. Your well-being is our primary concern and we want your stay or visit with us to be as comfortable as possible.
Plan your visit to a Riverside Health System location
Browse our locations to learn more about hours of operation, visiting hours, directions, campus maps and additional location details.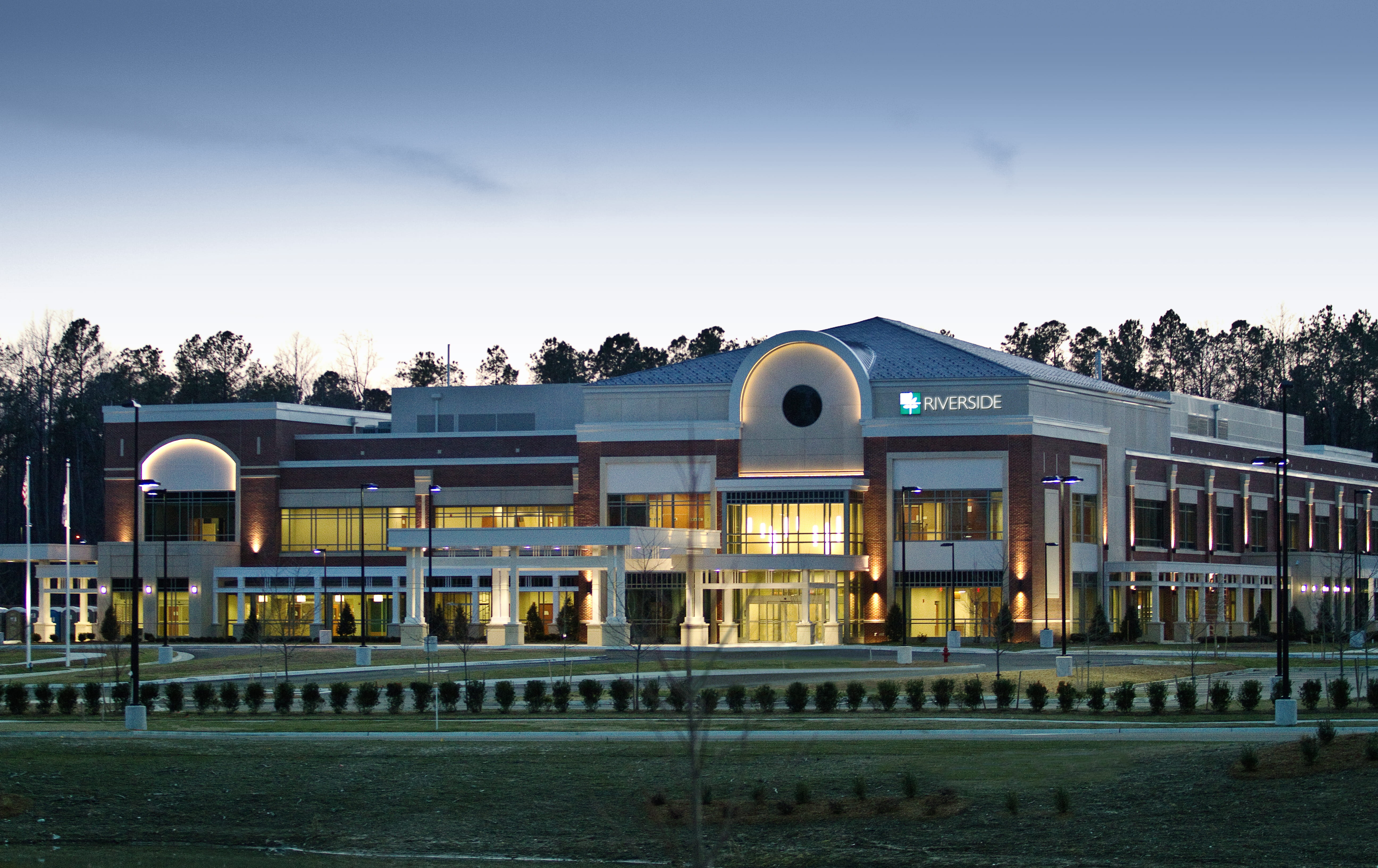 Riverside Doctors' Hospital Williamsburg
Designed and built with a focus on patient-centered care, Riverside Doctors' Hospital Williamsburg is the pinnacle of Riverside's commitment to the residents of the Williamsburg region. Set on over 25 beautiful acres, Riverside Doctors' Hospital Williamsburg offers state-of-the-art care, comfort and convenience.
1500 Commonwealth Avenue
Williamsburg, VA 23185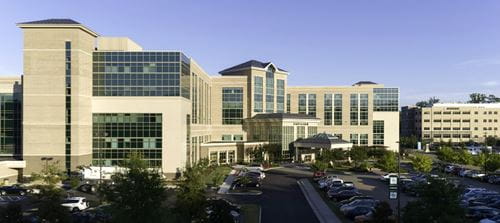 Riverside Regional Medical Center
Riverside Regional Medical Center is the most comprehensive medical facility in the region, offering advanced diagnostics and emergency treatment when you need it most.
500 J. Clyde Morris Blvd.
Newport News, VA 23601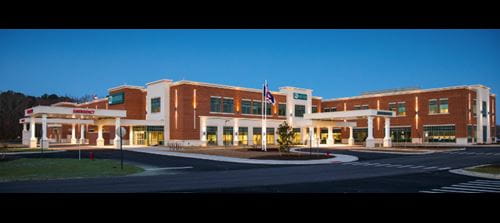 Riverside Shore Memorial Hospital
As one of Riverside's multiple locations for inpatient and outpatient care, diagnostics, rehabilitation and wellness services, Riverside Shore Memorial Hospital provides care for medical and surgical patients, emergency department and critical care patients, newborns, and patients seeking diagnostic testing.
20480 Market Street
Onancock, VA 23417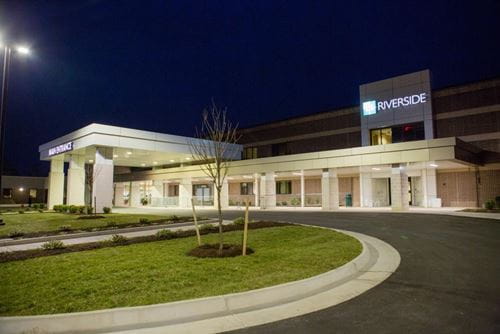 Riverside Walter Reed Hospital
Riverside Walter Reed Hospital is a 67-bed hospital located just off Main Street in Gloucester court house. With a recently renovated and expanded Emergency Department with both Certified Chest Pain Center and Primary Stroke Center designations we are here to care for your most emergent medical needs.
7519 Hospital Drive
Gloucester, VA 23061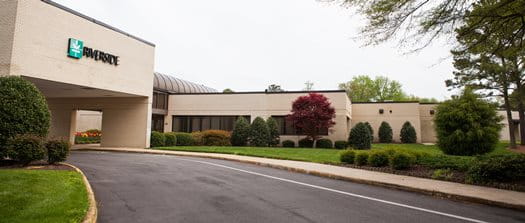 Riverside Behavioral Health Center
Riverside Behavioral Health Center offers the most comprehensive range of behavioral health programs on the Virginia Peninsula, including acute care for adolescents and adults, crisis assessment and residential treatment for adolescents.
2244 Executive Drive
Hampton, VA 23666