Make a difference in people's lives
Riverside hires heroes just like you
Find your career path at Riverside - and how you can make a difference in the lives of the patients we serve.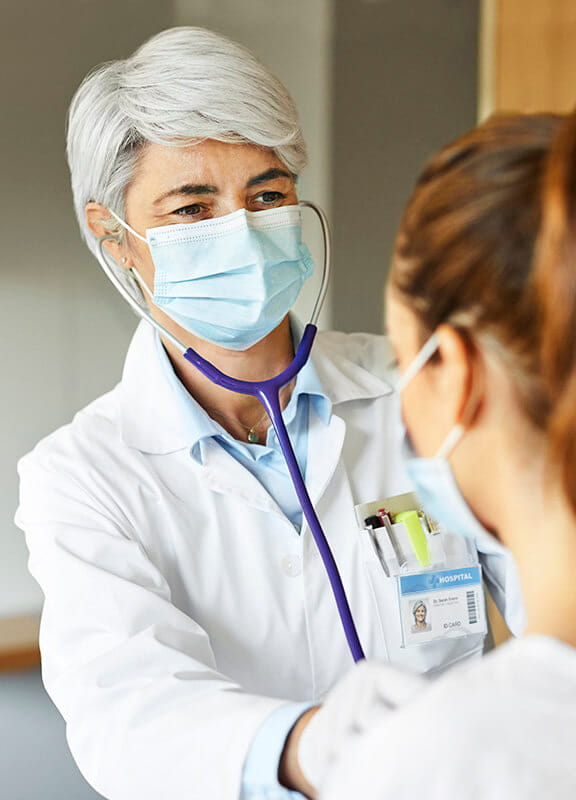 We Believe Our Relationship Starts Here
Provider recruitment to us means getting to know each other – ensuring a Riverside career path aligns with your professional and personal goals.
Building Relationships that Last
At Riverside, we don't just recruit providers; we build lasting relationships. For us, recruitment includes retention – because we want the providers we hire to have a long and accomplished career at Riverside. It isn't just the high-quality clinical care that keeps our providers engaged and fulfilled; it's their contributions to the strength of our organization that makes the difference. Providers at Riverside have a voice – they have opportunities to lead – and influence. That's what sets working at Riverside apart from other healthcare organizations.
You'll Never be a Number at Riverside
Patients nor team members are just an ID number at Riverside. We're a collaborative community that works every day to achieve our mission – to care for others as we would care for those we love – to enhance their well-being and improve their health.
Fulfilling Work with Balance
Providers choose Riverside because they want to live in a community setting that provides an optimal work/life balance. With state-of-the-art technology and innovative treatment capabilities, work will be fulfilling, but it's the after-hours ambiance in Southeast Virginia that makes a happy life.
Provider-centric Collaborative Work Environment
Providers are well respected and valued at Riverside – from physicians to physician assistants to nurse practitioners, advanced practice registered nurses and certified nurse-midwives. Every provider is integral to positive patient outcomes and continuous clinical improvements.
Virginia is Rich in History and Outdoor Fun
Across our region, you can experience everything from Colonial Williamsburg to top hiking trails and some of the most beautiful beaches around.
Learn More about Southeast Virginia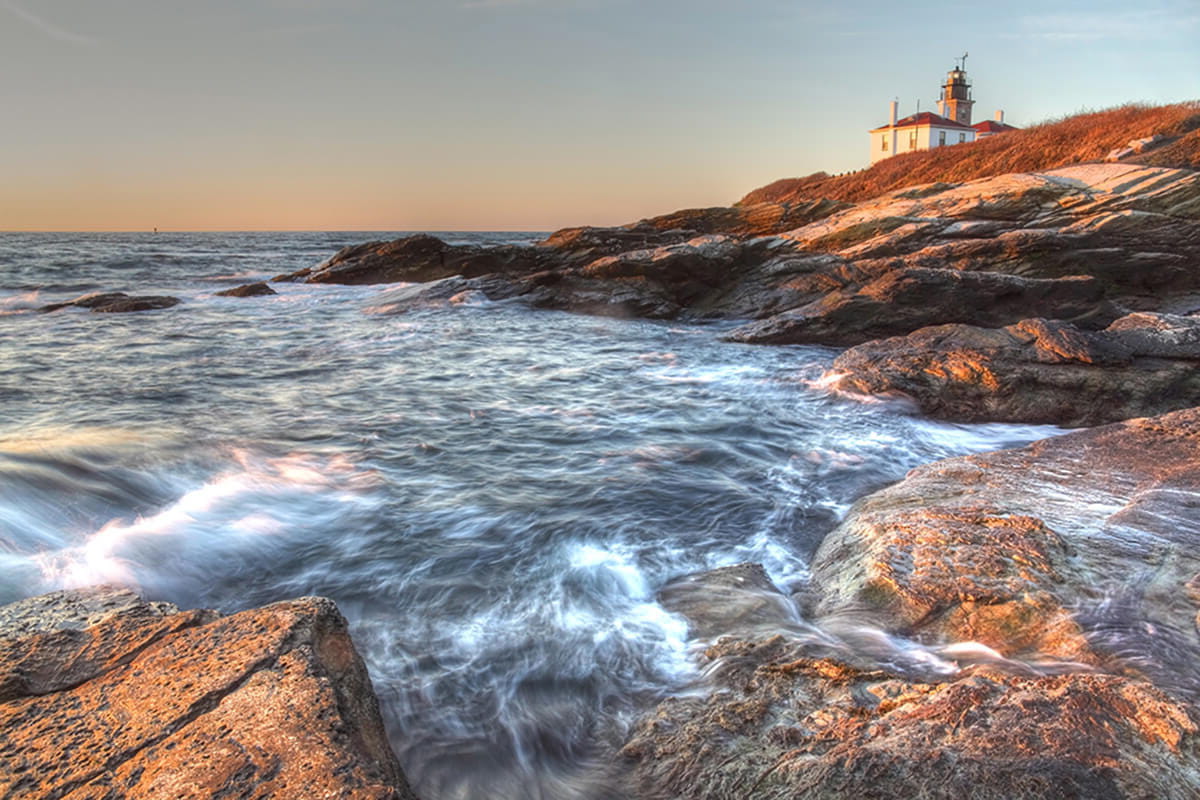 Provider Resources
At Riverside, we don't just hire providers; we invest in them. You'll find professional development and provider resources to grow your career – and friends to help you along the way.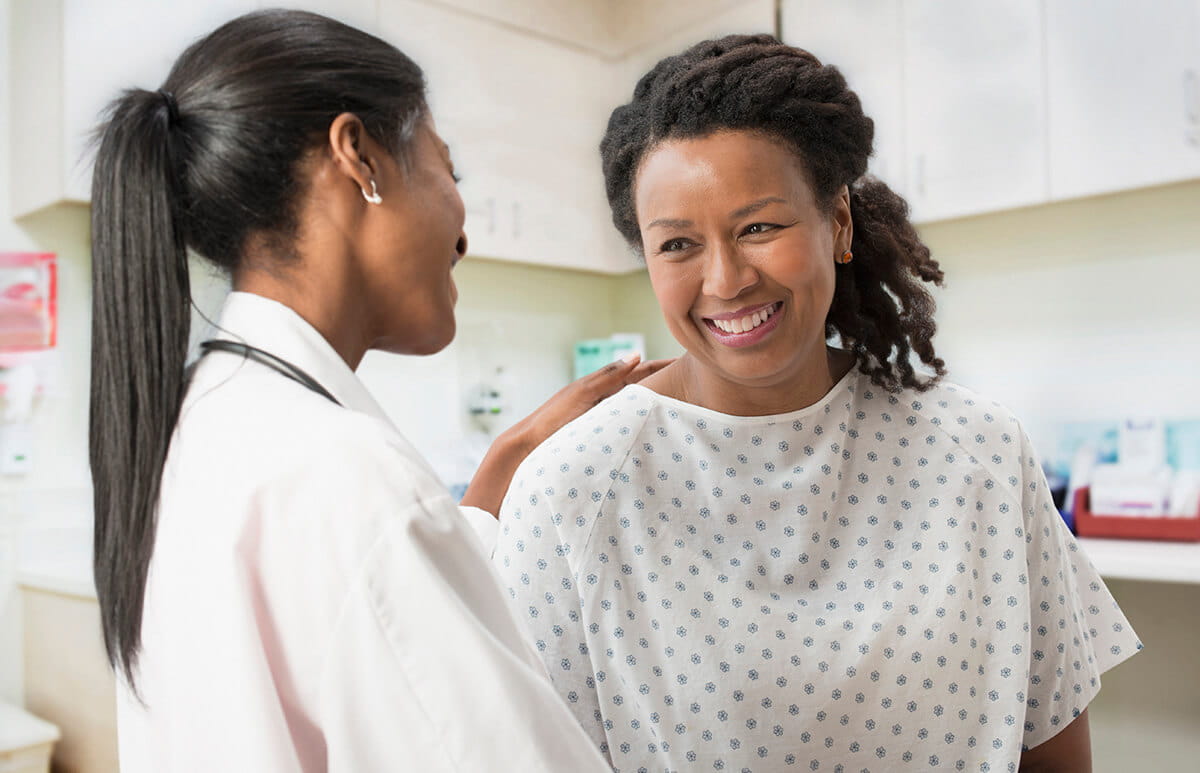 What Makes Riverside Unique
Riverside Medical Group includes 700+ primary and specialty providers that compete with any regional academic medical center in clinical expertise and life-saving care. We are committed to the latest technology, innovative treatments and enhanced clinical protocols that improve patient care.
Learn More
Find your next opportunity at Riverside
If Riverside sounds like the right fit for you, please contact our recruitment team for more information or review our open provider positions.
Stay connected
To discuss career opportunities or answer your questions, we're just a phone call away.
757-316-5838