News Center
Read the latest news about Riverside Health System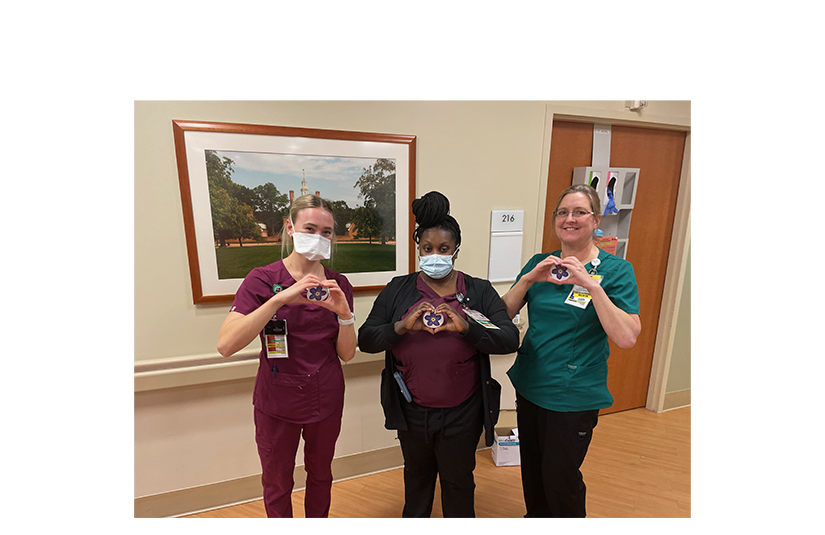 Riverside Launches Innovative Team Member Training Initiative for Memory Care Support Teams
December 5, 2023
New training for team members, part of the Purple Flower Project, was created to enhance care team training for those caring for patients with cognitive changes.
Learn More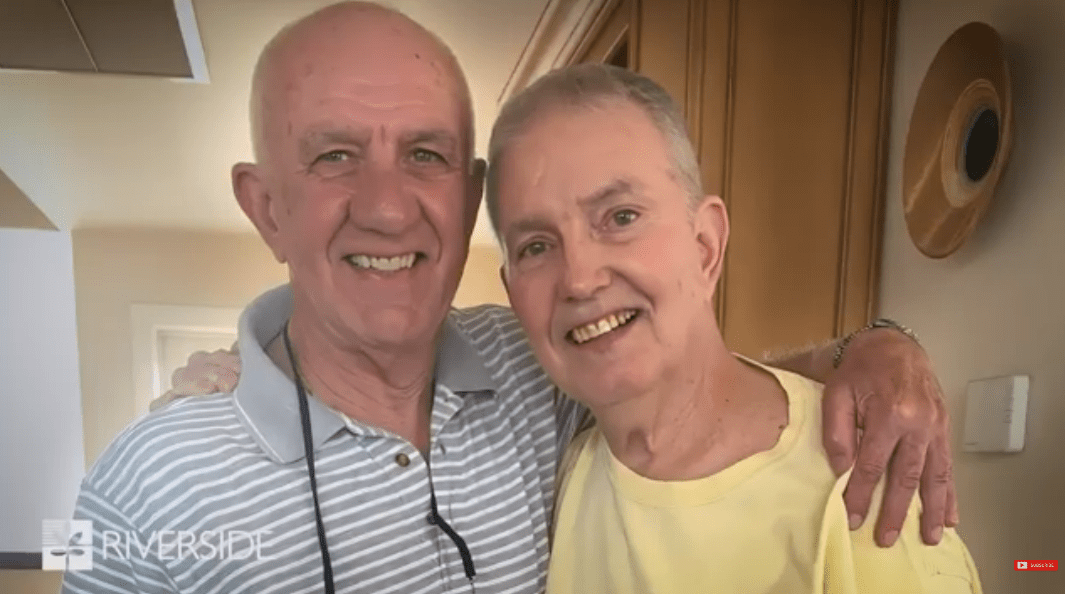 Riverside Receives Gift to Fuel Stroke and Neurovascular Program
December 4, 2023
The newly named Frank Sanderson, M.D., Comprehensive Stroke and Neurovascular Center will empower Riverside to elevate stroke care in Eastern Virginia.
Learn More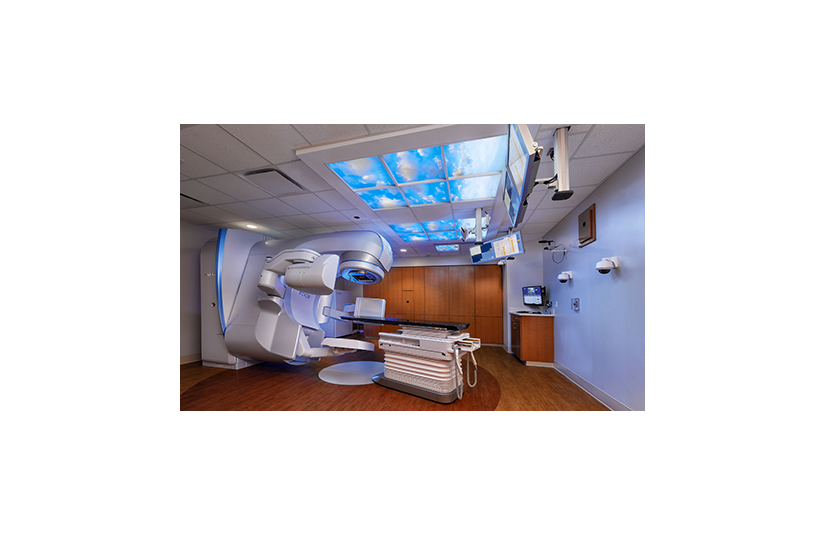 Riverside Cancer Care Network Expanding Stereotactic Radiosurgery to Williamsburg
November 14, 2023
The addition of stereotactic radiosurgery to Williamsburg will provide greater access to critical cancer treatment services to the Williamsburg area and surrounding communities.
Learn More
Stay Connected
Never miss out on the latest updates by following Riverside on social media! Join the online community to stay engaged and receive up-to-date information. Find our account information below:

@RiversideHealth

@RiversideHealth