Riverside Medical Group is a network of primary health care providers and physician specialists who care for people on the Virginia Peninsula, Williamsburg, South of the James, Middle Peninsula, Northern Neck and Eastern Shore of Virginia. When you choose a Riverside Medical Group provider, you are really choosing a group of experienced and compassionate providers. You are also choosing quick access to specialists in nearly every field of medicine.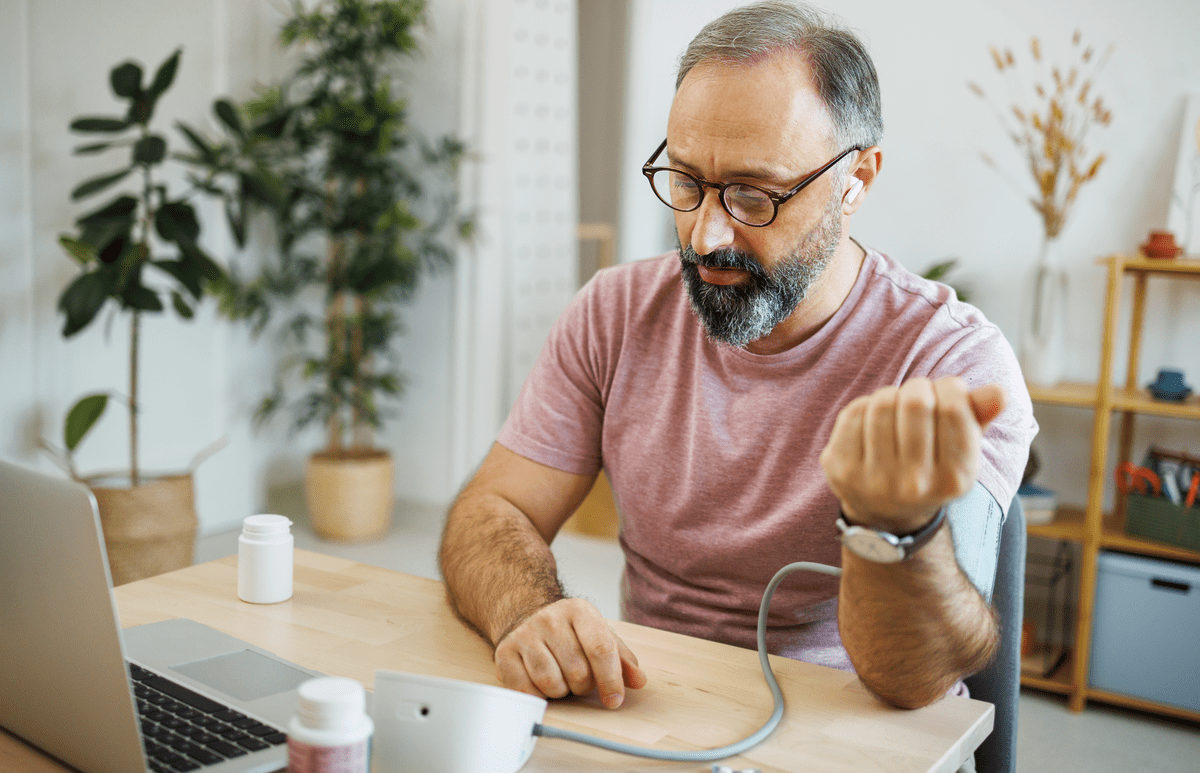 Can't make it into your Primary Care office?
Join a virtual visit through our Primary Care On Demand Virtual Clinic to be seen quickly for a medical assessment and treatment.
Schedule a Virtual Visit