Find a Doctor
Search for more than 600 providers and schedule an appointment online.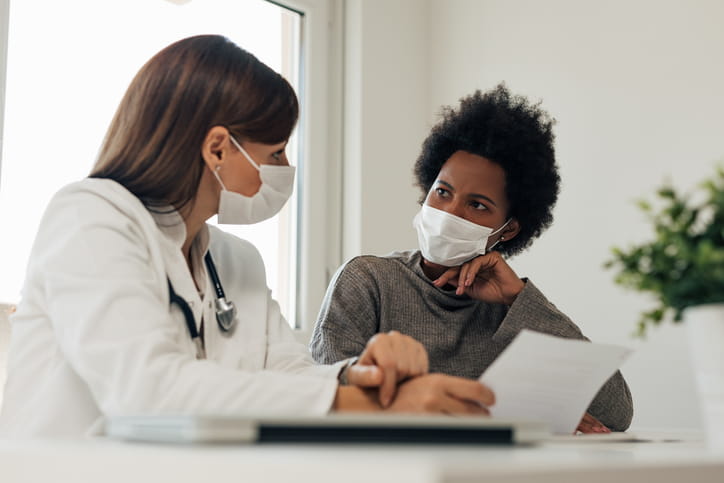 A Care Network For You
Riverside Medical Group is one of the largest and most diverse multi-specialty group practices in the state of Virginia, our physicians are linked by an electronic medical record system that is leading the nation, now able to provide fast access to quality medical care for our 485,000 patients by interconnecting 500+ providers in 132 locations across Hampton Roads.
Learn More About Riverside Health System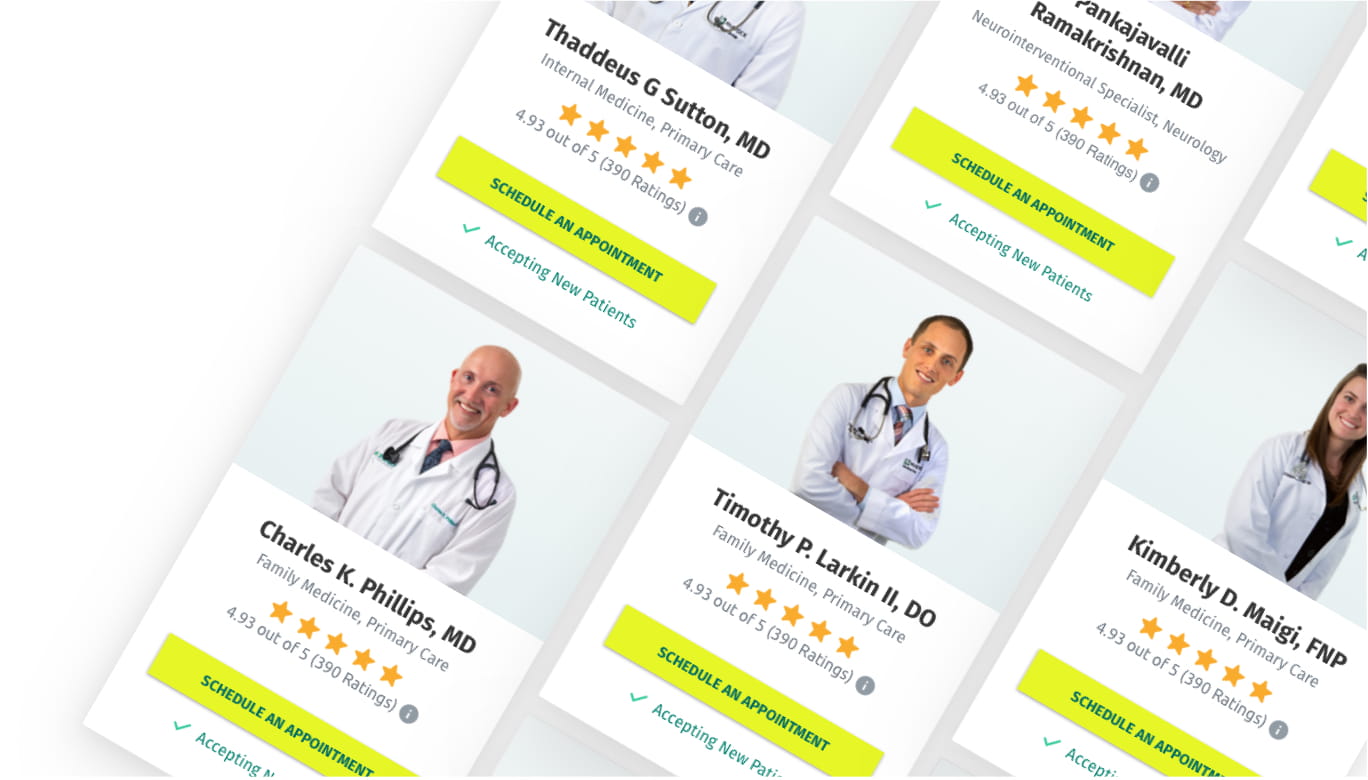 How to find a top-rated provider
Please use our ratings to find the right doctor for you. We believe sharing these scores will help you choose an expert, compassionate provider who can team up with you to support health goals for you and your family. The ratings are based on reviews from patients who completed our survey administered by a leading, independent patient satisfaction research group. The ratings cover all Riverside providers, including physicians, specialists, physician assistants and nurse practitioners. Responses are measured on a scale of 1 to 5, with 5 being the best score.
How to Find Top-Rated Providers