Orthopedic & Sports Medicine Specialists
Riverside Orthopedic and Sports Medicine Specialists' comprehensive surgical and non-surgical treatment options get you back to your active lifestyle. From diagnosis to recovery, we create personalized plans of care to get you back to living well.
Schedule an appointment
Let us help you return to your active lifestyle.
Riverside Health System provides comprehensive orthopedic care for any condition or injury that impacts your mobility or musculoskeletal function. Our orthopedic team is specially trained across the entire musculoskeletal system, including your bones, but also cartilages, ligaments and other connective tissue that support your body and work together with your muscles for ease of movement.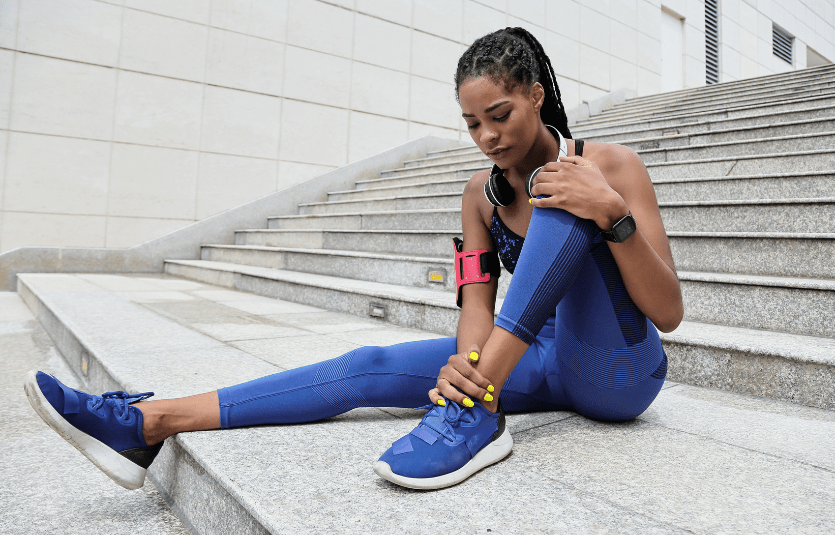 Our Services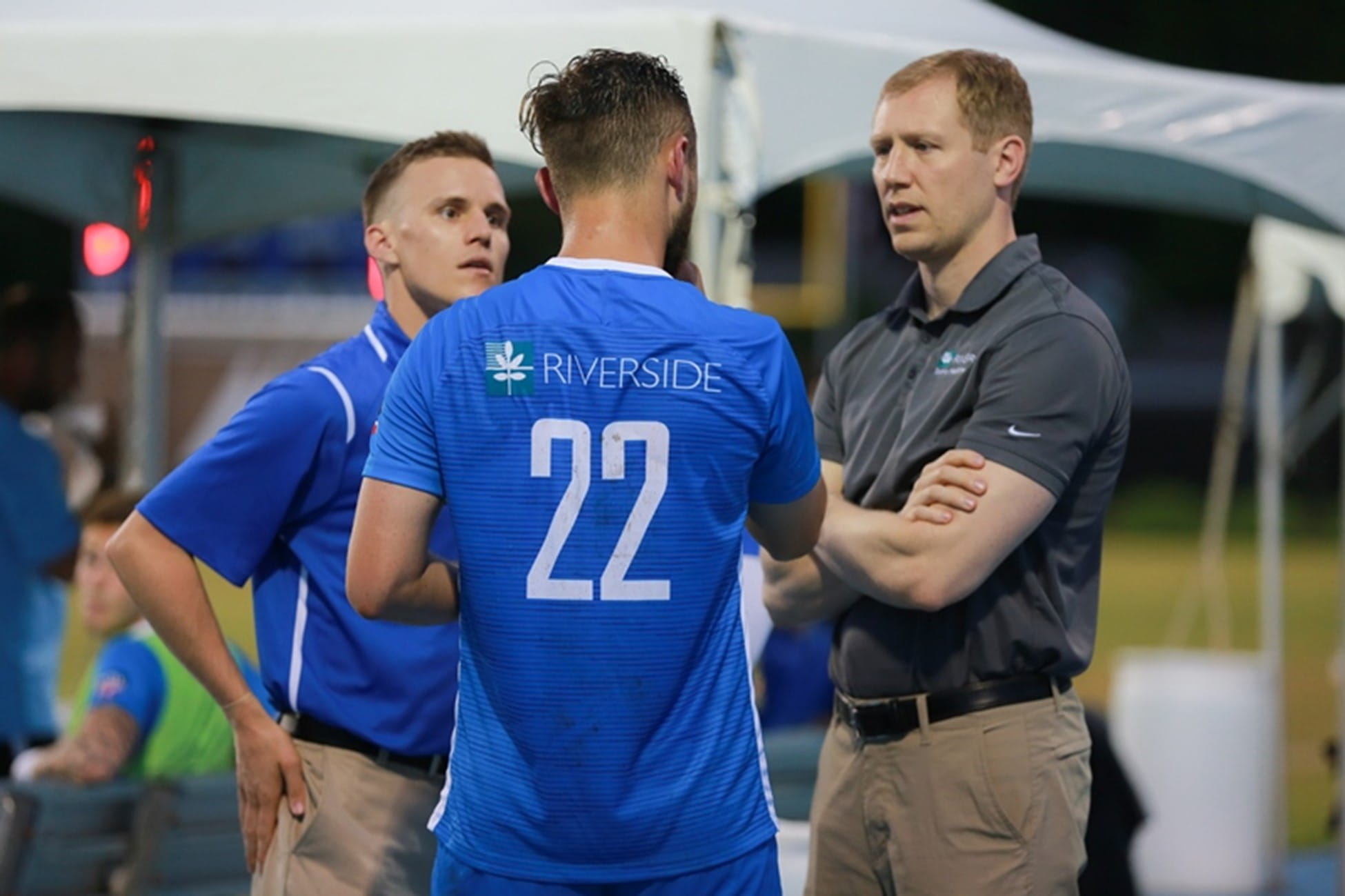 Community and Athletic Partnerships
Riverside Sports Medicine partners with semi-professional athletes, college sports teams, and high school teams to provide conditioning and nutrition for athletes, proper training techniques to prevent injury and on-field game coverage by our Sports Medicine Physicians and Athletic Trainers.
Community and Athletic Partnerships