Empowering Medical Excellence
The Riverside Simulation Training Lab (RSTL) is an 8400 square foot facility designed to emulate the clinical environment and provide a resource for all Riverside Health System team members to maintain and expand their clinical proficiency. Most importantly, the Lab is meant to be a safe place for medical staff to develop, learn, and practice skills to ultimately improve the care we provide to our patients.
The Simulation Lab encompasses 4 dedicated clinical areas including a Medical/Surgical/Intensive Care Ward, Labor & Delivery Room, Emergency Medicine/Trauma Bay, and a Procedural Skills Suite. RSTL staff members utilize various simulation modalities and an integrated Audio-Visual learning management system with debriefing capabilities to provide a robust and relevant educational experience.
The RSTL has been granted Provisional Accreditation from the Society for Simulation in Healthcare™ and is located on the first floor of the Tower Building in the Huntington Ingalls Industries Education & Training Center at Riverside Regional Medical Center.
MISSION
To develop and deliver exemplary Simulation-Based Educational experiences in a safe learning environment to promote the advancement of Clinical Excellence and Quality Patient Care.
VISION
To improve processes and team performance across the organization utilizing Simulation, Innovation and Collaboration in support of Riverside Health System and the community it serves.
CORE VALUES
Create — A safe and impactful training environment
Innovate — Develop cutting-edge curriculum
Advocate — Promote patient safety centered practices
Collaborate — Empower health care teams to be their best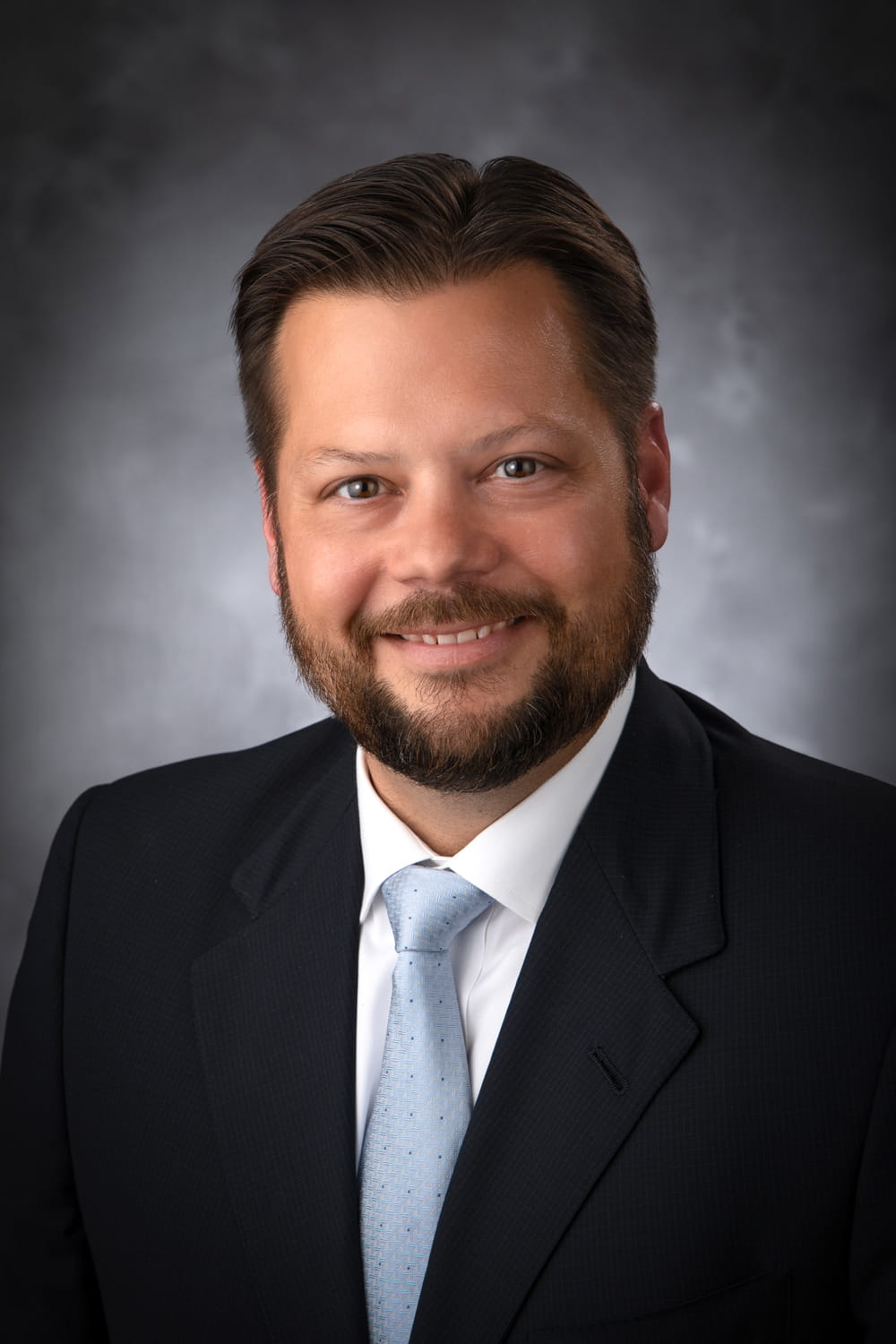 John E. Alex, M.D., CHSE-A, CHSOS
Medical Director
Dr. Alex is the Medical Director for the RSTL and has been working in Medical Simulation for over 10 years. Dr. Alex holds the Certified Healthcare Simulation Educator Advanced (CHSE-A) and Certified Healthcare Simulation Operations Specialist (CHSOS) credentials, is a practicing Emergency Medicine Physician, and serves as Adjunct Faculty for the Riverside Emergency Medicine Residency Program.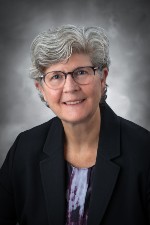 Kelly Matteson, MSMS, RN, CHSOS
Simulation Lab Coordinator
Kelly Matteson, is the Simulation Lab Coordinator for the RSTL and has been working in Medical Simulation for over 15 years. Kelly is a practicing Registered Nurse, and holds a Riverside Lean Six Sigma Green Belt. She chose to focus her career in healthcare simulation to improve clinical processes and practices that improve patient outcomes.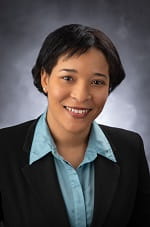 Dana Rudd, MS
Simulation Lab Technician
Dana Rudd is the Simulation Lab Technician for the RSTL and has just begun her foray into Medical Simulation. She currently holds membership in the Society for Simulation in Healthcare and her educational background is in Forensic Medicine. She is now dedicating this stage of her career to healthcare simulation where she will provide technical support for all simulation lab operations.
Simulation-Based Education
Resuscitative Medicine Training Support in conjunction with Professional Development
Program Development Assistance for Individual Clinical Service Lines and Graduate Medical Education Programs
Self-Paced Procedural Skills Practice Utilizing Partial Task Trainers
Support of Team-Based Training
Support of In-Situ Training
Simulator Familiarization Training
Faculty Development in Healthcare Simulation Education
Consultation
RSTL staff are available for questions regarding, but not limited to:
Curriculum development
Scenario development and design
Novel model design
Resources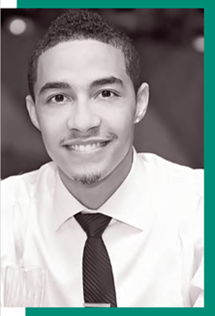 In June 2017 the world lost a dedicated doctor, a talented entertainer, but above all, a friend who was like family to us all.
The life of Dr. Brandon D. Rogers, a Family Medicine resident at Riverside Brentwood Medical Center, was tragically cut short, but the legacy of his commitment to medicine, education, arts, and the community will be carried on.
Brandon's musical talents first drew national attention from the 90's hit group, Boyz II Men, after he posted a video of himself singing one of their songs. An offer to join them on stage at the Mirage Hotel in Las Vegas in early 2017 soon followed, and his performance earned him an invitation to audition on NBC's America's Got Talent (AGT).
"My inspiration for becoming a doctor was kind of born out of a pretty tough experience when I was about six years old," Brandon recalled during a March 2017 interview with AGT. One afternoon, he arrived home from school to find his mother in need of emergency medical treatment. "The doctors were like heroes. They saved her life, and it made me want to be the doctor I am today."
The Riverside Simulation Training Lab holds the promise to advance both the science and the art of medicine while also supporting Riverside's mission to care for others as we would care for those we love. The lab will provide innovative, life-saving training to medical professionals just like Brandon.
Continuing the Work
As a means of honoring the goals and mission Dr. Rogers pursued, the Rogers family has partnered with the Riverside Foundation to establish the Dr. Brandon D. Rogers Memorial Fund.
This special philanthropic opportunity was created to nurture the continuing education of new doctors in Riverside's physician residency programs, as well as nurses, health career students, and clinical staff, who practice and train at Riverside Regional Medical Center in Newport News, Virginia.
For more information about how you can help bring this valuable resource to our community, please contact the Riverside Foundation at 757-234-8740.
Contact Us