Riverside Hires Heroes Just Like You
Whether you recently graduated or have years of nursing experience, Riverside offers nearly unlimited career paths
Start Your Job Search at
Riverside Health System
---
Already on our team?
Search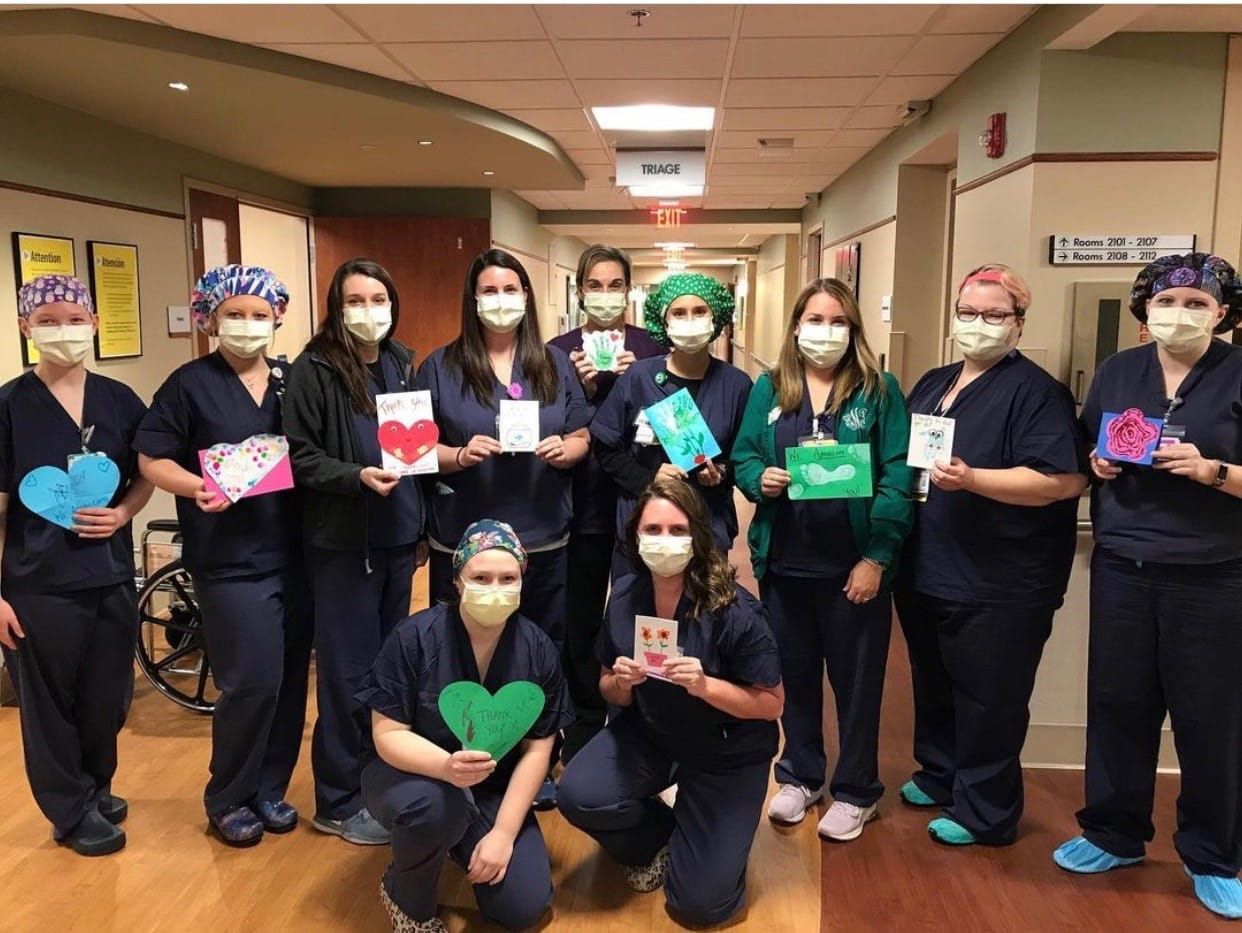 The Riverside Care Difference
Our commitment to nursing excellence empowers and engages our nursing staff.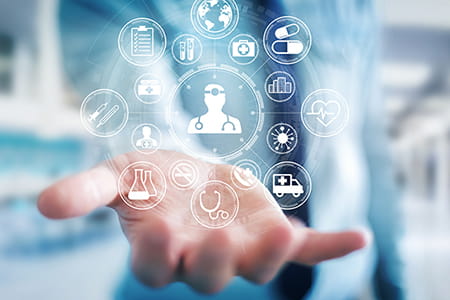 Programs and Resources at Riverside
If loving your work is important to you, consider a career at Riverside.
By joining our team, you can make a difference in people's lives. Our mission is to care for others as we would care for those we love. We extend that sense of caring to every patient, resident and customer, as well as to each member of our team. We offer care at all stages of life, in hundreds of locations, giving you room to grow your career, along with great benefits and perks.

Every Team Member Feels Valued
Riverside is dedicated to diversity, equity and inclusion

Riverside Offers Educational Incentives
Bonuses/compensation increases/tuition reimbursement

Thorough Onboarding Keeps Employee Satisfaction High
We work hard on onboarding – at hire and after 90 days
Nursing Career Opportunities Available
With 174 locations available across southeastern Virginia, Riverside provides a full range of clinical settings – to grow your nursing career – and thrive.
Find Your Dream Job at Riverside Health System
Riverside provides exceptional opportunities for nurses at every level – a place to advance your career and thrive. Search our job postings for new hires or current employees.
Search for a job
Nurses at Riverside have nearly unlimited opportunities to grow professionally. If you value diversity, teamwork and respect — and caring is at the heart of your nursing practice — please consider joining our team.