Riverside Culture is Based on Caring
Patients, residents, families and our employees experience a culture of caring at Riverside Health System. Other organizations may promote a caring environment, but at Riverside, we live it every day. We call it the Riverside Care Difference – and our nurses form the foundation of this exemplary patient care approach.
It's our mission – and our practice – to care for others as we care for those we love – to enhance their well-being and improve their health.
Riverside Commitment to Nursing Excellence
With our Riverside Care Difference approach, Riverside Health System consistently delivers exceptional care. To achieve this, we follow a mission of caring for others as we would care for those we love – focusing on safety, healing, kindness and respect. At the core of these achievements is our commitment to nursing excellence.
Strong Nurse Voice is Heard at Riverside
Nursing must be represented across system-wide collaborations that guide care delivery - to affect change and drive patient care excellence. Nursing is well represented in all leadership areas and quality care decisions at Riverside Health System. Nursing is strongly valued in the Riverside culture, including but not limited to:
Clinical Professional Practice Council
Evidence-based Practice Council
Institutional Review Boards (IRB)
Interprofessional Council
Process Improvement Committees
Professional Practice Model
Quality Process Reviews
Riverside Health System Executive Management
Tumor Boards
Core Values Defined
Riverside Health System is committed to our core values that drive all decisions – for patients, residents and our employees. We strive to honor our responsibility to improve the health of the communities we serve by meeting these values – every day:
Trust earned through safety, quality of care and service
Teamwork, diversity and respect
Physician integration and leadership
Deep community involvement
Healthy growth and financial stability
At Riverside, we support a culture of continuous improvement – through extensive opportunities to grow and thrive.
Search for a Job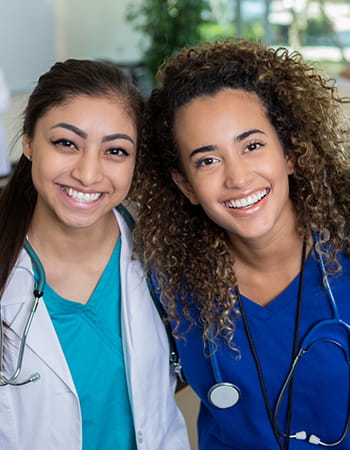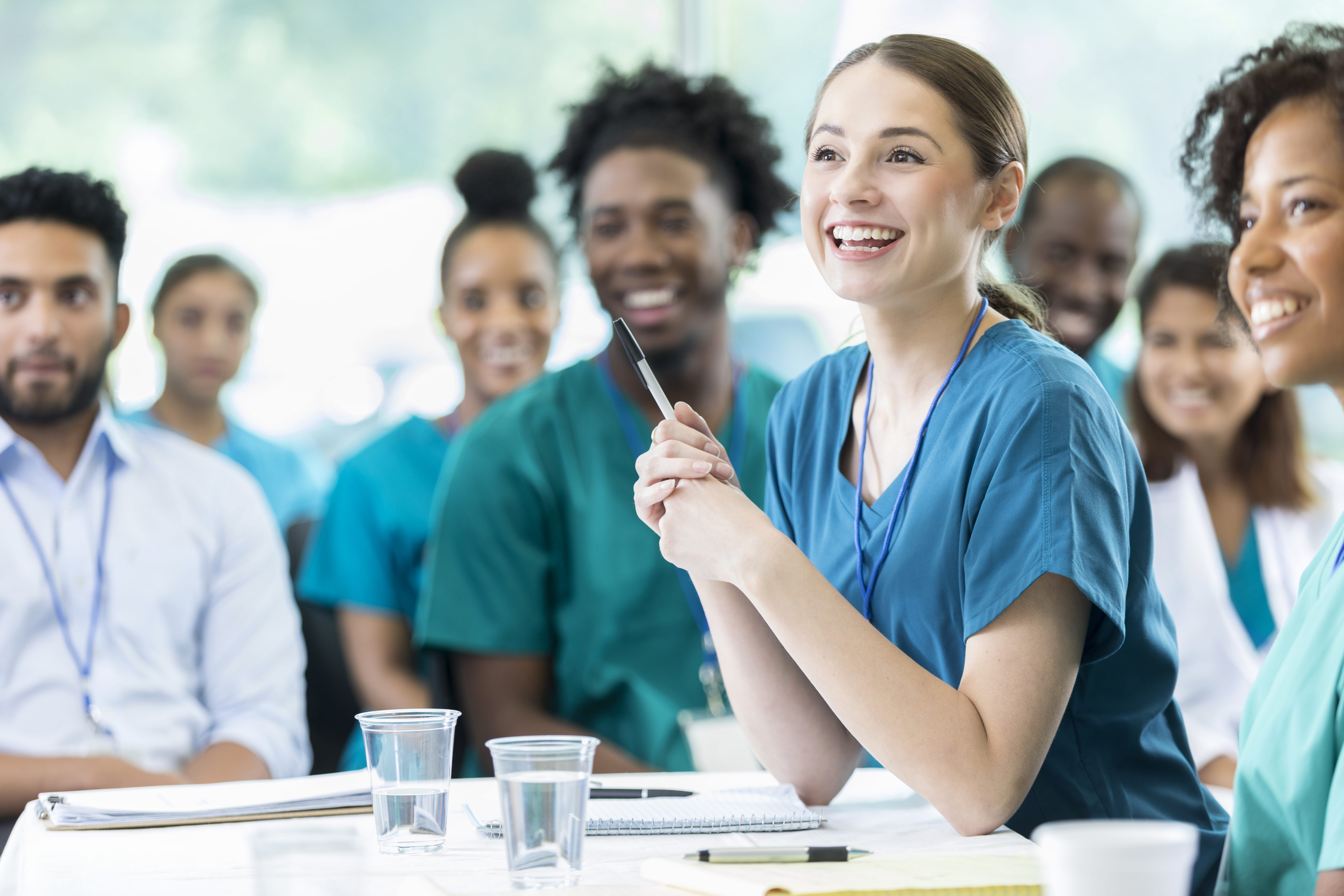 Culture of Clinical Excellence through Education
At Riverside, we support a culture of continuous learning – through extensive opportunities to grow and thrive through education and professional development. The Riverside nurse has many opportunities to advance through Clinical Ladder Advancement, promotion opportunities in nursing leadership as well further growth and development in clinical expertise through both internal and external clinical education.
Search for a job
Nurses at Riverside have nearly unlimited opportunities to grow professionally. If you value diversity, teamwork and respect — and caring is at the heart of your nursing practice — please consider joining our team.