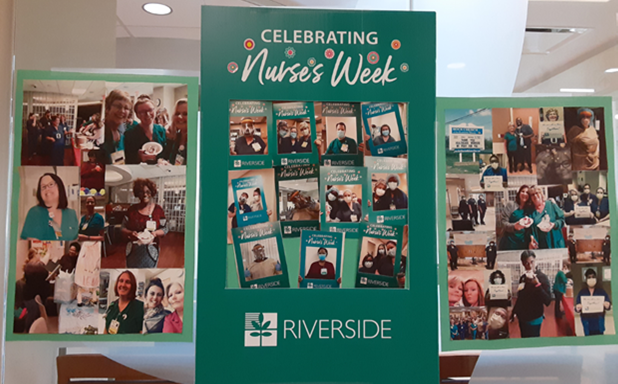 Riverside Health System
Even throughout the pandemic, including 2022, as we cared for over 1,400 COVID-19 patients, nurses chose to stay and be part of Riverside, steadfast and unwavering.
View Report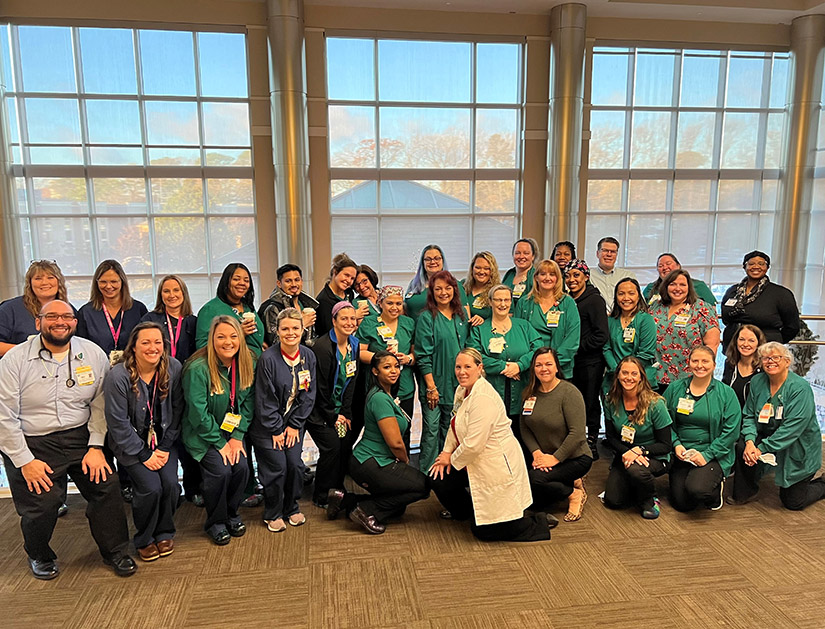 Riverside Regional Medical Center
In 2022, the American Association of Critical-Care Nurses (AACN) recognized our Surgical Intensive Care Unit (SICU) with the silver-level Beacon Award for Excellence. The SICU worked hard to create a supportive work environment and continuously empower nurses and the interdisciplinary team to provide optimal patientcare and achieve great outcomes.
View Report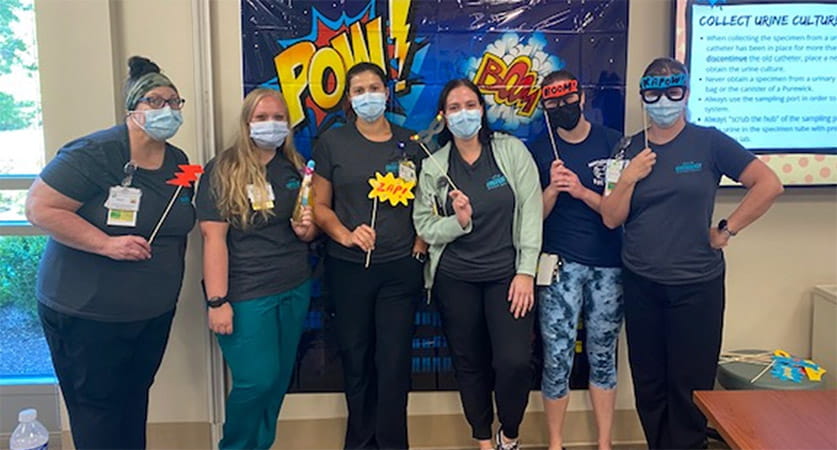 Riverside Doctors' Hospital Williamsburg
We are above the 75th Percentile for overall rating of the hospital for Inpatient Experience and above the 75th Percentile in our ED and OP services. WELL DONE!
View Report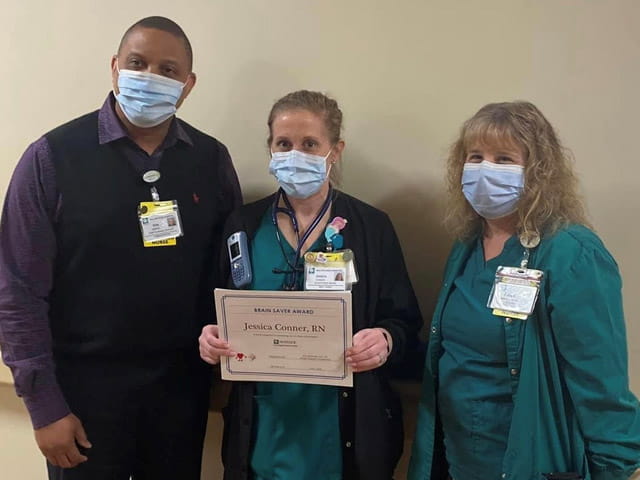 Riverside Walter Reed Hospital
We established new academic partnerships in the community. Our first-time partnership with Hampton University School of Nursing enhances part of our nursing vision by creating a pipeline towards a more diverse and inclusive workforce for our community.
View Report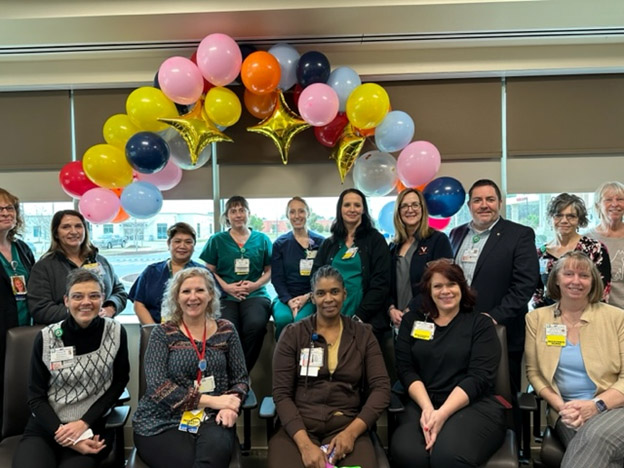 Riverside Shore Memorial Hospital
Working with our amazing team of nurses through the pandemic has been life-changing. Whether they are seasoned or new nurses, I have received so many positive accolades about our team.
View Report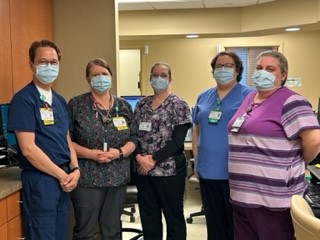 Riverside Medical Group
2022 for RMG was a great year, compared to the two previous years. We have made a lot of progress in not allowing COVID-19 to cripple us and resuming our pre-pandemic style of care.
View Report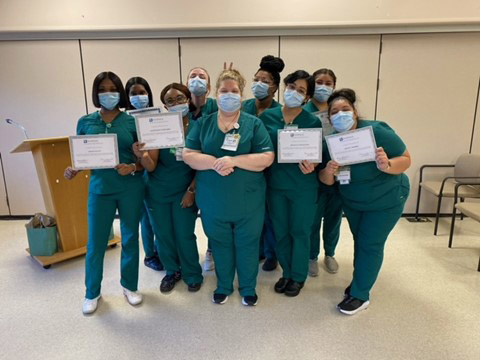 Riverside Life Long Health
Our nurses were actively engaged as they transitioned from pandemic mode and adapted to various iterations of the 'new normal,' workflow changes, and a focus on getting 'back to basics' in nursing practice.
View Report