Find a care location that fits your needs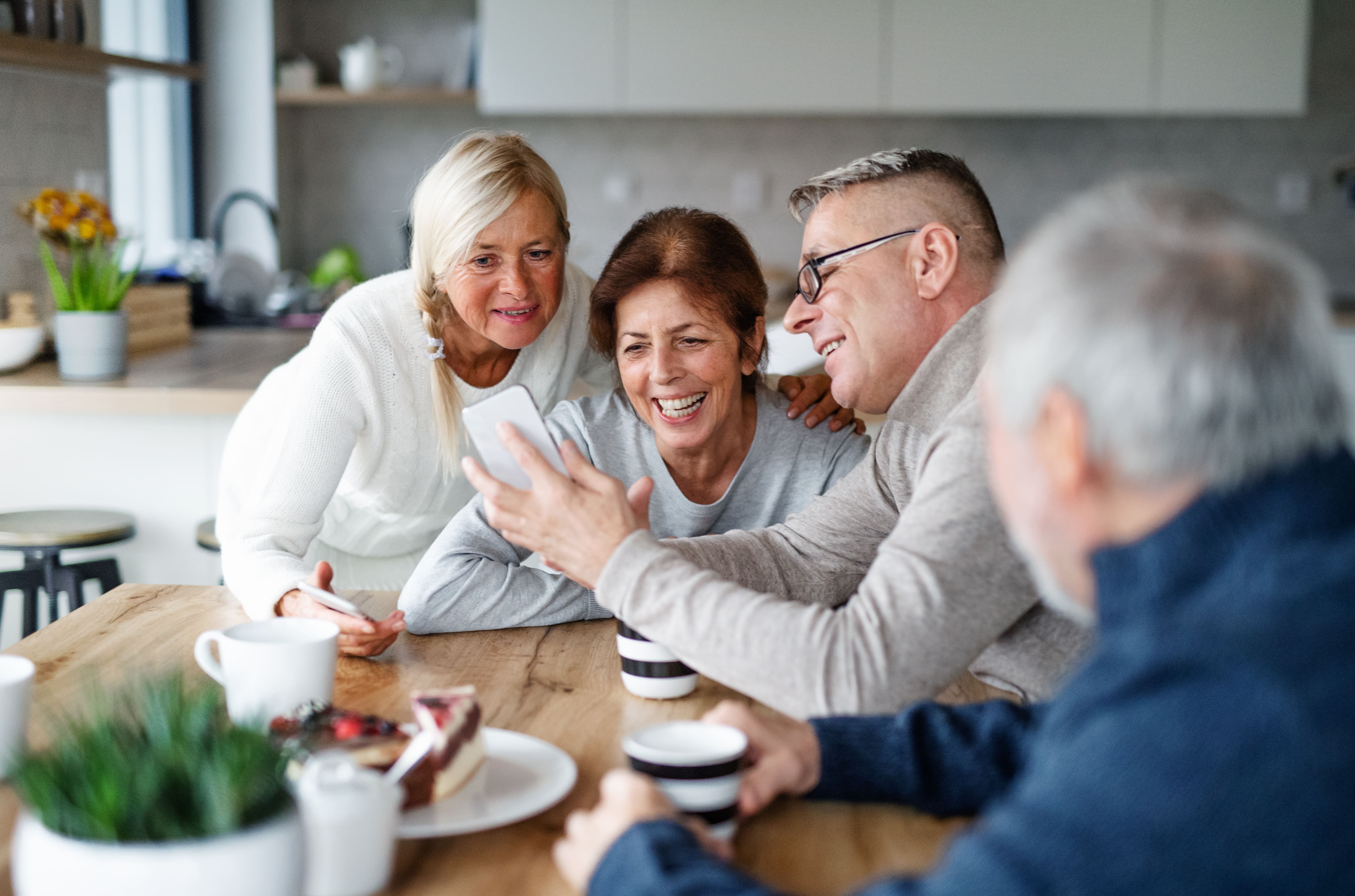 Strength of community. Strength of family. Strength of a team. You will find these strengths at Riverside, where we have built senior living communities and services centered around our residents. Where the atmosphere and care feel more like family than facility. Where our care teams are dedicated to you and your loved ones. If you're looking for a retirement community, home care and support, assisted living, memory care or rehabilitation services where the people are compassionate; where empathy, humor, creativity and innovation are valued and appreciated; and where perseverance and knowledge are seen as great strengths, look no further than our communities and senior services.
Let us help you get started.
I'm looking for myself
I'm looking for care for a loved one
We offer a wide range of services with no hidden costs
Wellness Activities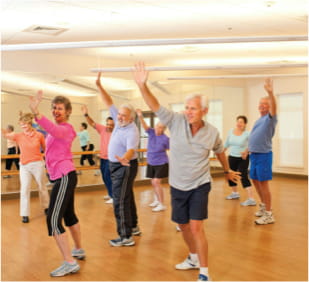 Theater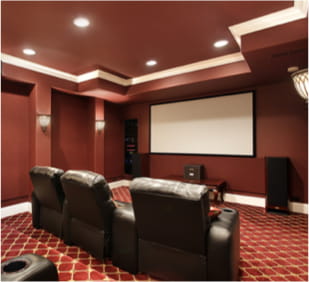 On-campus health care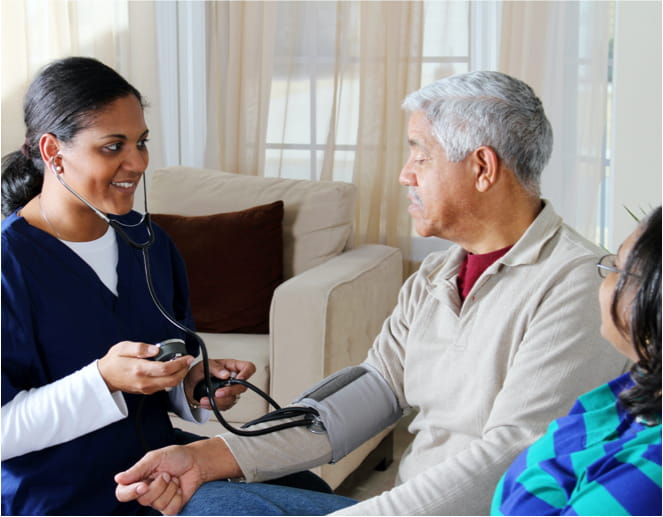 Chef prepared meals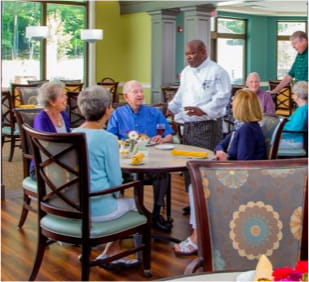 Want to see all that we have to offer? Contact us today.
Get Started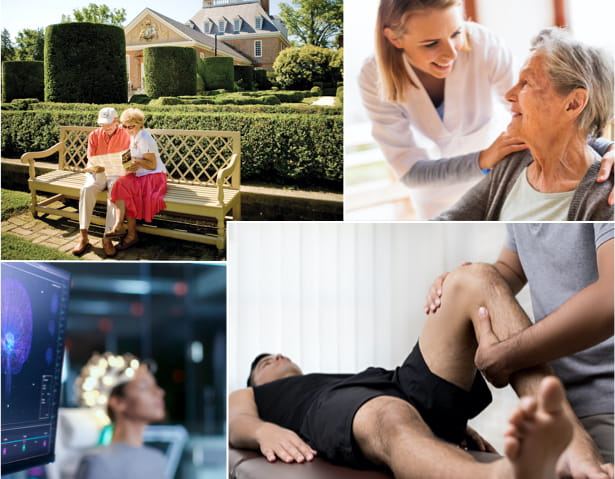 Riverside Health System
One of Virginia's Most Comprehensive Health Care Providers
We offer a wide range of facilities that includes a regional medical center and rural community hospitals. We also offer multiple facilities specializing in: