Palliative Care
With Riverside's palliative care, you'll work with expert doctors, nurses and other specially trained medical professionals who focus on providing relief from pain and symptoms of a serious illness, no matter the diagnosis or stage of the disease. We work with you, your loved ones and your health care providers to create your personalized care plan.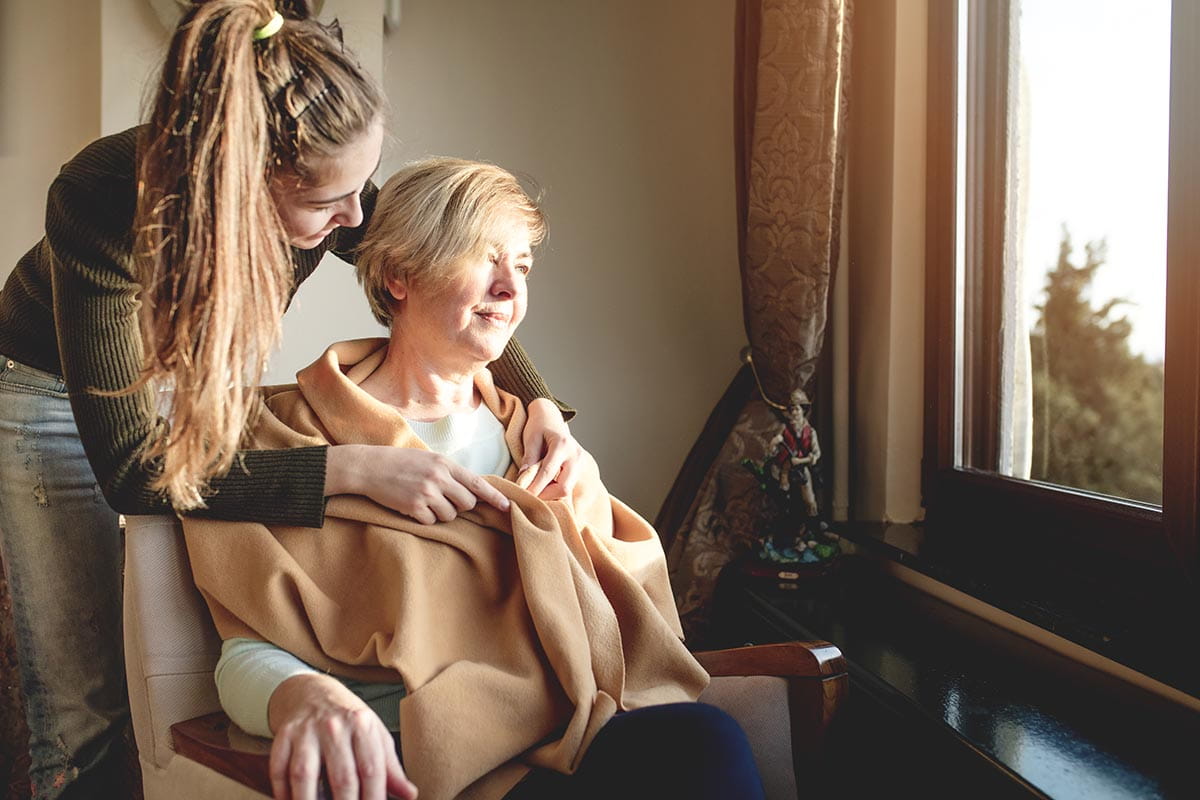 What is Palliative Care?
Palliative care is specialized care that focuses on improved quality of life for patients and families facing the challenges associated with serious illness and can benefit those with:
Cancer
Dementia
Heart disease
HIV and AIDS
Kidney disease
Liver disease
Neurological conditions
Respiratory disease
Palliative care differs from hospice care and combines a philosophy of care and a range of specific, patient-centered services that focus on relief of pain and other symptoms while improving the patient's and the family's overall comfort and quality of life during serious illness. We assist patients and families in understanding treatment options, decision-making, setting goals and communicating choices.
Think of palliative care as an answer to feel better, more comfortable and less anxious as you manage your illness or help an aging family member.
An Extra Layer of Support
You can receive palliative care at any stage of illness and at the same time as curative treatments. Symptom management, a primary goal, aims to relieve the pain, shortness of breath, fatigue, nausea, constipation, loss of appetite, depression and anxiety you may experience from your illness or subsequent treatments.
We also help you and your family clarify and communicate your personal goals of care throughout your illness. Once we've had those discussions with you, the team provides continued support and guidance to reach your goals by:
Helping you complete an advance directive explaining your wishes, decisions and preferences for care
Coordinating communication between healthcare providers and care teams
Offering help with healthcare information and accessing additional resources
Arranging ongoing care and support services after hospital discharge
Seek Specialized Services Early
If you think palliative care could benefit you or a loved one, seeking services earlier is invaluable. According to the American Cancer Society, studies have shown palliative care positively impacts the well-being of patients, families and caregivers. Benefits can include:
Better mood and emotional health
Better survival rates
Easing the burden on family and caregivers
Fewer depressive symptoms
Fewer trips to the emergency room
Fewer readmissions to the hospital
Improved quality of life
Less pain, shortness of breath and nausea
Less severe symptoms and side effects
Less time in intensive care units
Reduced medical bills
Where is Palliative Care Provided?
Palliative care is provided in a variety of settings and can begin while the patient is in the hospital. Others receive palliative care in their home, an outpatient clinic, cancer center, rehabilitation center or lifelong health facility.
At Riverside, we provide palliative care in the hospital, our Lifelong Health facilities, at home or wherever you call home.
If you are in the hospital, talk with your care team and ask them to refer you for a palliative consultation. A palliative care team member will meet with you and your family during your stay to discuss your needs and how they can help.
In an outpatient setting, please talk with your healthcare provider and ask them to place a referral for palliative care. A palliative care team member will discuss your care options based on your individual needs.
Paying for Palliative Care
Palliative care may be covered by Medicare, Medicaid and various insurance policies. If you are a veteran, you may be eligible for palliative care services through the Department of Veterans Affairs. Talk with a social worker, care manager, financial advisor or other resources available to you at Riverside if you have questions or concerns about paying for palliative care
How to Get Started
Call 757-594-5600 to learn more about Riverside Palliative Care options in your area. We will listen to your story, address your concerns and meet you where you are physically and emotionally. We look forward to discussing the care services you need in the comfort of your home or wherever you call home.
Related Services and Resources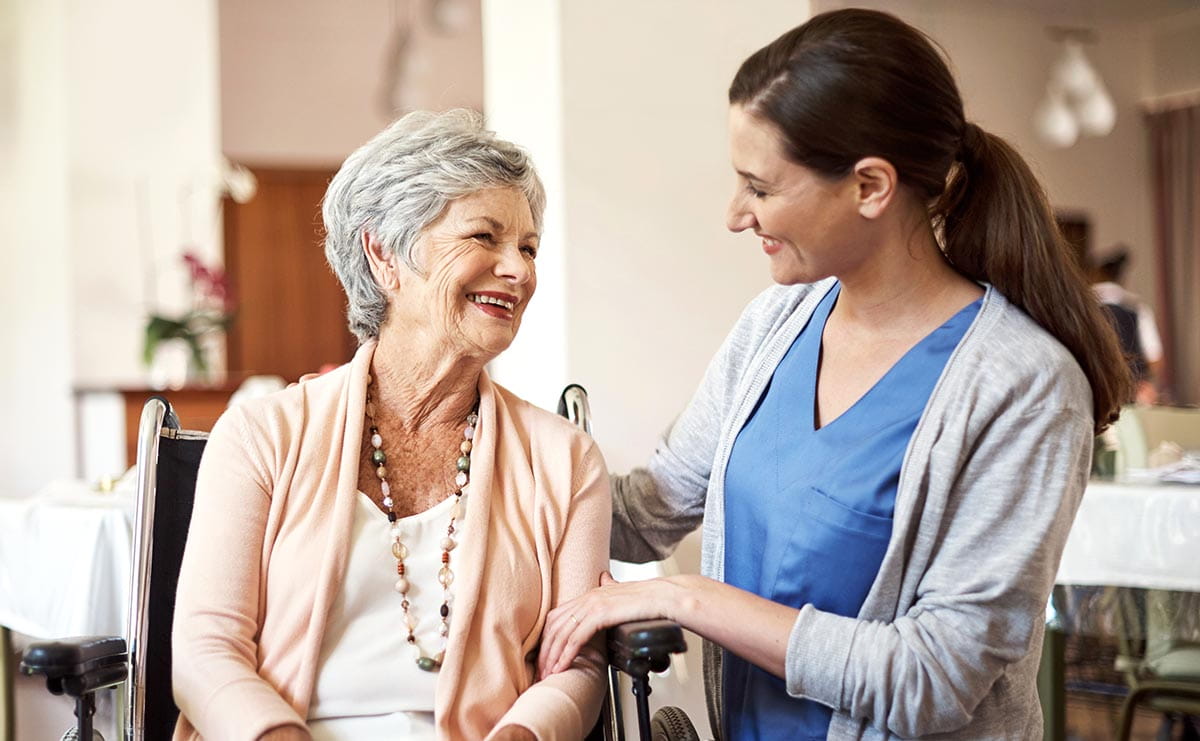 Why should you choose Riverside?
Riverside's At Home Care is available in any phase of life, providing peace of mind where you feel most secure and comfortable. With Riverside, you have access to a comprehensive network of care, services and resources strengthened by personalized, compassionate care that makes you feel like a member of our family.
Why choose Riverside At Home?
What If My Condition Worsens?
With Riverside At Home, you will never face health challenges alone. Remain at home and receive care that helps you find peace and comfort in your health journey. Don't wait to learn more about Riverside's Hospice Care options and choose high-quality care that is fully covered by Medicare and will support and celebrate your life.
Have Questions? Contact us for more information.
757-594-5600