Why Riverside Health for Home Care, Support, and Hospice
Why Riverside At Home?
As you grow older or face expected or unexpected health issues, it's hard not to focus on concerns about the future. Riverside provides lifelong health care options wherever you call home. At Home services promote a rich and fulfilling quality of life for any age or health journey, including in-home private care, home health care, palliative care and hospice care. We'll care for you and your loved ones as we would care for our family members, with services and support customized for your specific needs.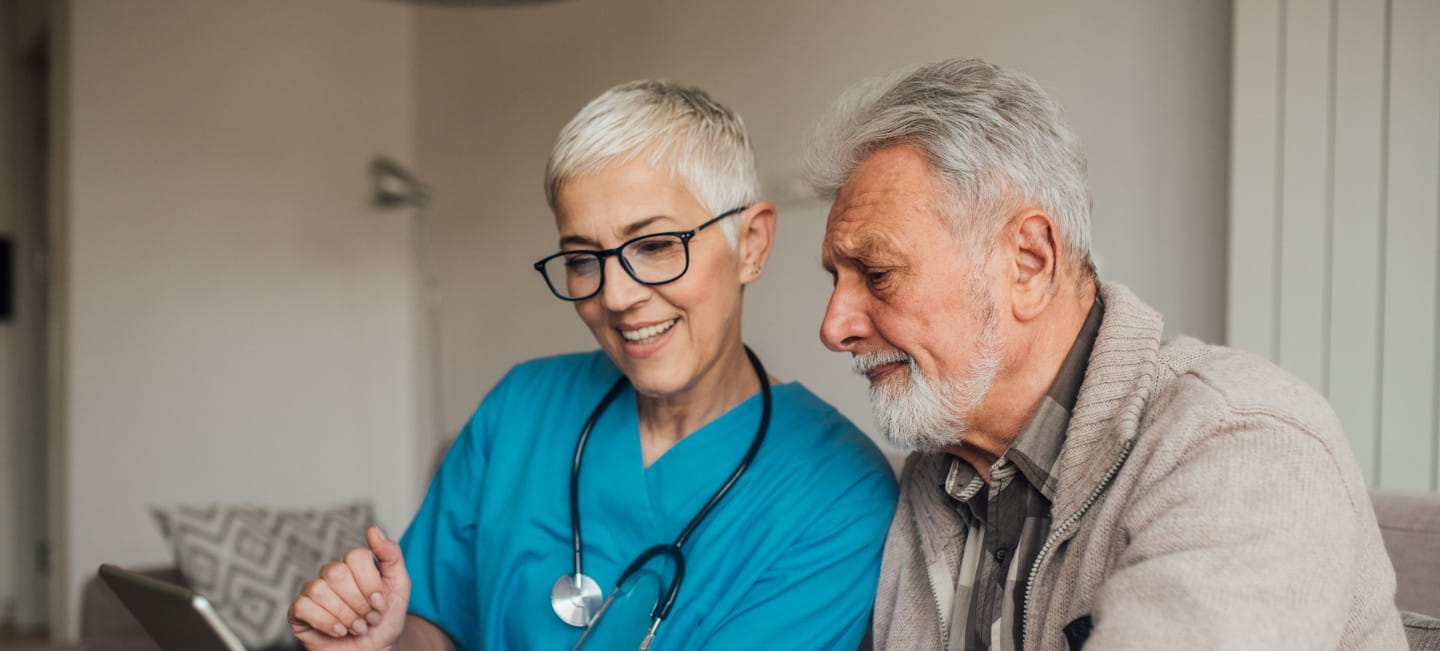 Link Between Technology and Improved Care
Riverside has been recognized as one of the most "wired" organizations in the area. This means that your Riverside care provider will have your most up-to-date medical records at their fingertips and be able to easily communicate with your Riverside physician and other health providers about your care. You will have added peace of mind knowing your entire medical team is working together to provide you with individualized care.
How to Get Started
To find out how you or a loved one can benefit from Riverside At Home services, call 757-594-5600. We'll listen carefully to your needs and expectations, discuss which services may be right for you, walk you through the process for beginning care, and cover potential costs and payment options.
The Benefits of a Comprehensive Health System At Home
Many agencies providing home health and personal care services are part of large chains serving thousands of people with coverage in different areas across the nation. Others are small, local agencies that serve people who live in a single geographic location.
Riverside provides the best of both worlds. You have access to a comprehensive network of care with a breadth of services and resources, but we also have strong personal ties and commitment to your local community.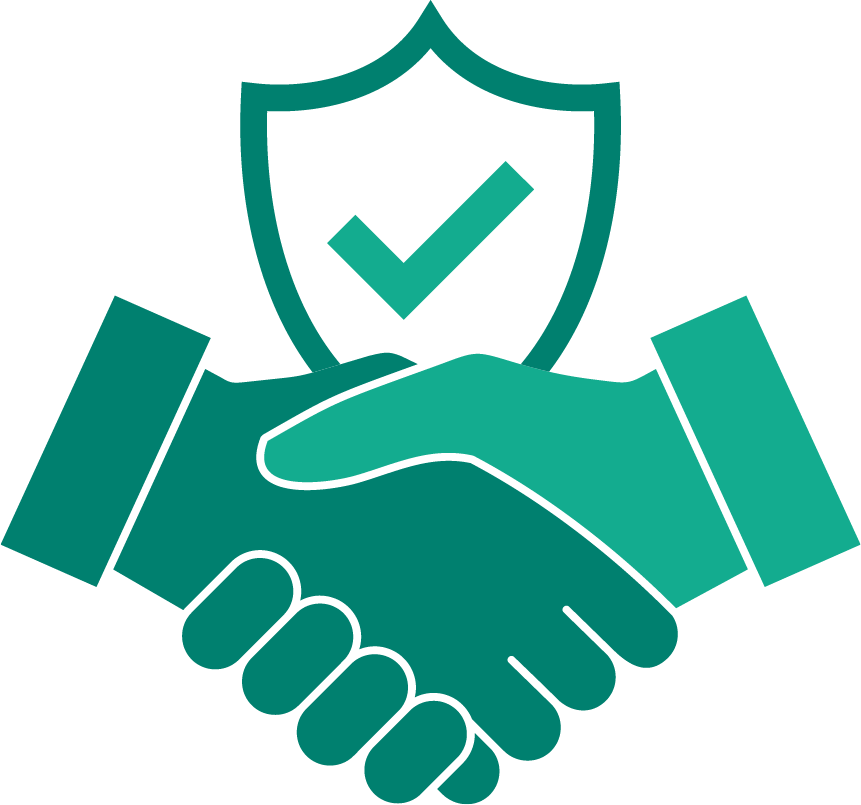 One of the state's largest health systems
With more than a century of service to southeastern Virginia, Riverside At Home has strong roots in the communities of this region.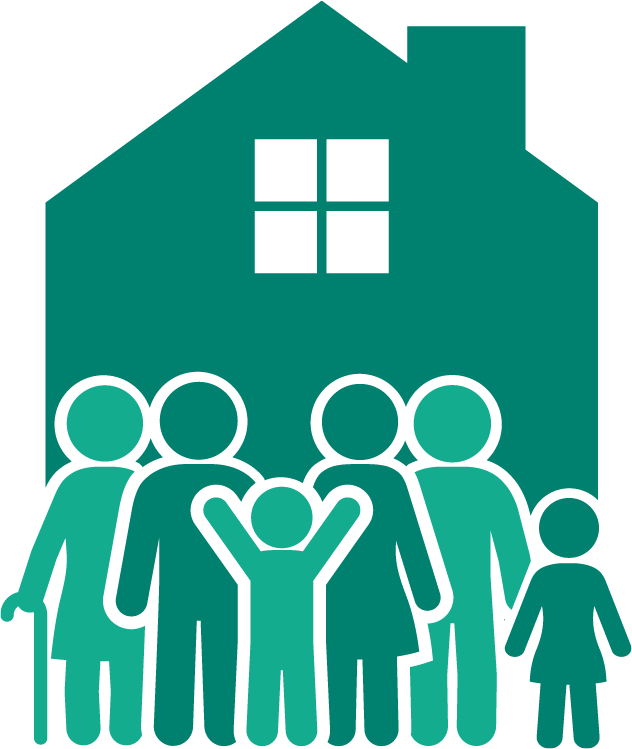 Direct continuum of care
As a part of a large, full-service health system, Riverside has support in place to get you from a Riverside facility to your home setting safely and smoothly.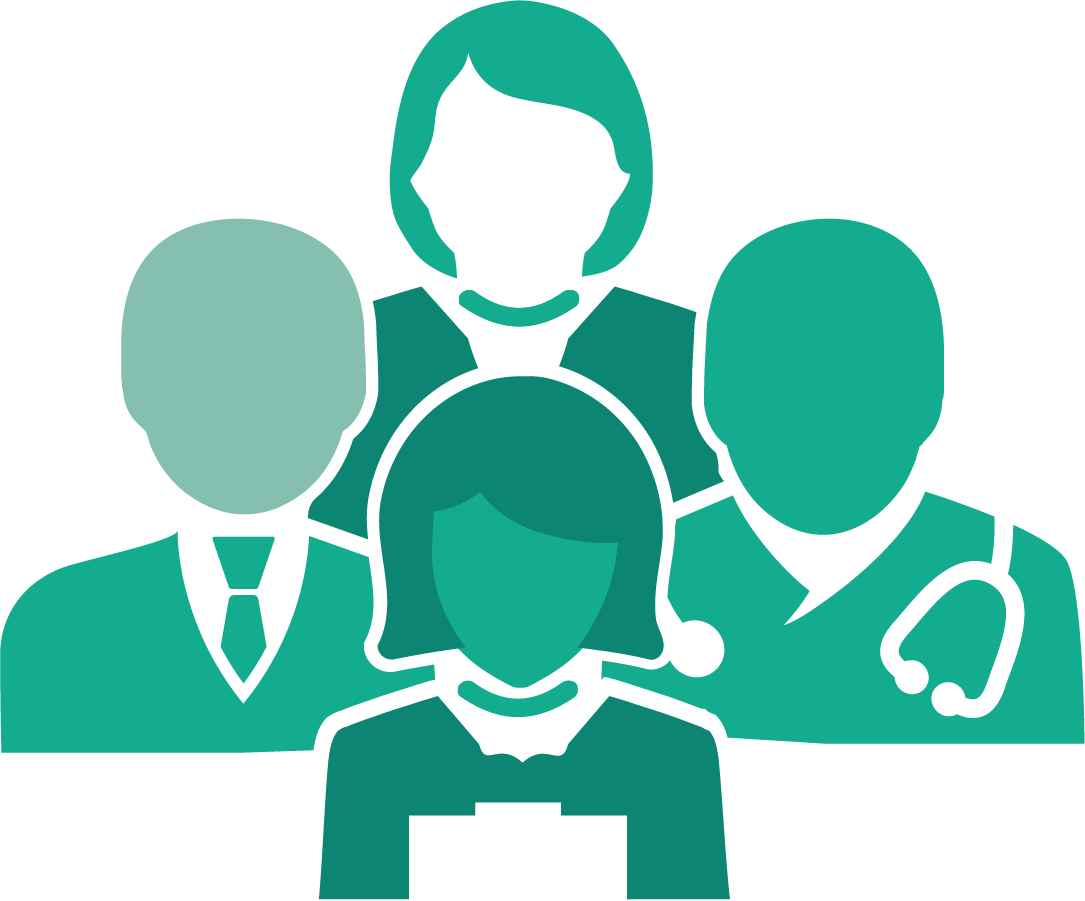 Close collaboration between care providers
Open communication between Riverside providers helps create a seamless transition from one care level to another and focuses on your individual needs.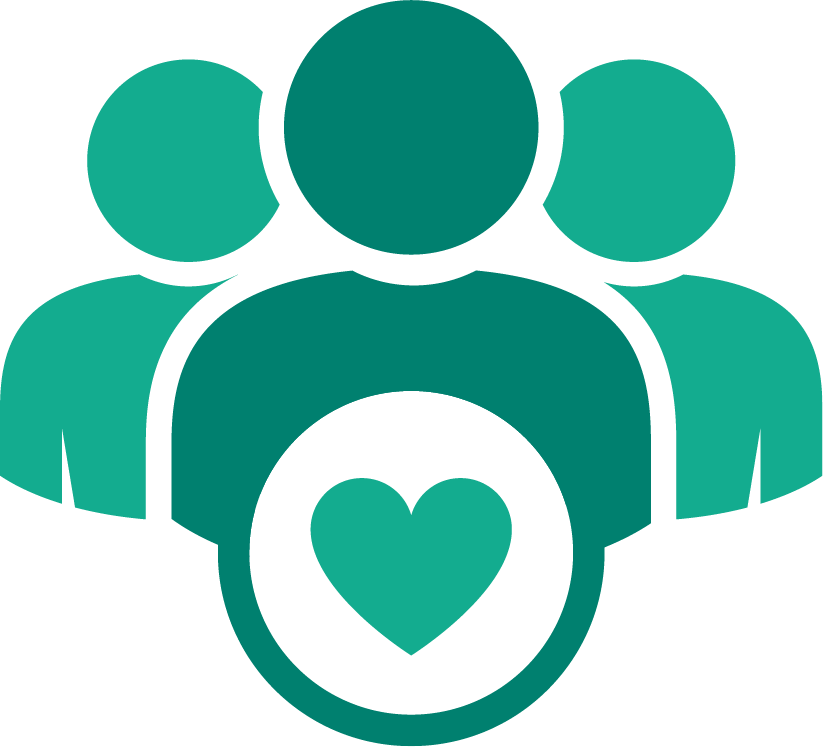 You're more than just a number—or even a patient
You are part of our family, and we will treat you that way, providing the attentive care, compassion, respect and dignity you deserve in any place you call home.
Riverside At Home Services and Resources
Patients and Families Speak to the Quality of Riverside Services
Go beyond the benefits listed on this page. One of the best ways to learn about Riverside At Home services is to read first-hand stories from people in our region who have benefited from these specialized services.
Have Questions? Contact us for more information.
757-594-5600