Which At Home Care Service is Right for Me?
Which At Home Service Is Right For Me?
Riverside At Home's continuum of care services helps you and your loved ones find comfort and support wherever you call home. Explore the different levels and types of care Riverside offers, including in-home private care, home health care, palliative and hospice care. You are not in this decision alone. We are always here to answer your questions and help every step of the way.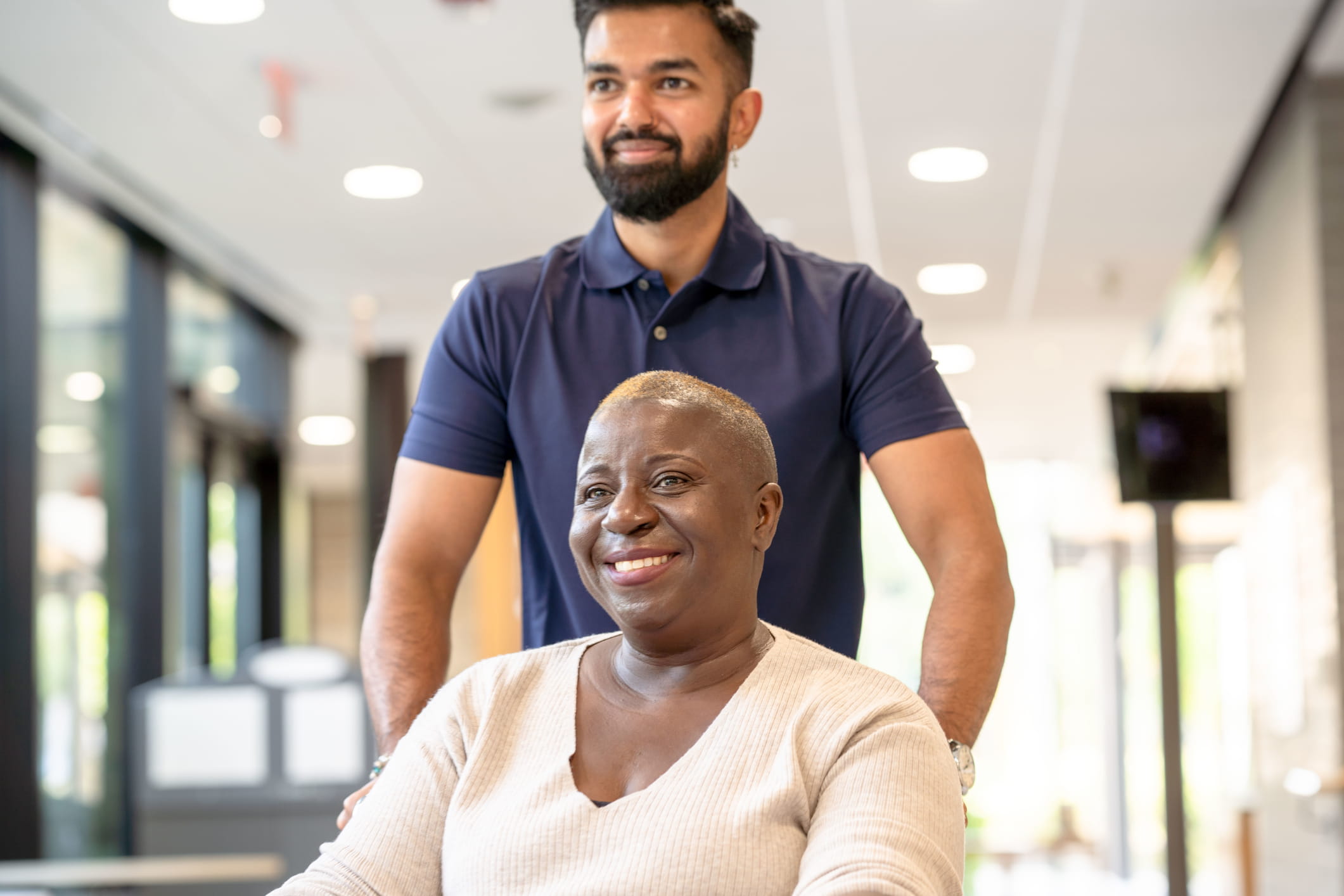 Still trying to decide which service would be best for you? This important decision impacts your health, and every patient's journey is different. We'd be happy to discuss your situation to help you find compassionate care that fits your needs wherever you feel most comfortable. Call us today at 757-594-2745 to learn more about Riverside At Home Care options in your area.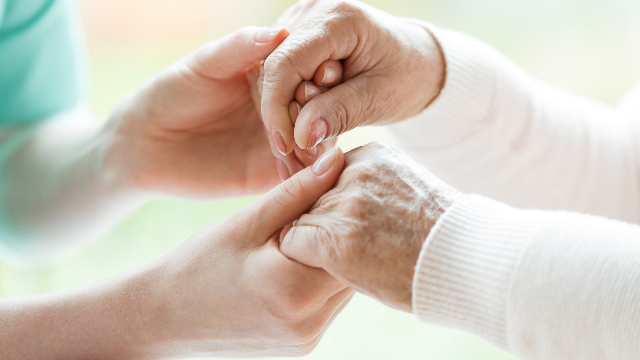 What's the difference between Palliative Care and Hospice Care?
When making decisions about which type of care to choose, you have to carefully consider your needs, goals and preferences, as well as your family's needs and preferences. Both hospice care and palliative care can provide comfort, support and improved quality of life. The choice between the two will depend on your specific circumstances and what you need for enhanced quality of life.
Palliative Care or Hospice Care?
Have Questions? Contact us for more information.
757-594-2745