About In-Home Private Care
In-Home Private Care
Sometimes you need a helping hand. Assistance with daily activities is often the first step to helping your loved one stay in their home setting. We're here to help. Riverside's In-Home Private Care program offers a comprehensive range of services designed for older adults or any age client needing extra assistance wherever you call home.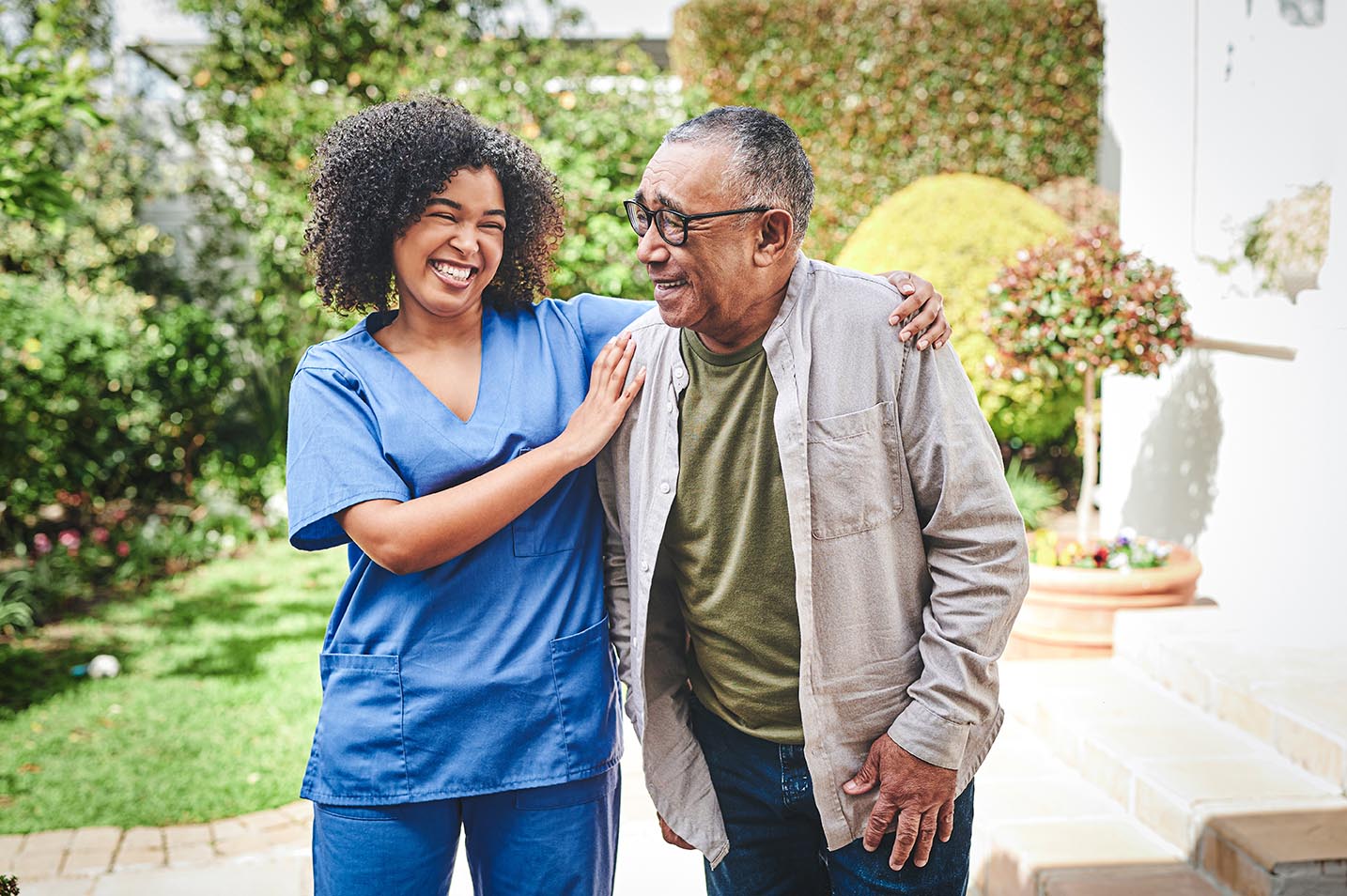 Consistent, Compassionate Care—Like a Family Member
Riverside makes every attempt to send the same aide or companion into the home whenever possible. Over time, these individuals often develop close bonds with clients, making the experience feel more like a friend or family member stopping by to visit and then staying to help.
Based on their training and experience, Riverside team members are sensitive to the fact that they are entering your personal residence or the place you call home as your guest. Our goal is to help make your life easier and offer peace of mind so you can continue living an independent lifestyle. Contact us today to learn more about what we can do for you.
Paying for Care
In-Home Private Care is an out-of-pocket expense which may be reimbursed by some insurers. We work with long-term care insurance to satisfy all documentation needed for claims. Give us a call today to learn more about payment details and how to get started with specialized In-Home Private Care services.
How to Get Started
To learn how you or a loved one can benefit from Riverside In-Home Private Care services, contact us at 757-534-6161. Our team will listen carefully to your needs and expectations, explain the process for beginning these specialized services and help create a care plan tailored to you or your loved one.
An essential first step is scheduling an in-home assessment, where our registered nurse will meet you to develop a care plan matching your needs with the right caregiver. There is a one-time assessment fee.
Exceptional Level of Care
We offer helpful services with several levels of support, whether you are looking for companionship, help with activities of daily living or nursing assistance. Transportation support is also available. Serving the Peninsula, Williamsburg, York County and portions of Gloucester, Riverside's In-Home Private services offer exceptional care for you and your loved ones.
Our services are available 24/7.
Access a wide variety of convenient, in-home services.

Team members are on call around the clock.
Get assistance with any questions you may have.

No contracts or long-term agreements are required.
We simplify the process as much as possible.
Related Services and Resources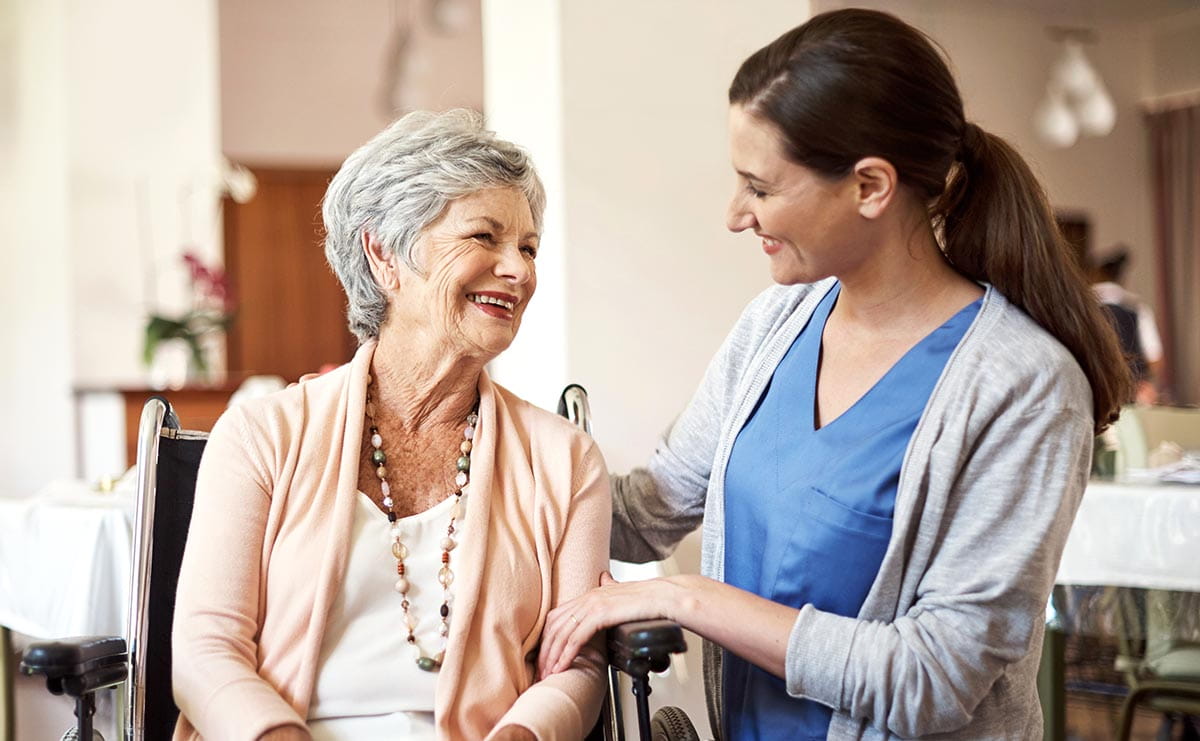 Why should you choose Riverside?
Riverside's At Home Care is available in any phase of life, providing peace of mind where you feel most secure and comfortable. With Riverside, you have access to a comprehensive network of care, services and resources strengthened by personalized, compassionate care that makes you feel like a member of our family.
Why choose Riverside At Home?
What If I Need More Advanced Medical Care?
If you are recovering from a hospital stay, have a chronic illness or live with a disability, you may need more in-depth health services. See if Riverside's Home Health Care services may be right for you.
Have Questions? Contact us for more information.
757-534-6161