Hospice Bereavement Support Services
Losing someone you love and care for is one of the most difficult experiences anyone can go through. Grief and sorrow can be overwhelming. That's why hospice bereavement support services are such an essential resource. Learn about the Riverside services available to help you cope with loss and sadness.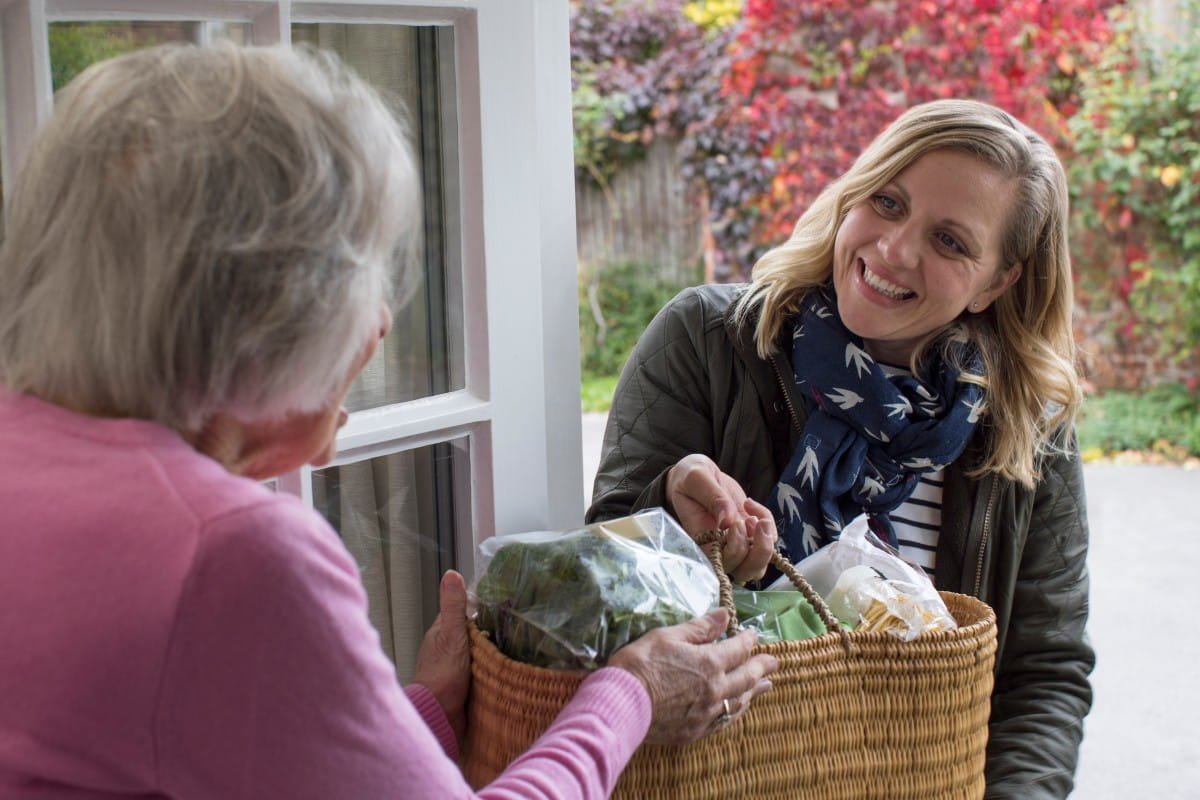 Services to Help You Through the Toughest Times
We know the death of a loved one can be an overwhelming experience, whether it is due to age, a chronic illness, COVID-19 or another health-related condition. Please know you are not alone. Riverside offers bereavement services that can help you and your family cope with your loss and begin the healing process.
Our trained professionals provide compassionate support, understanding and guidance to navigate this challenging time. Our services include:
Face-to-face visits with social distancing and COVID-19 precautions
Mailed and community resources
Support by phone call
Virtual visits through Zoom, FaceTime and video calls
Whether you need counseling, educational resources or emotional and spiritual support, we are here to help you move forward with hope and healing. Our services are designed to help you honor your loved one's memory, find peace and rediscover the joy in your life.
We understand everyone's journey through grief is unique, and that's why we offer a personalized approach so you can find the right support for your needs. Trust us to guide you through this difficult time and start your journey to healing.
How to Get Started
We are here for you. Please contact us if you have questions or want more information. We offer services in each Virginia region that we serve. We can also tell you about hospice support groups that you may find helpful.
Riverside At Home Services and Resources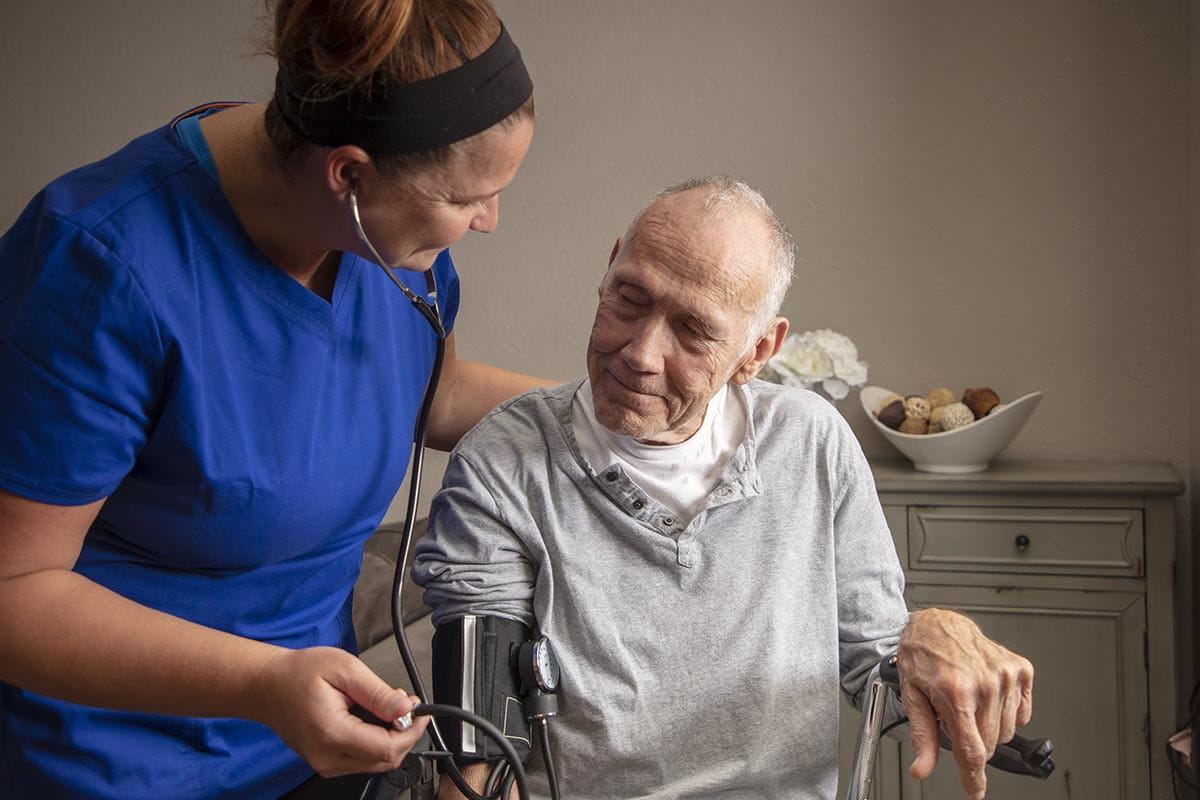 Why should you choose Riverside?
Riverside's At Home Care is available in any phase of life, providing peace of mind where you feel most secure and comfortable. With Riverside, you have access to a comprehensive network of care, services and resources strengthened by personalized, compassionate care that makes you feel like a member of our family.
Why choose Riverside At Home?
Helping Families Navigate Hospice Care
Riverside Hospice provides ongoing support as individuals and families make decisions about end-of-life care. You may also find our hospice support groups to be helpful. Find strength and make connections through shared experiences in our safe, supportive environment.
Have Questions? Contact us for more information.
757-594-2745