Closings and Delays
If severe weather will impact your scheduled medical appointment or procedure, you can find that information on our Closings & Delays page.
A Retirement Community in Gloucester on the Middle Peninsula
;
Retirement Communities
Sanders
Home Sweet Home in the Heart of Virginia's Middle Peninsula
Located in the heart of historic Gloucester County, Virginia, Riverside Sanders is dedicated to enriching the lives of our residents every day. We are a bright and inviting community located in the heart of historical downtown Gloucester Courthouse, the Daffodil Capital of the World. Our retirement community offers housing and care options for rehabilitation, independent living, assisted living, and long-term care. We are a uniquely small community, but as a part of Riverside Health System, Sanders has the resources and expertise to draw upon that larger communities cannot begin to equal.
At Riverside Sanders, we work hard to embody the Riverside Care Difference as our highly trained staff care for others as we would care for those we love. We get to know our residents and develop individual service plans that reflect their preferences. Our team pays special attention to each resident in order to provide the best experience possible for every level of care. Our residents enjoy services delivered by caring, compassionate professionals while their families enjoy the peace of mind that comes in knowing their loved on is getting the care they deserve.
Sanders continues to receive high ratings and rave reviews. Our skilled nursing care services have earned a five-star rating from the Centers for Medicare and Medicaid Services — making it the Continuing Care Retirement Community of choice in Gloucester.
Sanders is easily accessible from the west in Richmond and the east in Norfolk. Call, stop by or send us a message today. We would love for your family to be part of our family.
Award Winning Resident Care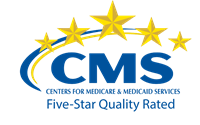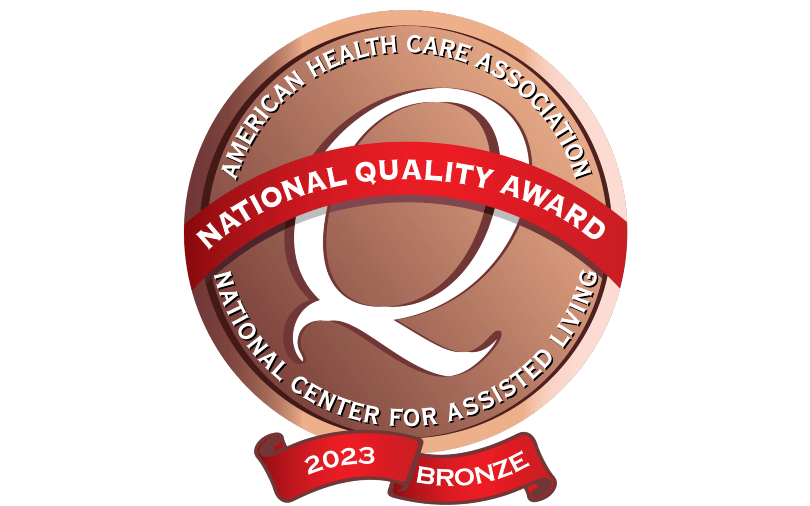 Wellness Activities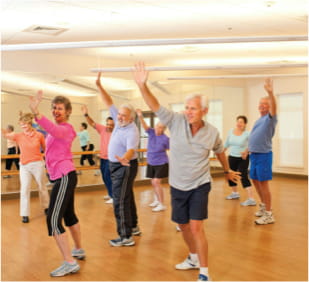 Walking paths & gardening areas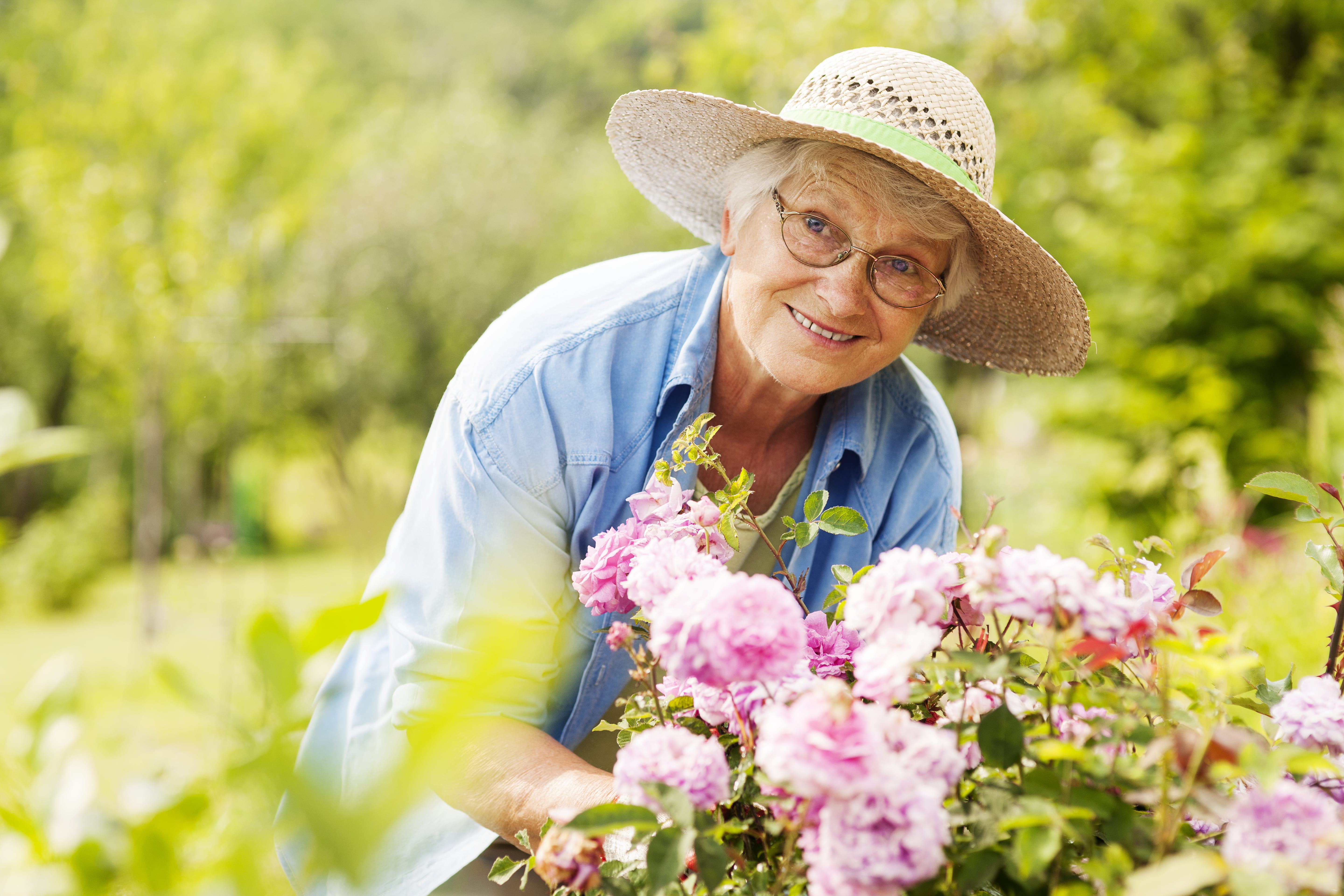 On-campus health care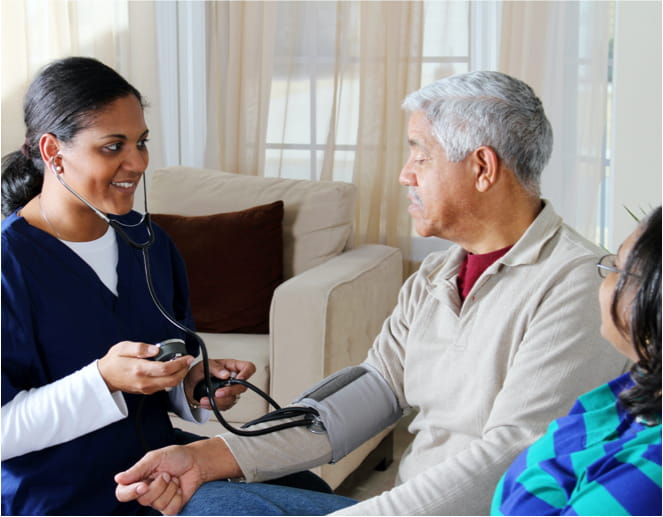 Chef prepared meals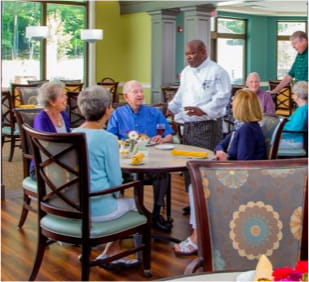 Want to see all we have to offer? Contact us today!
Contact Us
Have Questions? Contact us for more information.
Contact Us