Your future. Your plan. Your Choice. ChooseHome.
;
Age in Place - ChooseHome
ChooseHome is an innovative alternative to traditional long-term care that supports aging successfully wherever you call home.
ChooseHome Riverside is designed for healthy, active older adults who want to ensure that they can age in the way – and the place – they choose. Our unique membership-based program bundles an array of supports and services that are brought to you, wherever you call home. Your comprehensive plan is individually designed to help you remain independent while maintaining your quality of life.
Explore how the ChooseHome program works
Personal Services Coordinator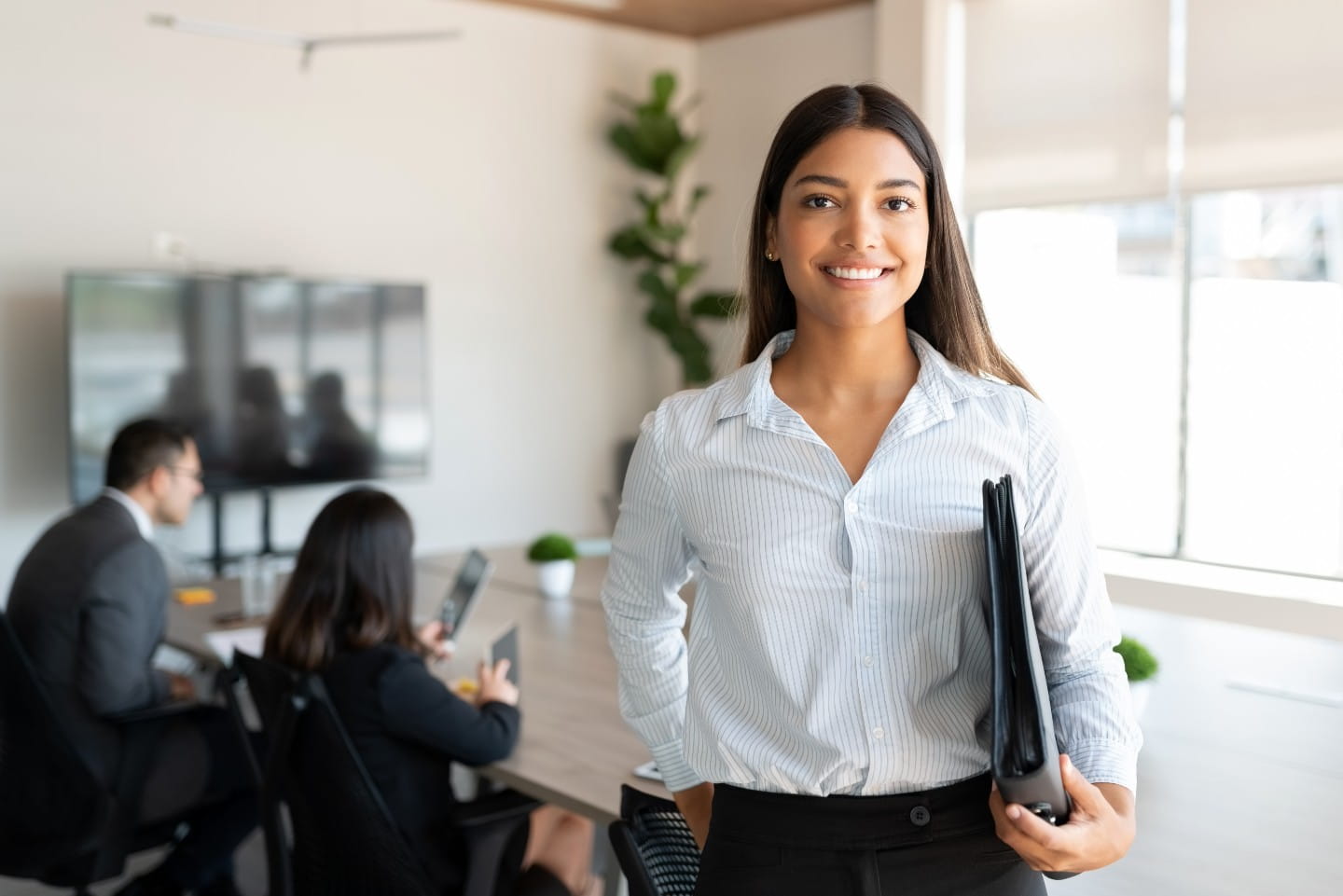 The Value of Planning Ahead
- Meet the Morrison's and find out why they picked ChooseHome.
Meet Brad Crawford
- Find out why Brad Crawford says joining ChooseHome was perfect timing.
Have Questions? Contact us for more information.
757-585-2654