Riverside Lifelong Health & Rehabilitation Saluda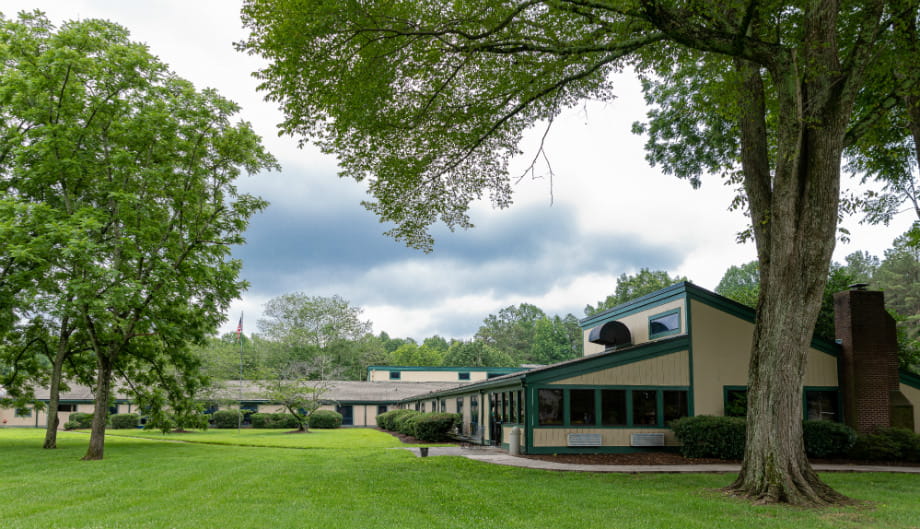 Skilled Nursing
Riverside Lifelong Health & Rehabilitation Saluda
At Riverside Lifelong Health & Rehabilitation Saluda offers comprehensive nursing care, a wide variety of social programs and therapy services are provided in a delightful homelike environment. Spacious private and semi-private rooms are richly appointed with close proximity to the central nursing station.
A scenic patio area is the perfect spot for cookouts and socialization with family and friends. In addition, therapy services are available to ensure that residents function at their highest levels. With a dedicated team of nurses, nursing aides, therapists, dietary, and environment staff, our reputation sets the standard for long term care in the Saluda area.
Levels of care:
Respite, intermediate
Rehabilitation services:
Physical, speech, occupational, recreational
Resident capacity: 60
View Riverside Lifelong Health & Rehabilitation Saluda Virtual Tour in full-screen
Have Questions? Contact us for more information.
804-758-2363