Hospice Care
Choosing hospice is choosing to live your life to its fullest, regardless of your diagnosis. Riverside Hospice Care is a multidisciplinary team designed to support you and your family through the issues and day-to-day distractions of care so you can spend more time focused on family.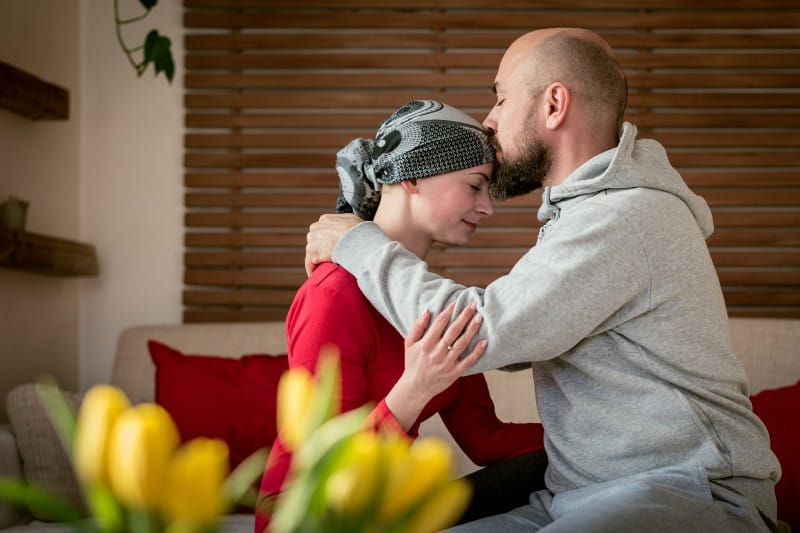 Here, When and Where You Need Us
Hospice is a closely supervised program of individualized services and overall support. It offers help and support 24/7 at home, a facility or even in the hospital for people with a life-limiting illness. Some of the most common reasons people receive hospice care are health conditions like cancer, heart or lung disease, kidney or liver disease and Alzheimer's disease and other forms of dementia.
Hospice is a concept of care, not a place of care. Our patients receive care wherever they call home—an assisted living or skilled nursing facility, a hospital, a home or various other settings. As part of our holistic approach, Riverside Hospice coordinates your care plan through our interdisciplinary team and your provider with your goals at the center of your care.
If you or a loved one are nearing the end of life or have a diagnosis with a life expectancy of six months or less, you are eligible for hospice care and should contact our compassionate care providers today.
Paying for Hospice Care — You Already Have
One of the greatest benefits of hospice care is the Medicare Benefit you've paid into your whole life fully covers it, which means you can receive comprehensive support without having to worry about the cost. Medicare covers all hospice services, including doctor's visits, medication and equipment. You can alleviate the financial burden on you and your family so you can focus on living—and spending quality time with your loved ones—while receiving the best care possible.
Know the Facts and Benefits About Hospice
Hospice is one of the most important, life-affirming choices that patients and families can make, and it's essential to have the facts you need to make an informed decision.
How to Get Started
Just knowing where to go for answers to your questions can be a big relief. The Riverside Hospice team takes a compassionate, holistic approach to care as we help ease the burdens of a life-limiting illness. Hear from caregivers who have shared the hospice experience. If you think hospice is the right choice for you or for a loved one, please call us. The sooner you call, the more time you have to take advantage of the support so many families find invaluable.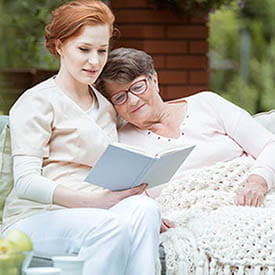 Entering hospice does not have to be seen as a negative.
Instead, it is an opportunity to be more in control of the progress of your condition while significantly improving your quality of life. Hospice care will neither shorten nor prolong your life but instead holds the potential to add comfort and dignity to life.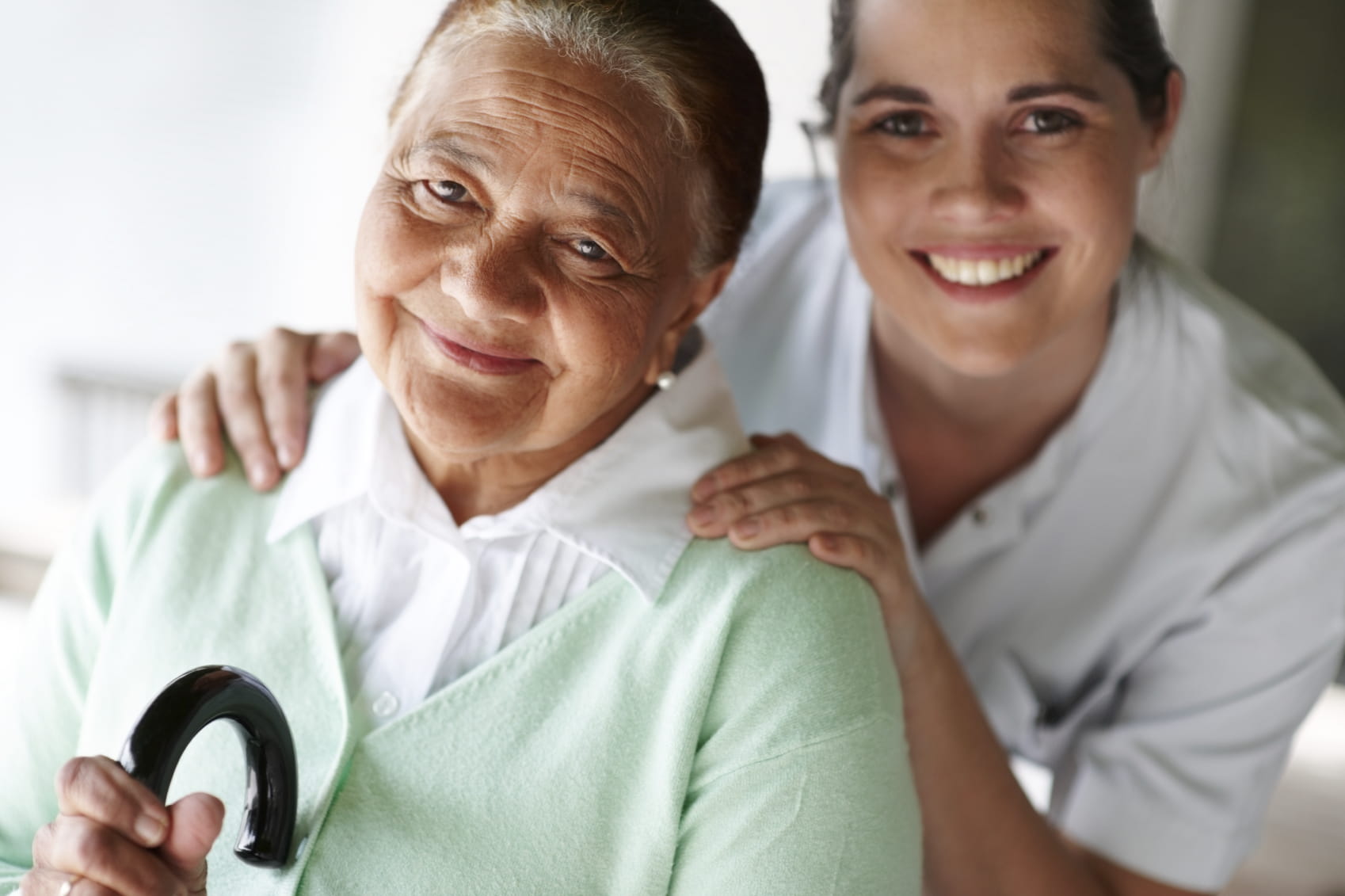 If hospice doesn't meet your expectations for any reason, you can discontinue the support.
If your condition improves or your disease goes into remission, you can easily transition from hospice to regular medical treatment. Similarly, you can readily be admitted to the hospital if you cannot successfully manage symptoms at home.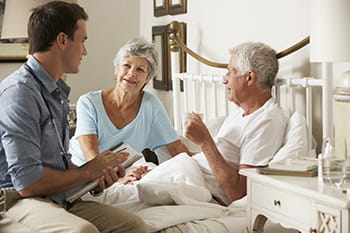 Keep your doctor – and gain a team in the process.
Many people have trusting and often long-term relationships with their physicians. For that reason, the hospice team works closely with your family doctor through the initial plan of care and ongoing communications.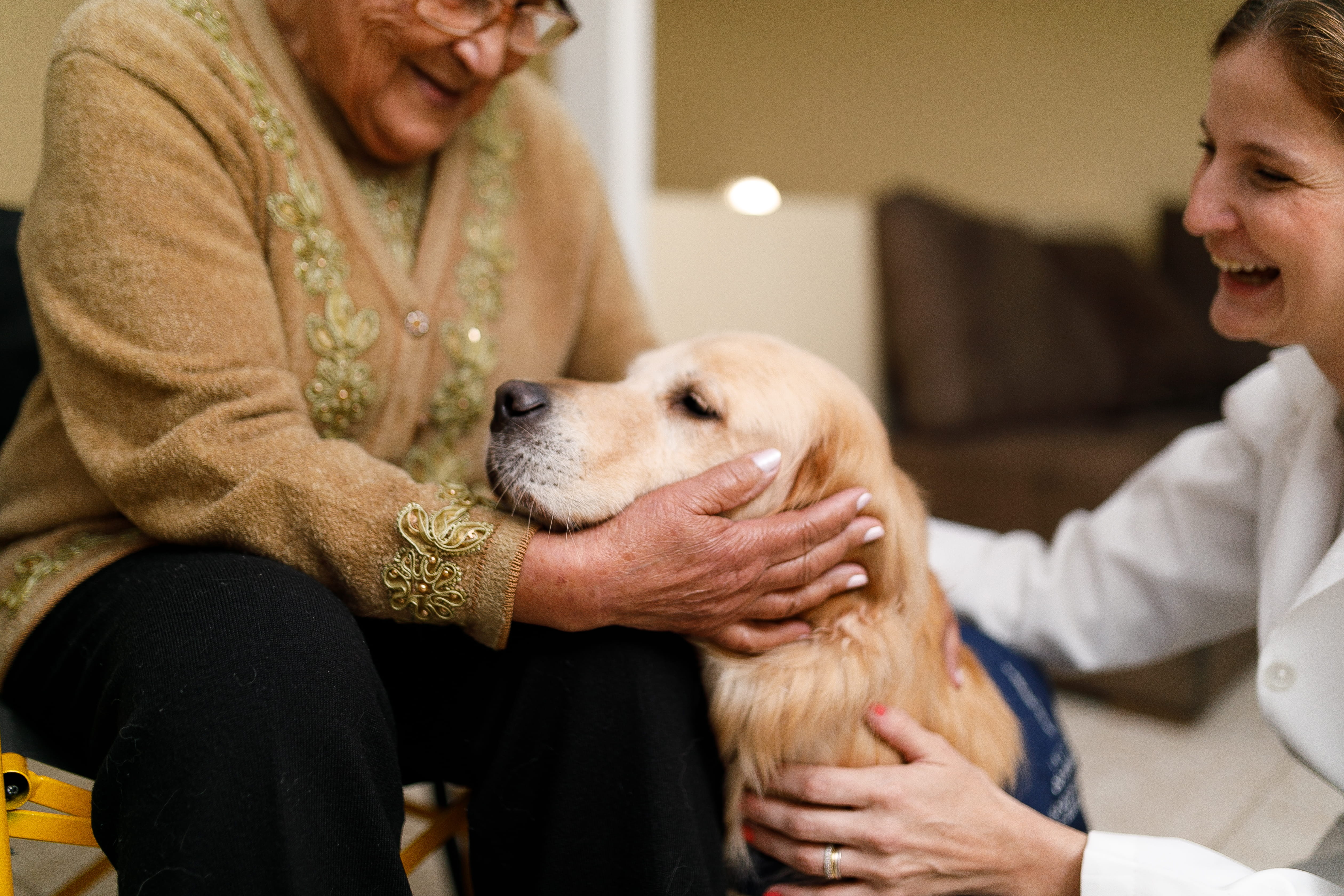 You do not have to go to a designated hospice center for hospice care.
Hospice is an approach to end-of-life care, not a physical space. You can receive hospice care wherever you feel the most comfortable and wherever the need exists. For most people, that place is home, whether it's the traditional family home, an assisted living facility or any other place you reside.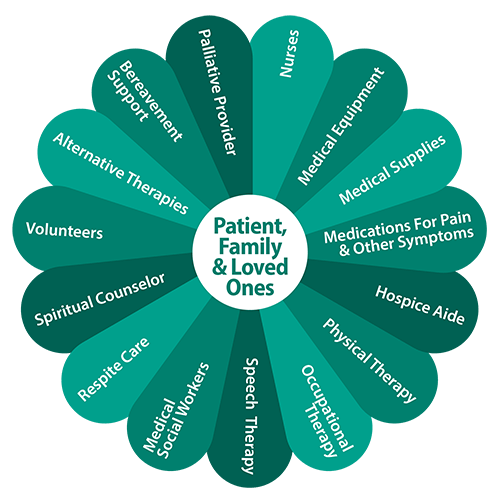 Choose hospice. Choose living.
With a full-circle array of services that prioritize your comfort and specific needs, choose hospice care through Riverside At Home so you can focus on living life to the fullest. Learn about the compassionate care teams, medical support, therapy options and services that support your unique and personal journey.
Hospice Care Services
Related Services and Resources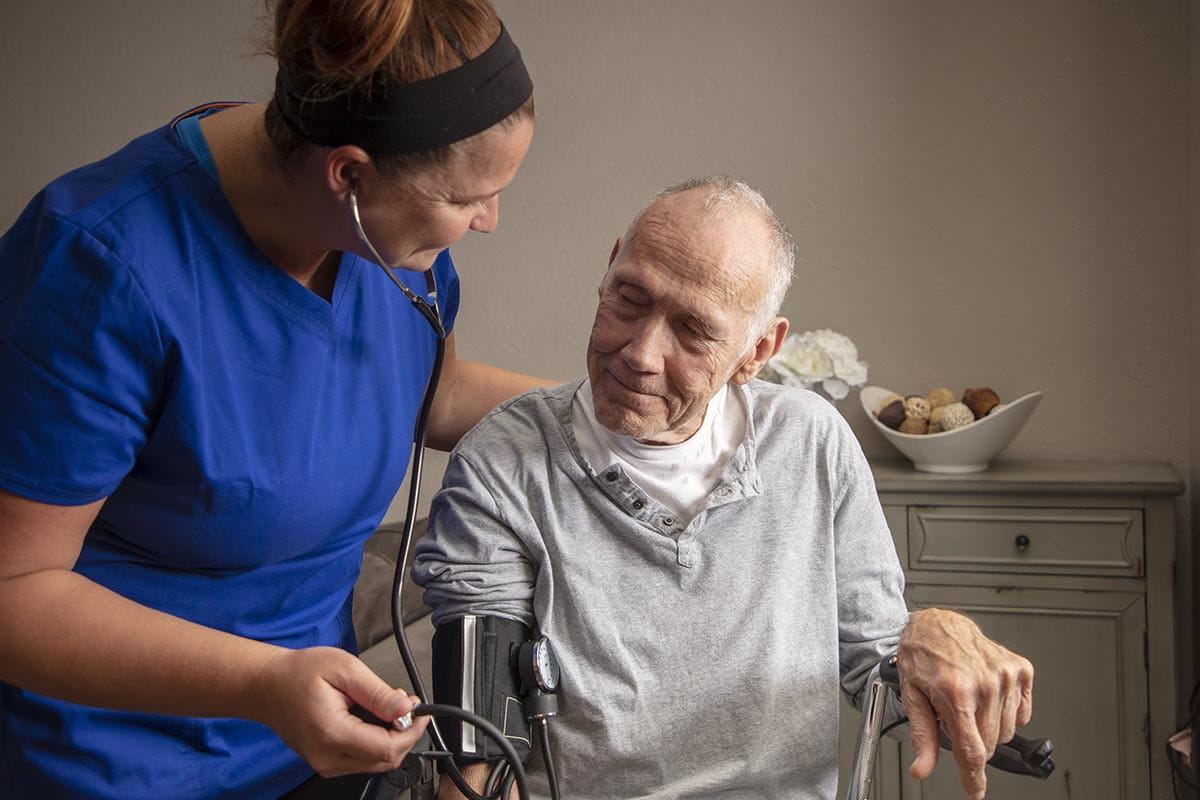 Why should you choose Riverside?
Riverside's At Home Care is available in any phase of life, providing peace of mind where you feel most secure and comfortable. With Riverside, you have access to a comprehensive network of care, services and resources strengthened by personalized, compassionate care that makes you feel like a member of our family.
Why choose Riverside At Home?
Helping Families Cope With Grief and Loss
Riverside Hospice provides ongoing grief support as individuals and families work through losing a loved one. Learn more about our hospice bereavement support services and hospice support groups. We encourage participants to share experiences as they wish. Some of the most effective healing comes when people relate to others in a similar situation.
Have Questions? Contact us for more information.
757-594-5600