Hospice Support Groups
If you or a loved one is facing a serious illness, it's normal to feel overwhelmed and unsure about what lies ahead. Our hospice support groups can make a significant difference and help you connect with others who understand what you're going through.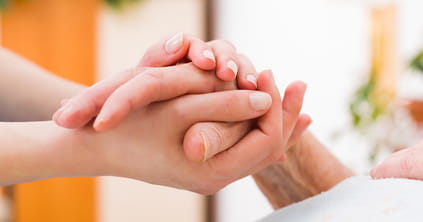 Find Strength in Connections and Shared Experiences
Riverside Hospice offers a range of support groups for patients, caregivers and families that provide a safe space to share experiences, emotions and coping strategies. You and your family members can work through the loss of a loved one with ongoing grief support.
Our hospice support groups are facilitated by trained professionals who understand the unique challenges you're facing and can offer guidance, education and emotional support. We encourage participants to share experiences as they wish. Some of the most effective healing comes when people relate to others in a similar situation.
Our counselors are still available for your support. We offer a virtual support group every Friday at 1:30 p.m. To register or receive more information, please call 757-594-2745.
How to Get Started
Joining a hospice support group can help you feel less alone and find comfort and peace during a difficult time. Learn how our hospice support groups can benefit you and your loved ones. Contact the support group facilitator for your region to confirm meeting times and locations.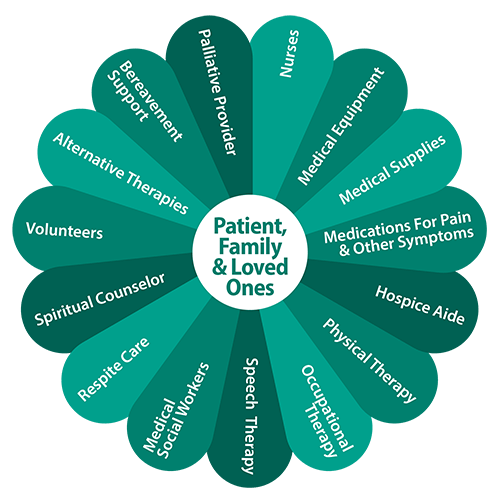 Choose hospice. Choose living.
With a full-circle array of services that prioritize your comfort and specific needs, choose hospice care through Riverside At Home so you can focus on living life to the fullest. Learn about the compassionate care teams, medical support, therapy options and services that support your unique and personal journey.
Hospice Care Services
Riverside At Home Services and Resources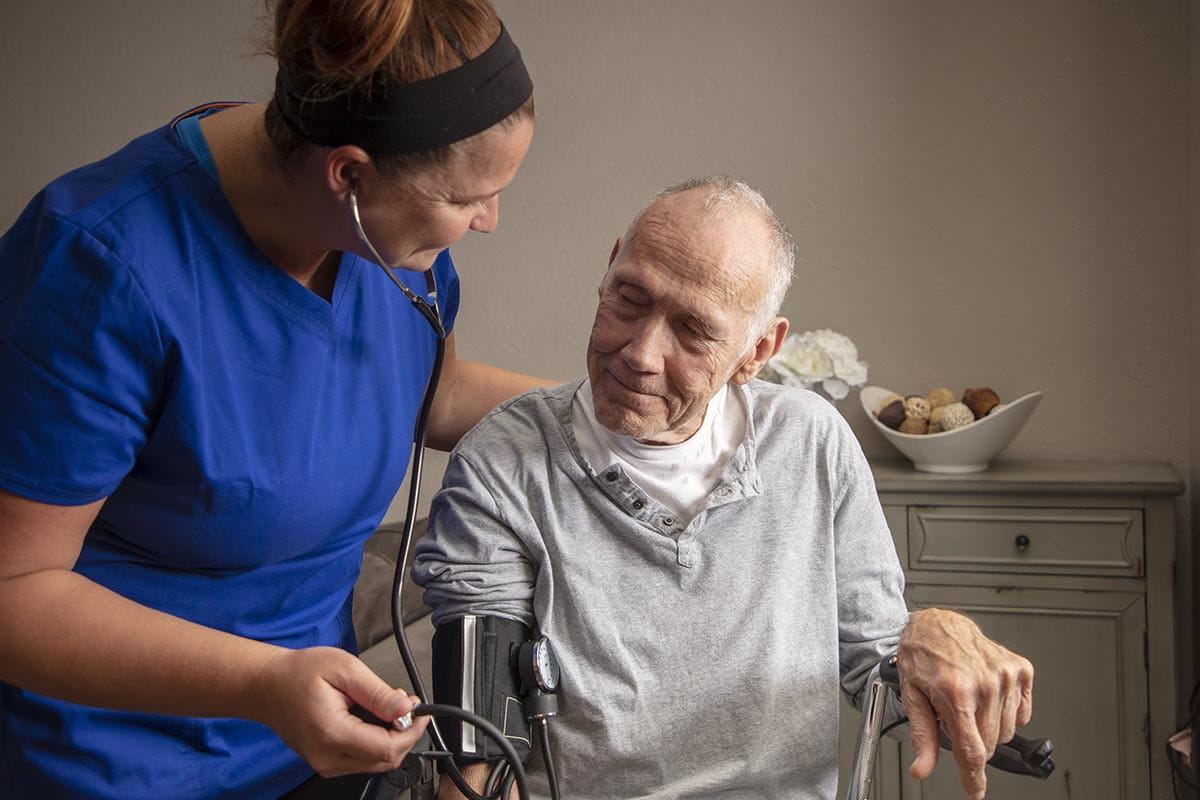 Why should you choose Riverside?
Riverside's At Home Care is available in any phase of life, providing peace of mind where you feel most secure and comfortable. With Riverside, you have access to a comprehensive network of care, services and resources strengthened by personalized, compassionate care that makes you feel like a member of our family.
Why choose Riverside At Home?
Helping Families Cope With Grief and Loss
Riverside Hospice provides ongoing grief support as individuals and families work through losing a loved one. You may also find some of our other hospice bereavement support services to be helpful. Find comfort and companionship through shared experiences in our safe, supportive environment.
Have Questions? Contact us for more information.
757-594-2745