Comparing Palliative and Hospice Care
Choosing Palliative or Hospice Care Services
We know navigating the complexities of medical care can be overwhelming, especially regarding end-of-life care. Two types of care that often need clarification are hospice care and palliative care. While they share some similarities, there are distinct differences in their focus and approach.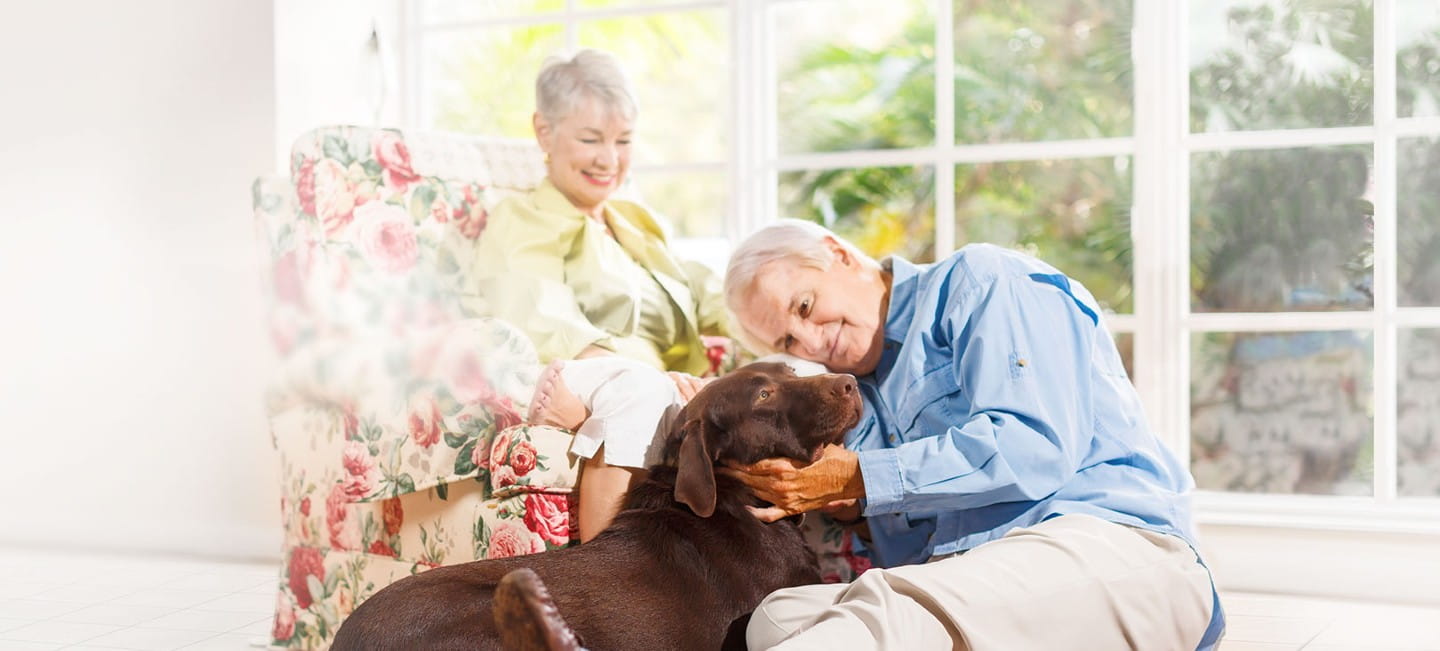 Compare Palliative and Hospice Care Services
Hospice care and palliative care are two types of care that provide support and comfort to patients and their families who are facing serious illnesses. Although these two types of care have similarities, there are also some important differences to consider when making decisions about which type of care to choose.
Palliative Care
About Riverside Palliative Care
Palliative care offers supportive care for those living with a serious, complex illness. It focuses on relieving the symptoms and stress that come with advanced illnesses.
Can be provided at any stage of the illness
You can receive palliative care while simultaneously receiving curative care
Occurs in various settings, including hospitals, clinics or at home
Provided by a team of health care professionals that includes doctors, nurses, social workers and chaplains
A terminal diagnosis from a physician is not required
May be covered by Medicare, Medicaid and various insurance policies
The goal is to help patients manage their symptoms and improve their quality of life
Riverside Palliative Care Services
Hospice Care
About Riverside Hospice Care
Hospice care is a closely supervised type of palliative care specifically designed for patients nearing the end of their lives. It provides a compassionate, holistic approach to emotional, social, spiritual and physical end-of-life needs.
Typically provided when curative treatments are no longer effective
The focus of care shifts from curing the illness to providing comfort and support
Care is usually provided in the patient's home but could also be in a hospital, skilled nursing facility or hospice facility
Provided by health care professionals who specialize in end-of-life care
A terminal diagnosis from a physician is required
Fully covered by Medicare
The goal is to provide comfort and support to the family and the patient in the last six months of their life
Riverside Hospice Care Services
This Important Choice is Yours
When making decisions about which type of care to choose, you have to carefully consider your needs, goals and preferences, as well as your family's needs and preferences. Both hospice care and palliative care can provide comfort, support and improved quality of life. The choice between the two will depend on your specific circumstances and what you need for enhanced quality of life.
How to Get Started
Call 757-594-2745 to learn more about Riverside Palliative and Hospice Care options in your area. We will listen to your story, address your concerns and meet you where you are physically and emotionally. We look forward to talking with you about the care services you need in the comfort of wherever you call home.
Related Services and Resources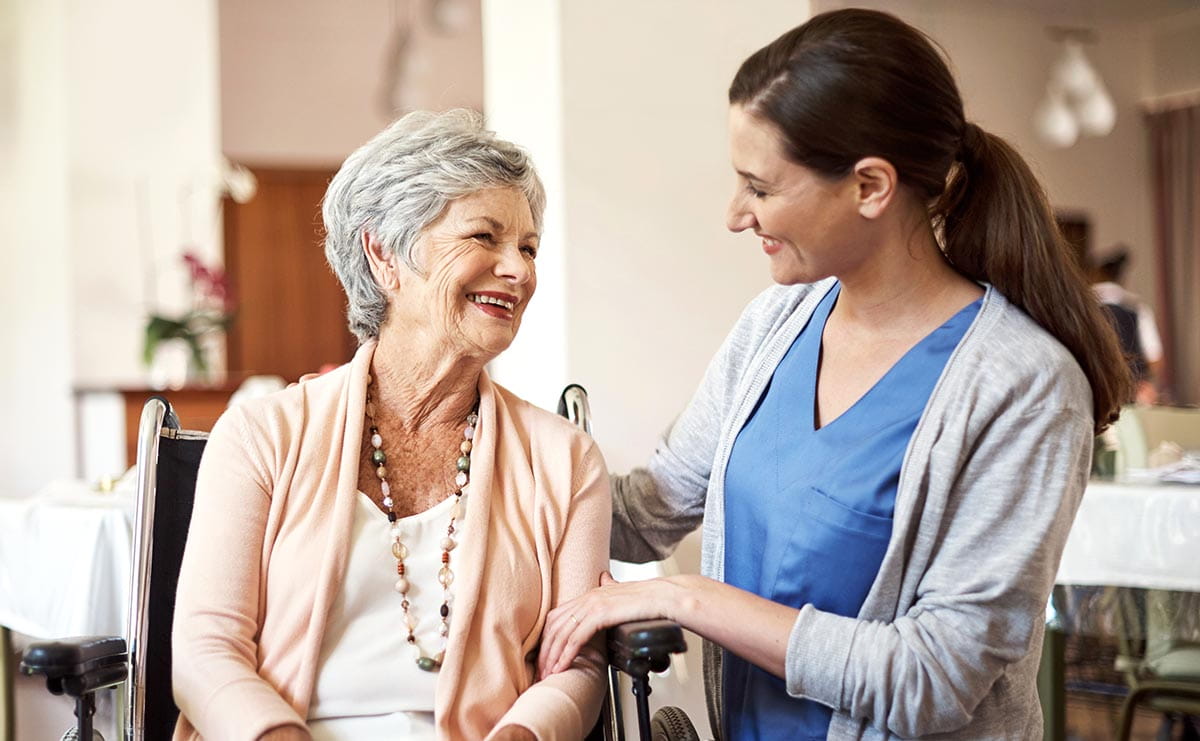 Why should you choose Riverside?
Riverside's At Home Care is available in any phase of life, providing peace of mind where you feel most secure and comfortable. With Riverside, you have access to a comprehensive network of care, services and resources strengthened by personalized, compassionate care that makes you feel like a member of our family.
Why choose Riverside At Home?
Riverside Physician Discusses Hospice and Palliative Care
Dr. Sarah West, a fellowship-trained Hospice and Palliative Care physician, discusses the differences between hospice and palliative care and how Riverside provides family support and encouragement for patients with advanced diagnoses.
"Our conversations are about the things that really matter to find out how we can meet patients' needs at their homes."
- Sarah E. West, MD, Hospice and Palliative Medicine
Helping Families Cope With Grief and Loss
Riverside Hospice provides ongoing grief support as individuals and families work through losing a loved one. Learn more about our hospice bereavement support services and hospice support groups. We encourage participants to share experiences as they wish. Some of the most effective healing comes when people relate to others in a similar situation.
Have Questions? Contact us for more information.
757-594-2745