The Evergreen
Memory Care at Warwick Forest
;
It's All About Specialized Care and Support
The Evergreen is dedicated to providing comfort and care for individuals living with memory impairment due to dementia, including Alzheimer's disease. Our program is designed not only to maintain but to improve quality of life with stimulating activities, socialization, and lifestyle support in a secure residential atmosphere. Our discrete, state-of-the art security system ensures a safe, unrestrained environment for every individual.
Our services help residents to live as independently as possible, while aiding with the daily tasks they might otherwise find difficult to accomplish. Wellness and fitness programs help residents remain physically active, while off-campus outings and onsite projects encourage them to live life to their fullest potential.
The Evergreen Feels Like Home
Common areas are made inviting by a blend of traditional furnishings and personal mementos. The country style kitchen is available for fixing snacks, and every visit with friends and family in the living room or courtyard just feels right.
The Evergreen is designed to encourage residents to interact freely with others, while allowing them to enjoy a sense of privacy within their own apartments. In fact, 20 bright and cheerful residential apartments are among the most spacious in the region, opening onto shared spaces such as an enclosed courtyard, living room, dining room, and activity areas.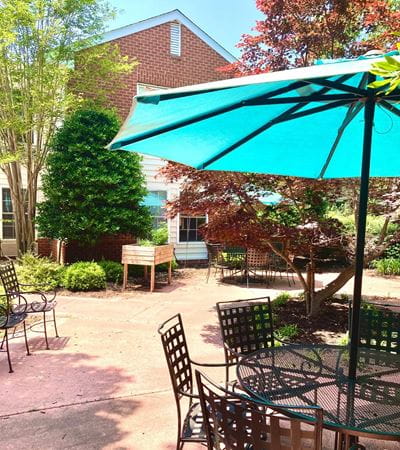 A Sense of Belonging
Our memory support program encourages family involvement in every resident's experience in our community. Counseling and educational programs are available to family, along with direct access to our staff, including the Executive Director, Administrator, Director of Health Services, Registered Dietitian, Mental Health Specialists, Recreational Professional, and our Chaplain.
Family participation is encouraged in the development of individual care plans for residents. We also host a memory support group for caregivers right here within the community. This level of involvement and interaction ensures that you, as well as your loved one, have a genuine relationship with The Evergreen.
To learn more about our services or to schedule a visit, please contact us.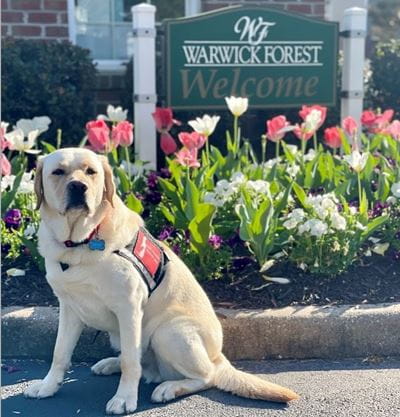 Services and Amenities
Beautiful Dining Room with three chef prepared meals daily
Daily Events that may include musical performances, exercise, and trips to local attractions
Relaxing outdoor patio and garden
Snoezelen therapy room
ADA certified facility dog
Gated community with 24-hour security
Complimentary laundry service
Pastoral programs and weekly services
Full-service salon
Rehabilitation department for onsite physical, occupational, and speech therapy, to include specialized Parkinson's therapy
Housekeeping twice a week or more if needed
Have Questions? Contact us for more information.
Contact Us