Supporting Your Lifestyle
Living at Warwick Forest means entering a new phase of active living at the highest level of independence possible. You'll see it in a full range of exercise and fitness classes and wellness opportunities and you'll experience it through neighbors who share your zest for a healthy lifestyle.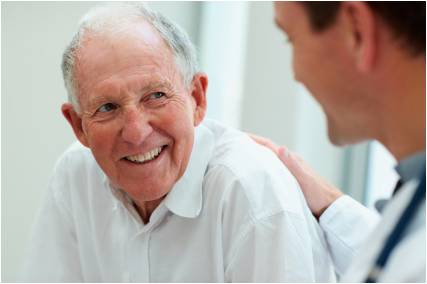 Research shows that those who retire in a CCRC live, on average, 15 percent longer in retirement. We're not surprised. At Warwick Forest we adhere to a philosophy of wellness based on engaging the entire mind and body of the individual.
For those times when a little extra care is needed, you can count on a full range of convenient and highly personalized on-site resources - ranging from primary care visits, screening and vaccinations and lab services to first aid, annual wellness visits and medication management. This wide array of on-campus care is provided by a team of skilled and experienced health professionals led by a full-time medical director, a physician who is board-certified in family medicine with specialized training in geriatrics.
As part of our commitment to the full spectrum of continuing care, assisted living, short term rehabilitation, 24/7 skilled nursing and memory care are also available on the Warwick Forest campus.
All of these comprehensive and readily accessible on-site health and wellness resources are backed by Riverside, the state's most extensive provider of health system-based services and programs for older adults.
Learn more about:
Have Questions? Contact us for more information.
Contact Us