Get fit with group exercise classes, personal training, and more
No matter your goal, you'll find challenge, encouragement, and motivation at our fitness centers.
Cardio machines. Free weights. Group fitness classes. Specialized classes. One-on-one training. There's something for everyone!
We also offer on-site child care during your workout. Children 6 weeks to 7 years old are welcome.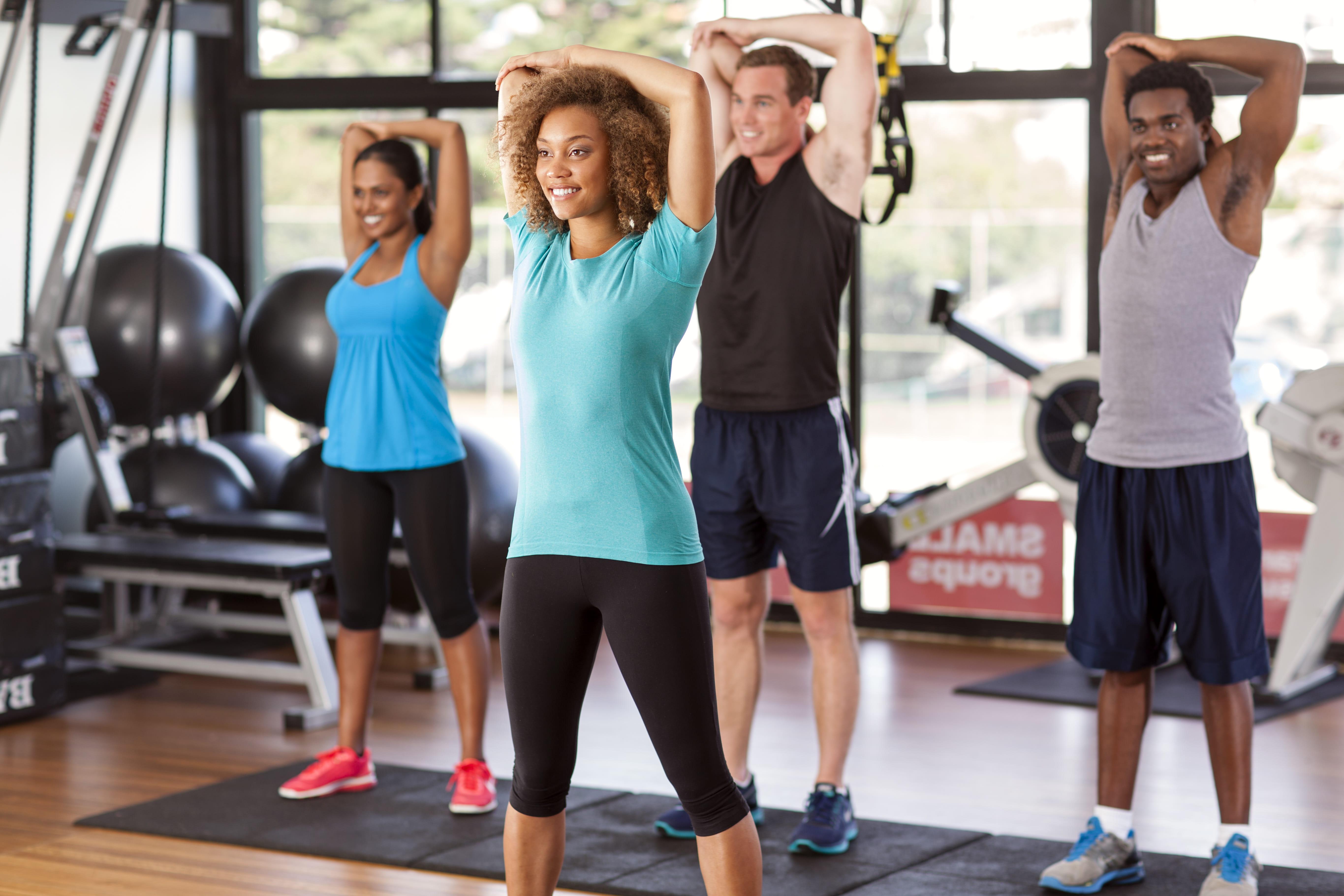 Group Classes
Stay motivated and try something new! Dance, spin, stretch, or flex your way to fit with a fun selection of classes, offered seven days a week.
Discover more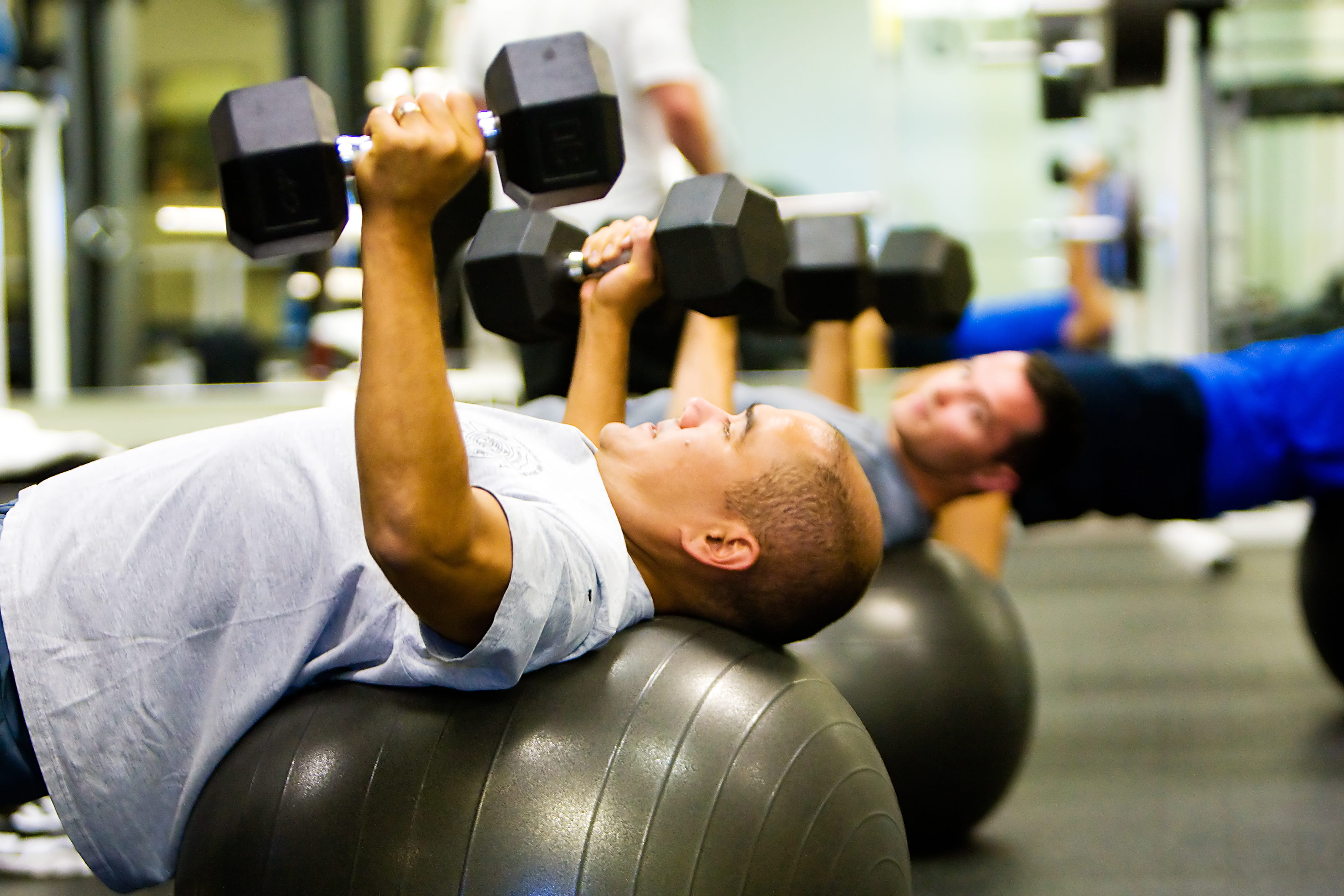 Strength Training
Build overall strength, improve stability, and increase your metabolism with a complete range of free weights and cardio and strength equipment.
Discover more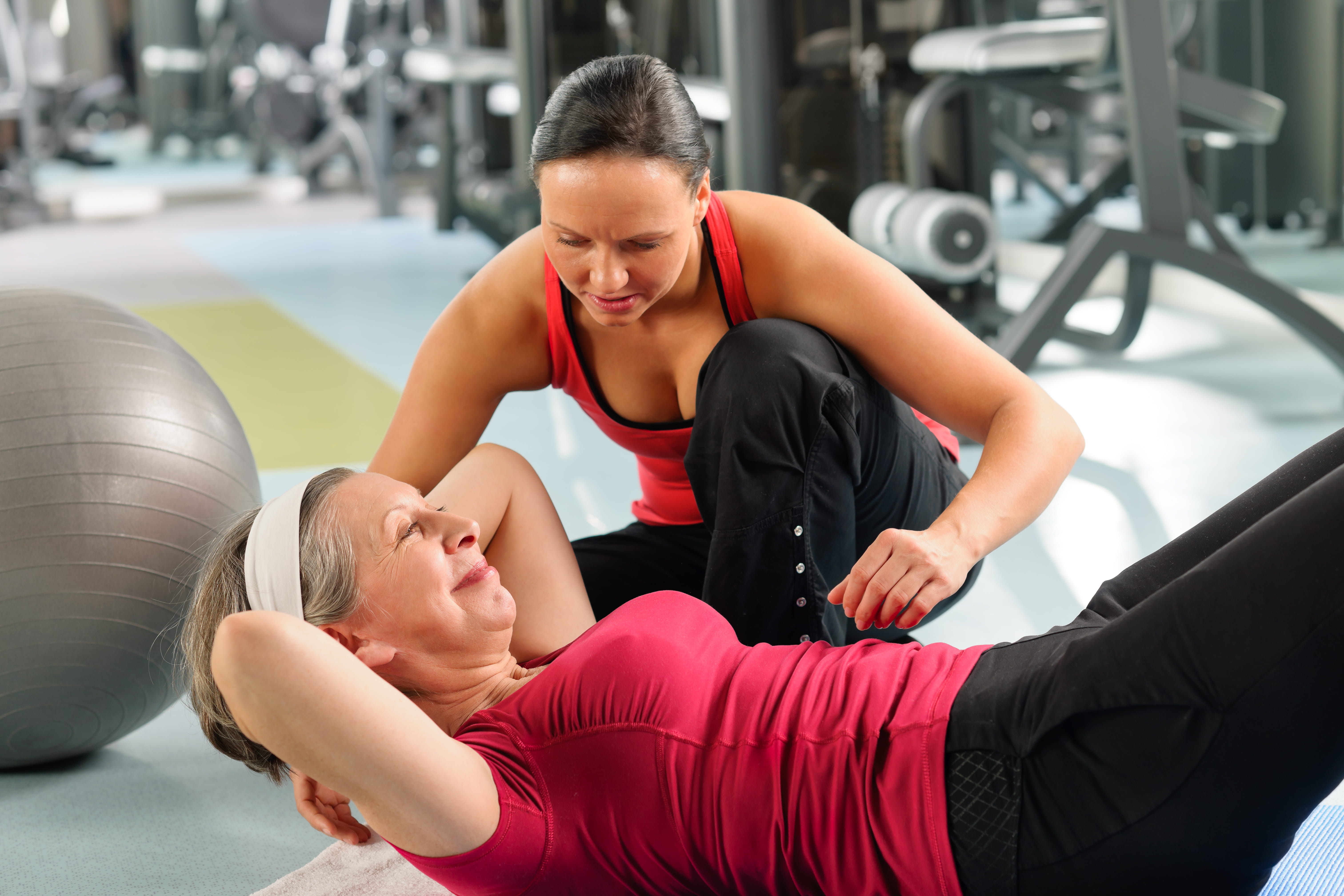 Personal Training
Not sure where to start? A certified personal trainer is a great resource for beginners, as well as anyone looking to explore a new fitness goal.
Discover more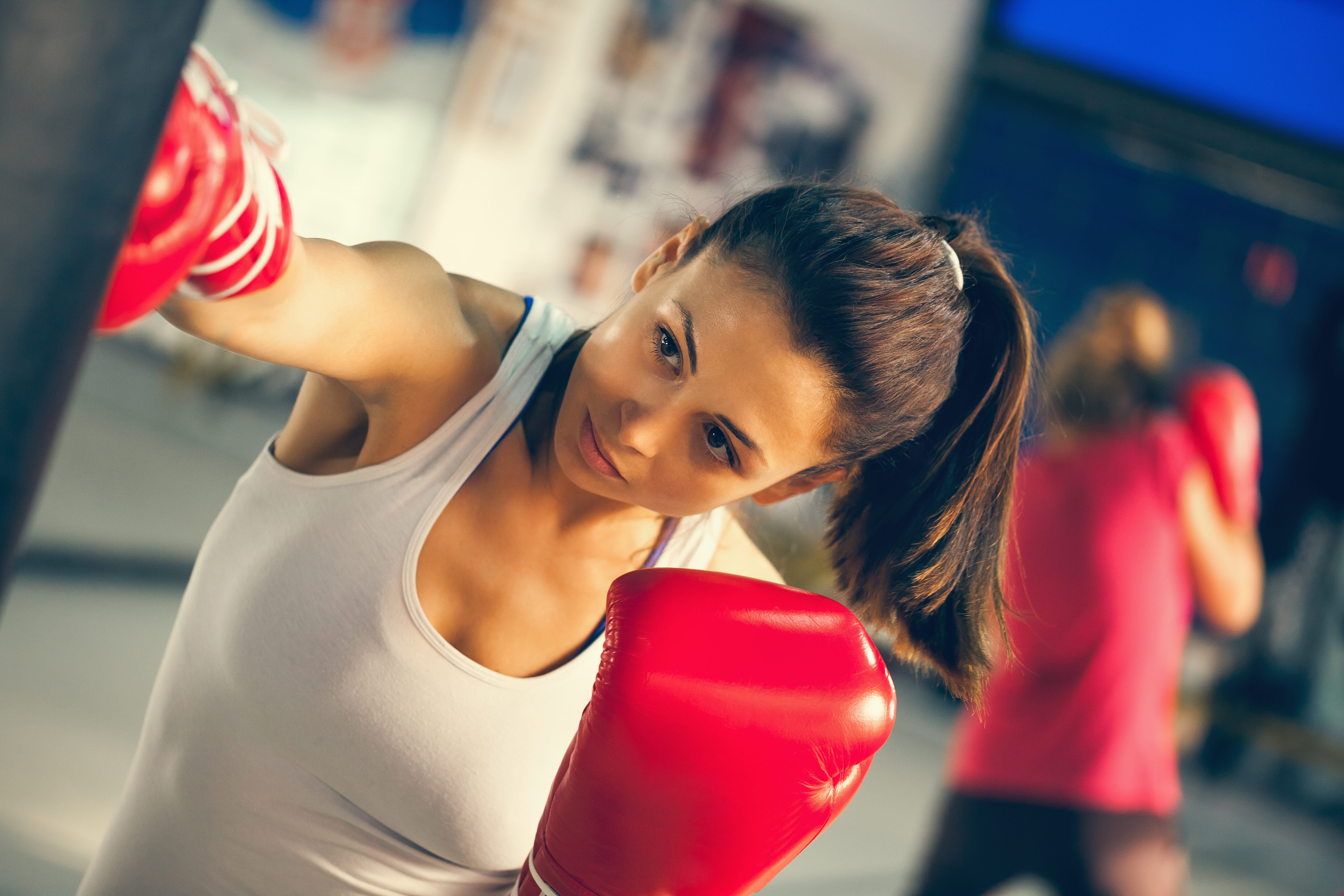 Boxing
Learn proper boxing technique and develop your skills and overall conditioning. All skill levels can join, from beginner to advanced!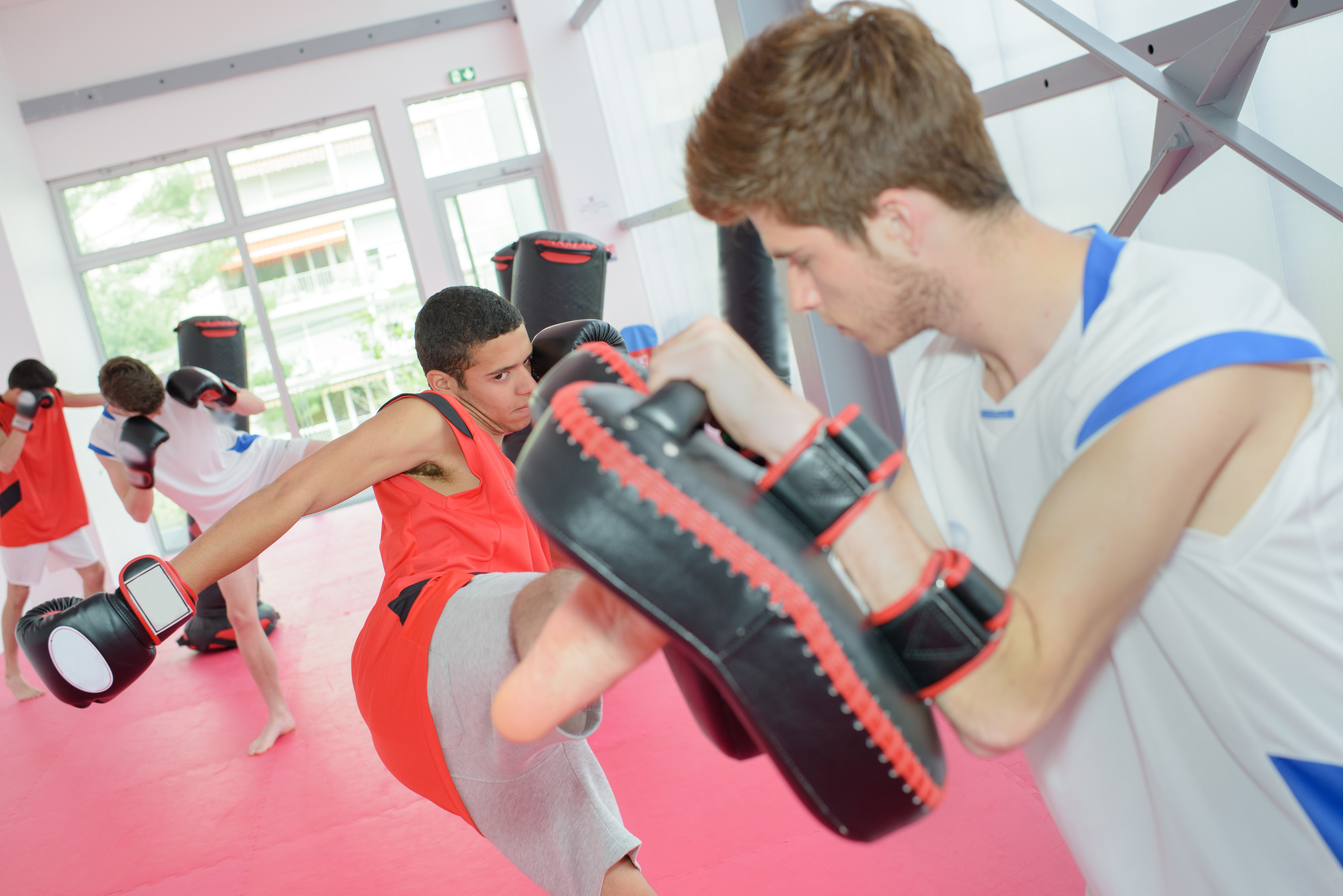 Martial Arts
Learn martial arts in a fun and safe environment. Gain balance, discipline, and focus in both beginner and intermediate level classes.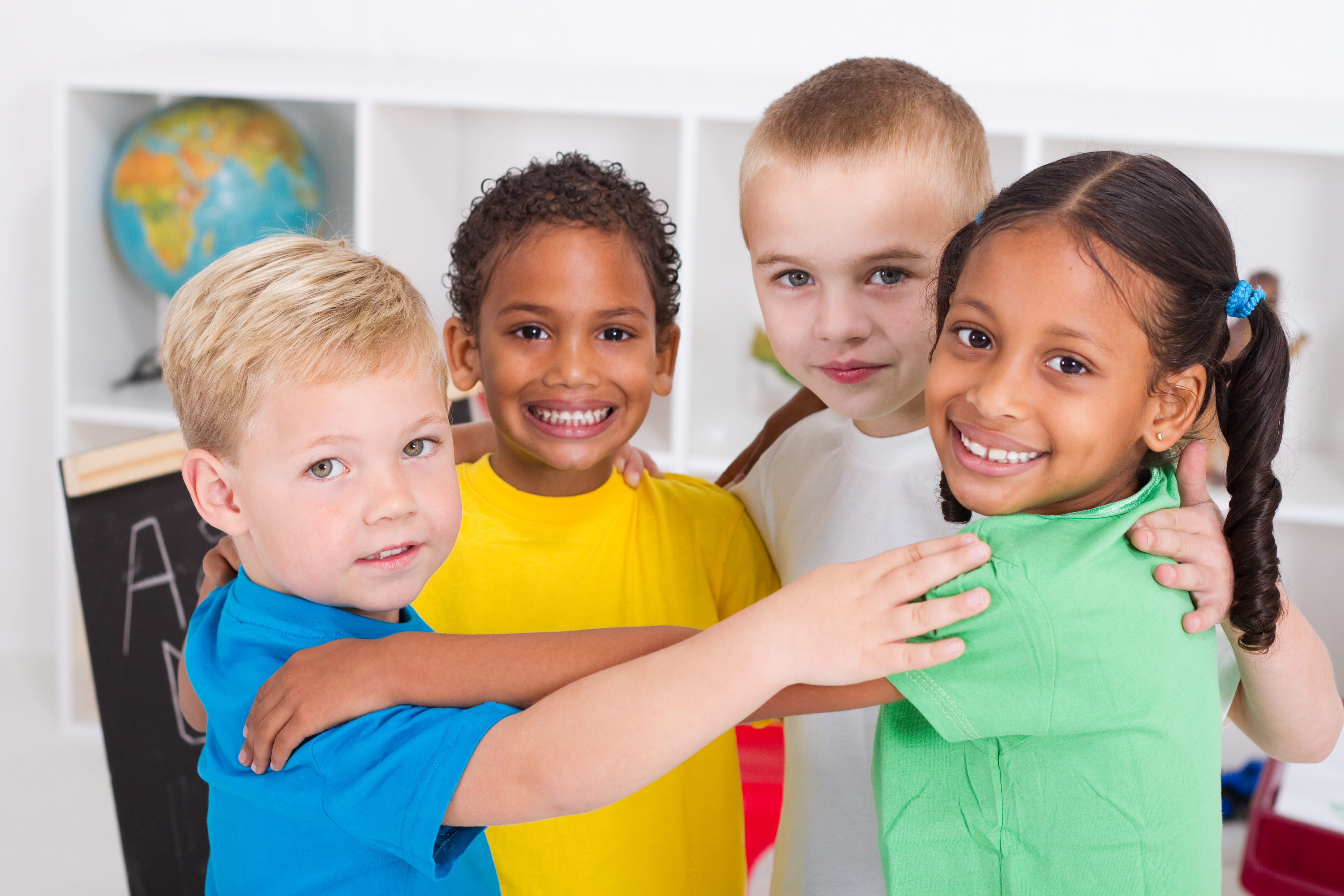 Child Care
Bring the kids while you work out! Our child care center is equipped with experienced, certified professionals and a welcoming environment.
Discover more