Relax and relieve stress with yoga, massage, meditation, and tai chi
Find your balance in life with programs and services that focus on nurturing your mind and body.
Improve circulation and melt stress away with a relaxing massage. Or join one of our yoga, tai chi, or guided meditation classes to refresh your mind, improve sleep, and manage stress.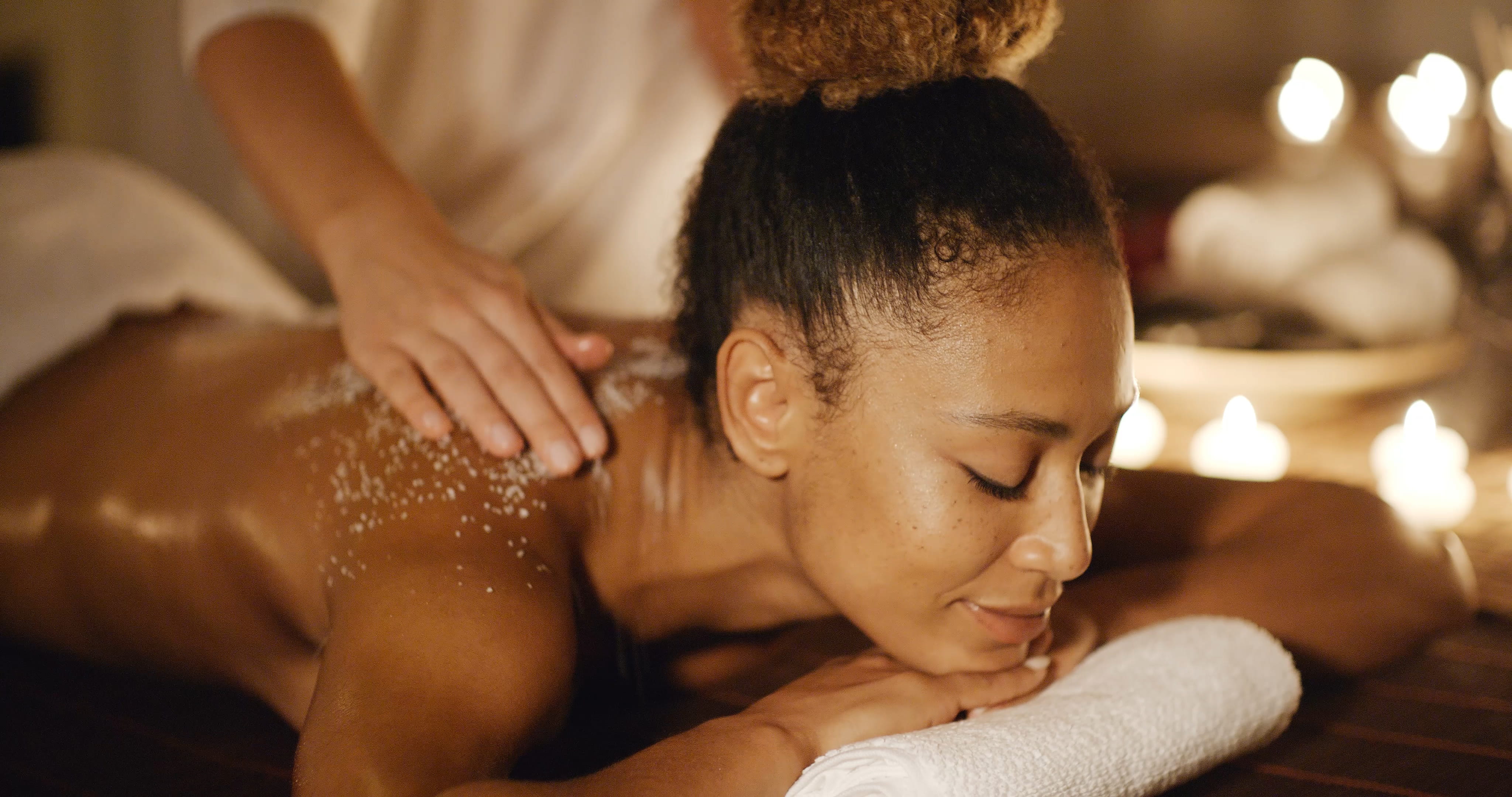 Massage Therapy
Choose from a variety of techniques and enjoy complimentary access to our whirlpool and sauna following your massage.
Discover more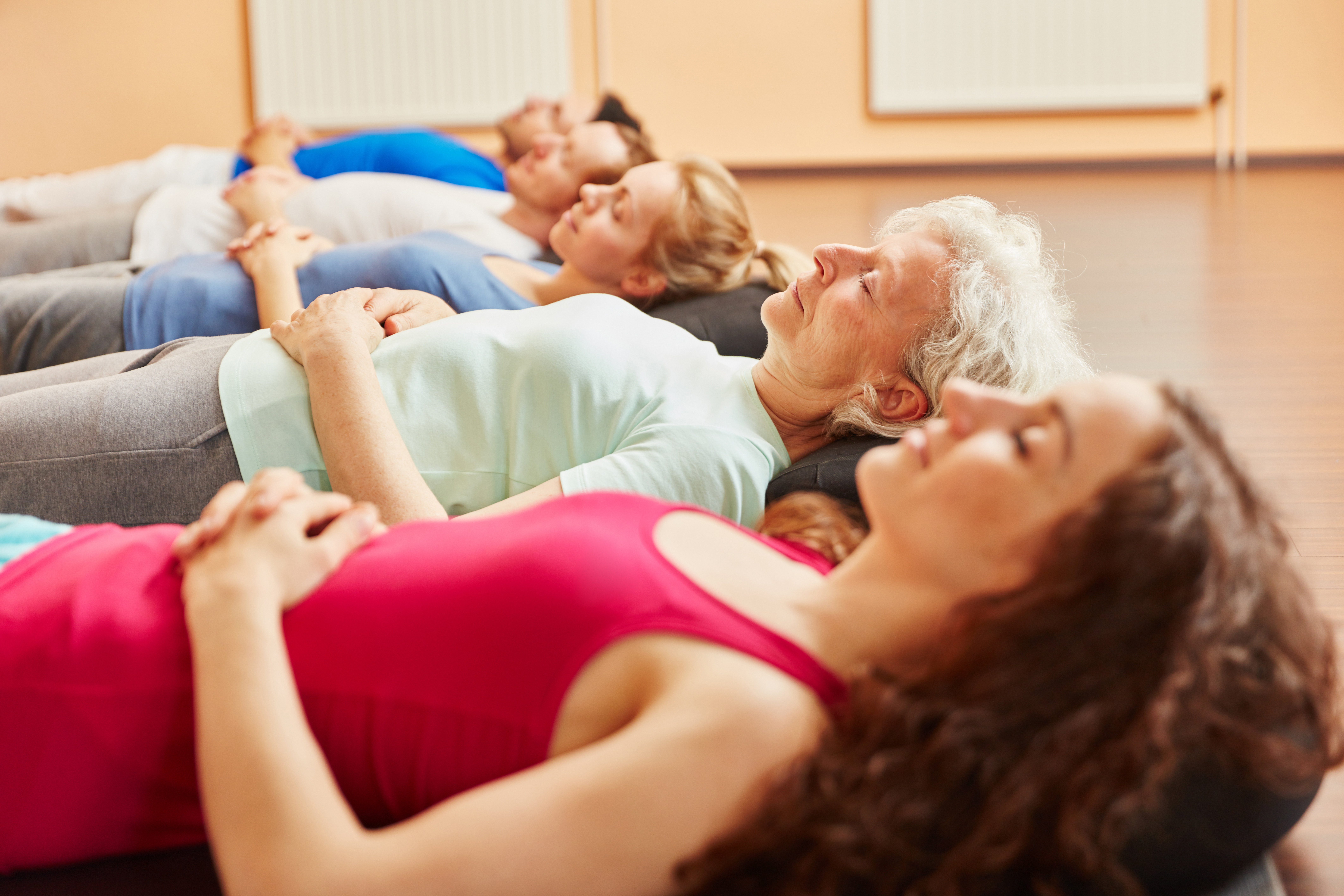 Meditation & Holistic Classes
Incorporate gentle movement, stretching, and mindfulness into your routine with our yoga, tai chi, and guided meditation classes.
Discover more