Three Riverside Health System hospitals were named to Virginia Living magazine's Top Hospitals 2019 list for excellence and innovation in patient care, including Riverside Regional Medical Center, Riverside Rehabilitation Hospital and Riverside Doctors' Hospital Williamsburg.
Virginia Living highlighted several major Riverside hospital innovations and achievements in the magazine's December 2019 issue.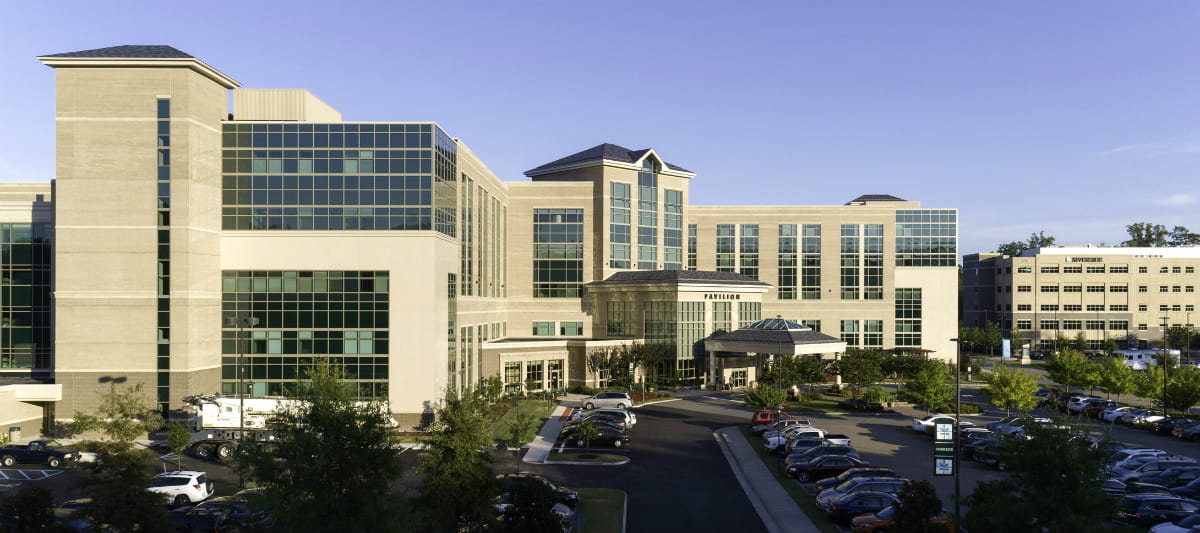 A new Cardiac and Vascular Hybrid Operating Room at Riverside Regional Medical Center provides a multi-purpose space where surgeons can perform diagnostic, interventional and surgical procedures without switching to different rooms and breaking the sterile environment. The 1,000 square foot space is twice the size of a normal operating room and is the first of its kind on the peninsula.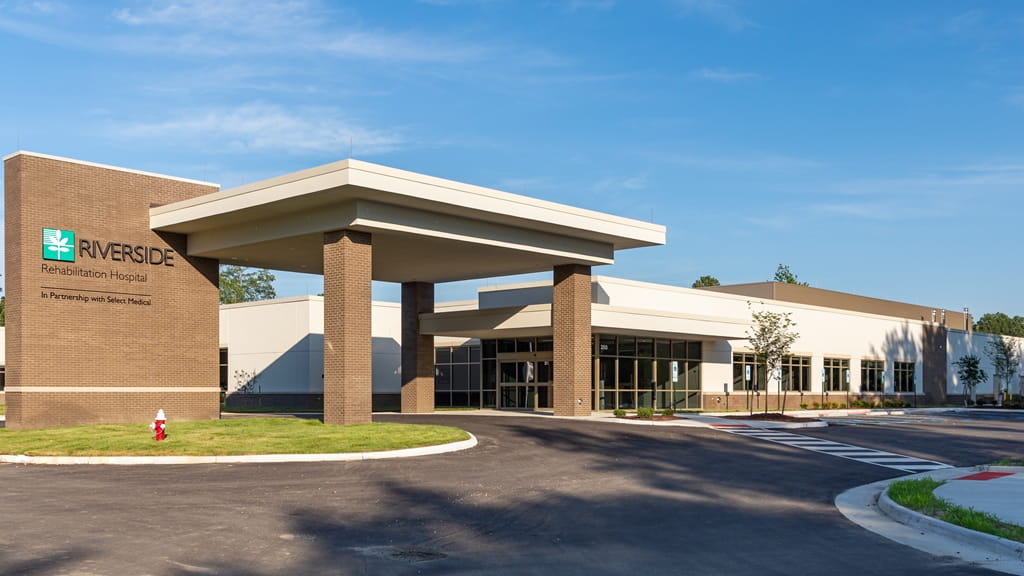 In July 2019, Riverside Rehabilitation Hospital opened as the only freestanding rehabilitation hospital in Hampton Roads. The new 52,000 square foot facility in York County holds up to 50 patients and employs more than 200 administrative and clinical professionals to assist patients with heath issues ranging from brain injuries to orthopedic conditions.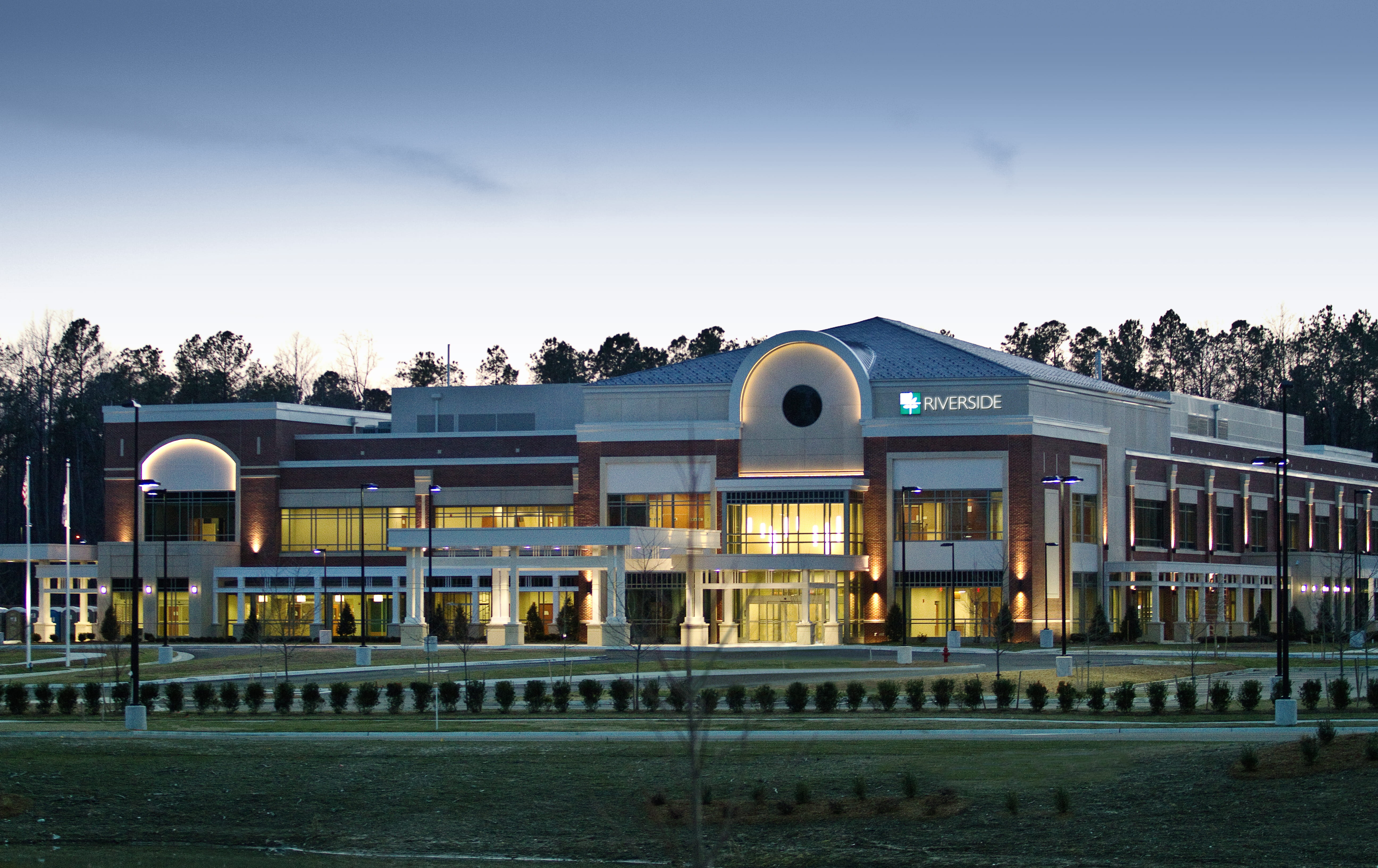 For geriatric patients, Riverside Doctors' Hospital Williamsburg recently became the first in Virginia to earn Geriatric Emergency Department Accreditation from the American College of Emergency Physicians. The hospital also has a Crisis Intervention Team and Assessment Center open 12 hours per day.
Virginia Living's Top Hospitals 2019 list recognizes 50 Virginia hospitals for excellence and innovation in quality patient care and is researched and chosen by the magazine's editors. Selections are made based on patient reviews, national and state rankings, and other factors that contribute to outstanding health care delivery.