Riverside Lifelong Health & Rehabilitation Smithfield
Smithfield
Riverside Lifelong Health & Rehabilitation Smithfield is committed to providing the community with superior social, cultural, recreational and health care services, all on one beautiful campus.
We believe in a preventative and proactive approach to wellness in an environment that promotes independence, well-being and quality of life. Our approach to healthful living is holistic--encompassing body, mind and spirit--and that philosophy resonates throughout our community.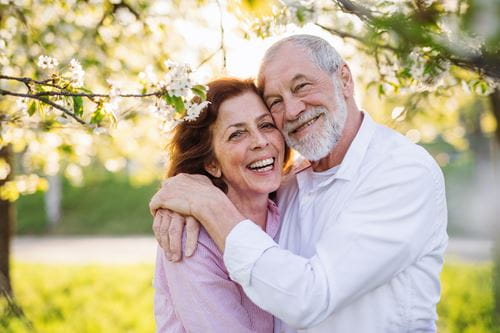 This commitment echoes Riverside Health System's fundamental vision for older adults, which is "As I age, I will control my destiny in a place of my choosing."
Riverside provides a multitude of resources and services to help older adults live in a setting in which they can maximize their quality of life. It's the ultimate "aging in place" capability. Whether in their homes and communities or supportive residential offerings, Riverside protects choice for all older adults enabling them to live empowered lives.
Riverside recognizes that everyone should be able to control their own destiny in a place of their choosing, even when staying at home is no longer an option. That is why we offer multiple levels of care on our campus, including Assisted Living, Memory Support, Rehabilitation and Long-term care, allowing those we love to age in place safely and comfortably.
Have Questions? Contact us for more information.
Contact Us