On Saturday, May 6, 2023, Riverside Doctors' Hospital Williamsburg (RDHW) celebrated 10 years of service to the greater Williamsburg area. Since its inception, the hospital has remained committed to improving the health and well-being of those in the community, with a dedicated focus on serving the medical needs of the retiree population that surrounds Williamsburg, James City County and York County. To celebrate the momentous occasion, Riverside team members and local community leaders gathered for a day of family fun on the Williamsburg campus.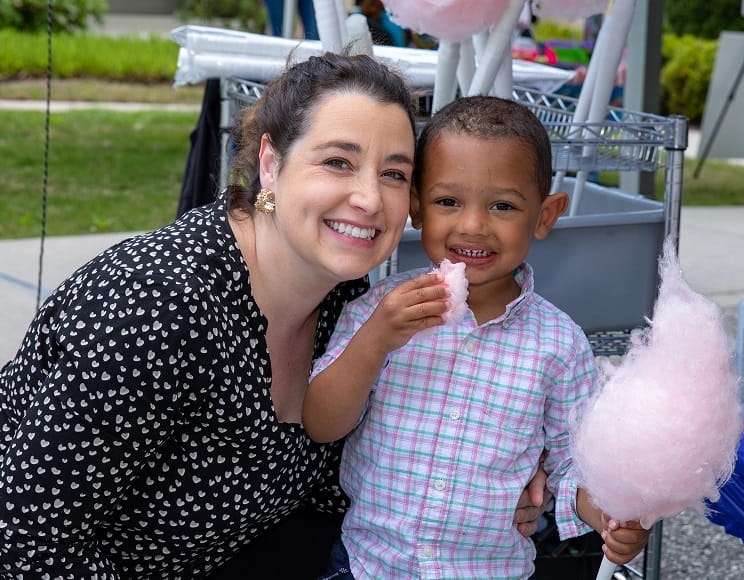 "Having achieved this milestone in Riverside's history, we'd like to thank our team members, both former and current, for their dedication to serving their community and our mission of caring for others as we would care for those we love," says Mike Dacey, M.D., CEO and president. "The hospital was built and sustained for a decade by the compassionate, supportive care our teams provide each and every day."
Since opening in 2013, the two-story, 40-bed, state-of-the-art hospital has grown to care for hundreds of patients every day, providing both inpatient and outpatient care, which includes traditional emergency and surgical care, cardiology, neurology, gastroenterology, outpatient diagnostic imaging, laboratory services and physical therapy.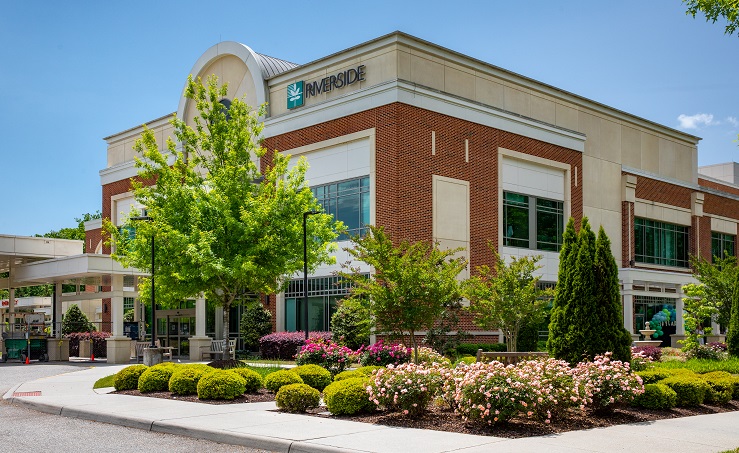 Over the years, RDHW has earned several accolades including the Premier National Quality Award, Certified Stroke Center accreditation, geriatric emergency department accreditation and most recently, has earned the first DNV advanced hip & knee surgical accreditation in the state. The hospital also underwent multiple construction efforts to include the addition of an MRI suite, third operating room, gastroenterology suite and an IV infusion center.
"I'm proud to celebrate 10 years with fellow team members, our community, and our patients," adds Adria Vanhoozier, president of Riverside Doctors' Hospital Williamsburg. "We wouldn't be where we are today without them and I know their support will carry us for decades to come."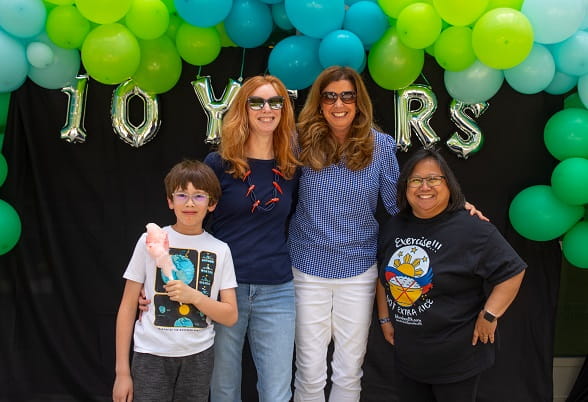 While the surrounding community continues to grow, Riverside is expanding on the campus of RDHW adding a new medical office building set to open in the Spring of 2024. The 65,000 square foot facility will offer internal medicine, orthopedics, physical therapy, women's health and more.
To learn more about RDHW and care options, please visit riversideonline.com/rdhw.