To recognize these observances each week in June we will spotlight the contributions and accomplishments of our team members, as well as LGBTQIA+ health care heroes.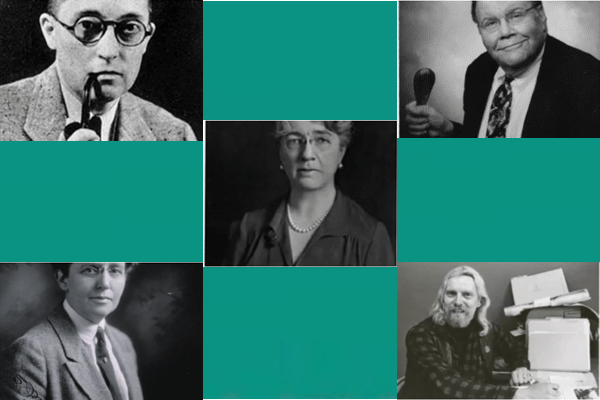 LGBTQIA+ Health Care Heroes
We honor the LGBTQIA+ community, and we pay tribute to LGBTQIA+ individuals that have made significant contributions to the field of medicine. Learn about LGBTQIA+ health care heroes who have been making a difference in the world of medicine.
LGBTQIA Health Care Heroes
Ryan King, Director of Strategic Communications and Stewardship