Discover Active Military Retirement Living at its Best
Retirement Communities
Patriots Colony at Williamsburg
The Best in Retirement Community Living
Located in Williamsburg, Virginia-one of the country's best places to retire-Patriots Colony is a 55+ continuing care retirement community exclusively for those who share the common bond of service to our country, including officers in the armed forces and civil servants.
The Patriots Colony Difference
Set on 90 acres of protected woodlands, Patriots Colony is a senior living community that strikes the perfect balance of a serene, quiet community complemented by the convenience of city living. Your new neighbors are friendly, devoted former officers and civilian employees of the federal government who share the same life experiences and priorities and always leave rank at the gate.
Our commitment to your perfect military retirement lifestyle includes:
The recently renovated Canon Community Center, which offers a myriad of dining, social, educational and wellness opportunities.
State-of-the-art fitness center and exercise programs.
The highest quality medical services you'll find at a retirement community due to our unique relationship with Riverside Health System.
Our own on-site medical center.
Wellness Activities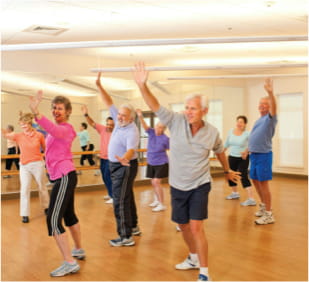 Theater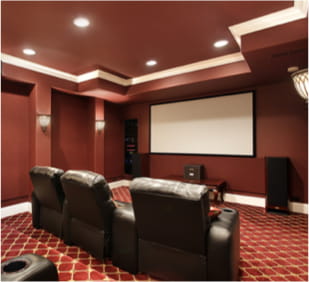 On-campus health care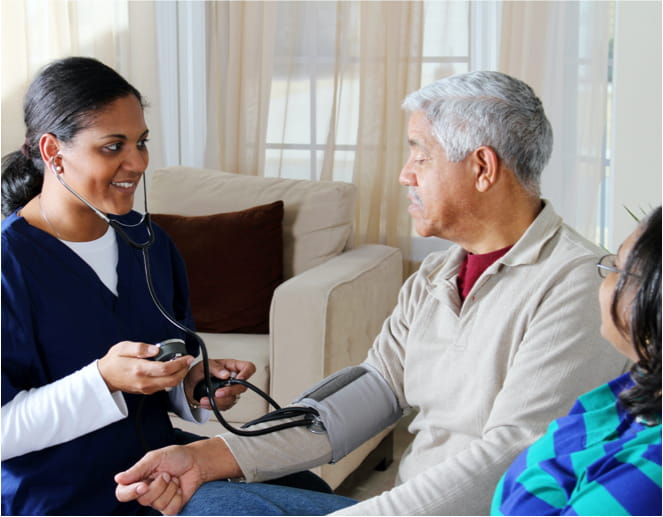 Chef prepared meals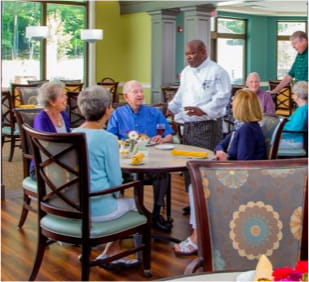 Want to see all we have to offer? Contact us today!
home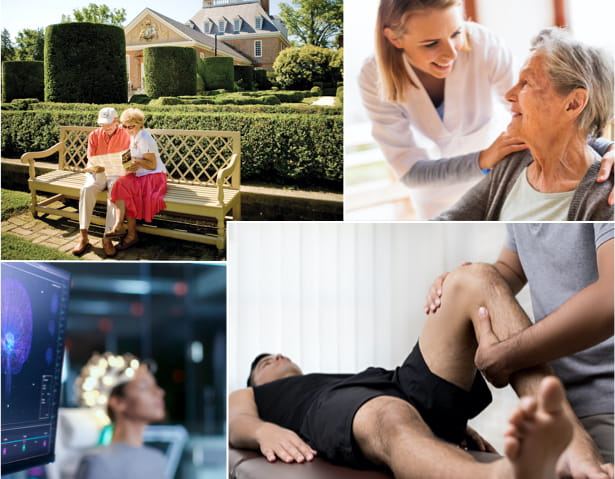 Riverside Health System
One of Virginia's Most Comprehensive Health Care Providers
We offer a wide range of facilities that includes a regional medical center and rural community hospitals. We also offer multiple facilities specializing in:
Have Questions? Contact us for more information.
Contact Us