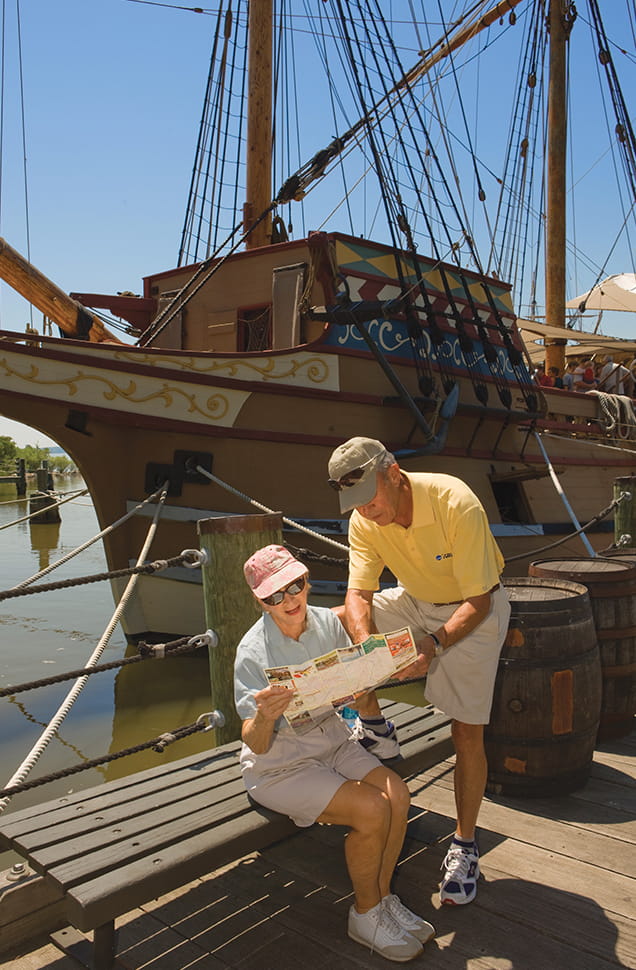 About Patriots Colony
Patriots Colony is sponsored by Riverside Health System, the leading provider of services to seniors in the Commonwealth of Virginia. With over a century of senior care service in Eastern Virginia, Riverside provides residents with access to many health services and locations. The organization has a vision for Older Adults –to empower them to say: "As I age, I will control my destiny in a place of my choosing."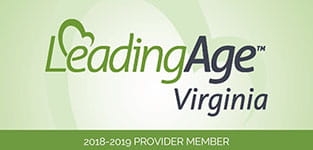 Have Questions? Contact us for more information.
Contact Us