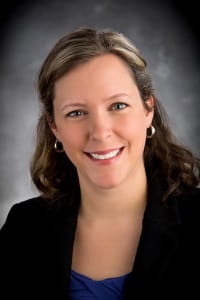 Catherine R. Lintzenich, M.D., FACS, Trained Singer. A singer herself, Dr. Lintzenich particularly enjoys working with singers in her practice. The Otolaryngology clinic in Williamsburg is equipped with high definition videostroboscopy, allowing for the most state-of-the-art examination of the vocal folds. She partners with speech language pathologists to provide compassionate and comprehensive voice care. She has worked closely with the University of North Carolina School of the Arts, the Wake Forest University School of Music, the Winston Salem Symphony Chorale, and the Piedmont Opera in North Carolina.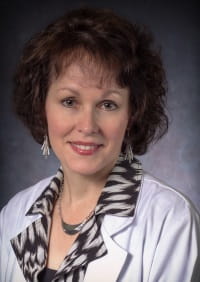 Ann Cyptar, M.S., CCC-SLP, Trained Singer. Ms. Ann Cyptar has over 20 years of experience and presents regionally on vocal health issues and on various types of voice problems. Ms. Cyptar specializes in the diagnosis and rehabilitation of the injured voice in singers, actors, teachers, lawyers and others who use their voice for their occupation as well as in neurogenic voice patients who have Spasmodic Dysphonia or vocal fold paralysis or immobility. She often serves as a resource for area clinicians, voice teachers, ENT doctors and enjoys community outreach activities in promoting good vocal health.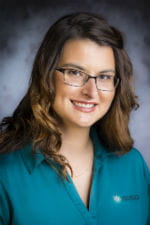 Lisa Edwards, M.A., CCC-SLP, is a graduate of Edinboro University of Pennsylvania where she earned her MA in Speech-Language Pathology. Lisa holds a BS in Music Education with a concentration in Voice. She has recently relocated from the Washington, D.C. area where she completed her clinical fellowship. Lisa is a member of the American Speech and Hearing Association and an active member of the arts community where she enjoys assisting singers and professional voice users. Lisa is also a certified clinician in Lee Silverman Voice Therapy — LOUD for treatment of assisting singers and professional voice users. Lisa is elated to return to Williamsburg, her home away from home, where she was previously seen on the Busch Gardens stages.
For Singers