If you are experiencing chest pain, call 9-1-1 IMMEDIATELY.
Do NOT Drive or operate a motor vehicle.
Our Emergency Department team delivers lifesaving care, 24/7 and 365 days a year, in four emergency rooms across southeastern Virginia. This includes the Peninsula's only Level II Trauma Center located at Riverside Regional Medical Center in Newport News.
The emergency rooms at Riverside Doctors' Hospital Williamsburg, Riverside Walter Reed Hospital in Gloucester and Riverside Shore Memorial Hospital on the Eastern Shore of Virginia are supported by the same team of over 500 medically distinguished providers across nearly every specialty that support the flagship, Riverside Emergency and Trauma Center.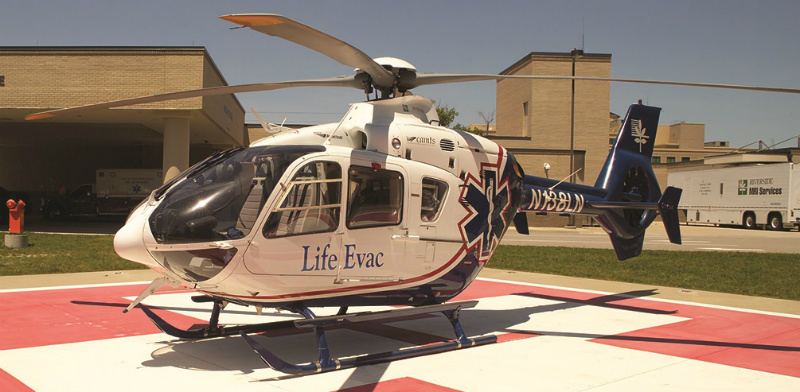 In the case of critically ill patients, all of our emergency rooms have on-site helicopter pads and can receive and transport patients by Riverside's Life Evac air ambulance to our Emergency and Trauma Center at Riverside Regional Medical Center.
Related: