Hospital Violence Intervention Program
Hand-in-Hand is Riverside's multidisciplinary hospital-based violence intervention program that combines efforts of hospital staff with community partners to provide advocacy, support, safety planning, case management, and trauma-informed care to violently injured patients and their family. Our mission is to partner, Hand in Hand, with the victims of intentional violence by fostering healthy communities, promoting safety, and empowering individuals to make positive changes to their lives in alliance with the Riverside mission of caring for others as we would care for those we love. If you like to learn more about what is trauma, click here.
The road to recovery can be challenging but we are here to help you every step of the way. Services are always confidential. Our goal is to intervene with patients who are at a greater risk of repeat violent injury and link them with hospital and community resources to promote healing and well-being. Our program team directly serves those who have experienced intentional violence and/or their family or support systems. Our Hand-in-Hand team members connect with you and your support system to provide ongoing wraparound services to help make desired changes to minimize risk factors of violence and promote positive alternatives to violence to help resolve trauma and improve the lives of those we serve.
Program services include but are not limited to:
Navigating the healthcare system and criminal justice process
Connecting to mental health services and creating a safety plan
Setting personal goals and an individual service plan
Coordinating follow up medical appointments
Assisting with Virginia Victim's Fund application
Referrals to additional community resources
For more information, please contact the Hand-in-Hand program coordinator directly at 757-612-7215 or by email at [email protected].
Our Team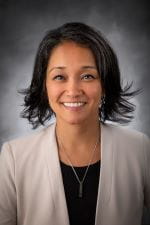 January F. Serda, MS
Hospital-based Violence Intervention Program Coordinator
---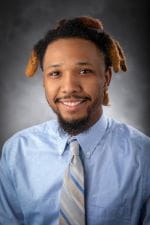 Tavares Terrell
Psych Tech & Clinical Violence Intervention Specialist
---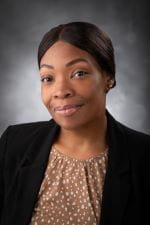 Laura Felicia Wilson
Psych Tech & Clinical Violence Intervention Specialist