Minutes matter during a stroke. The faster you are diagnosed and treated, the better the chances for recovery. Riverside offers a network of expert stroke specialists and advanced stroke treatments. A Riverside certified stroke center is near you and ready to treat any kind of stroke or stroke complication, anytime, day or night. Riverside's stroke centers adhere to the highest standards of care – to rapidly and accurately diagnose and apply advanced emergency stroke treatment.
The highest standards of care
Our comprehensive stroke network includes the Peninsula's only DNV certified Comprehensive Stroke Center, at Riverside Regional Medical Center. RRMC, RWRH and RSMH earned a Get With The Guidelines®-Stroke Gold Plus Quality Achievement Award from the American Heart Association/American Stroke Association. The following facilities are DNV certified Primary Stroke Centers: Riverside Doctors' Hospital Williamsburg, Riverside Walter Reed Hospital, Riverside Shore Memorial Hospital. Learn more about why to choose us.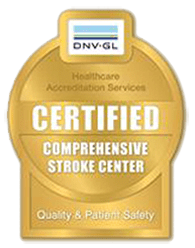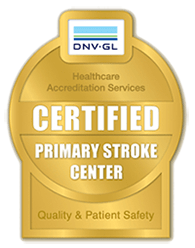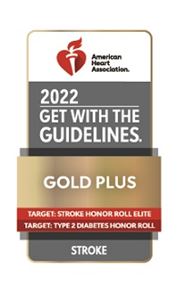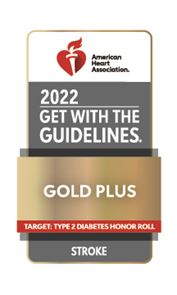 Resources