Riverside Smithfield Hospital will provide local residents with greater, more convenient access to high-quality, affordable medical care. It also will support employment of hundreds of professional and support staff.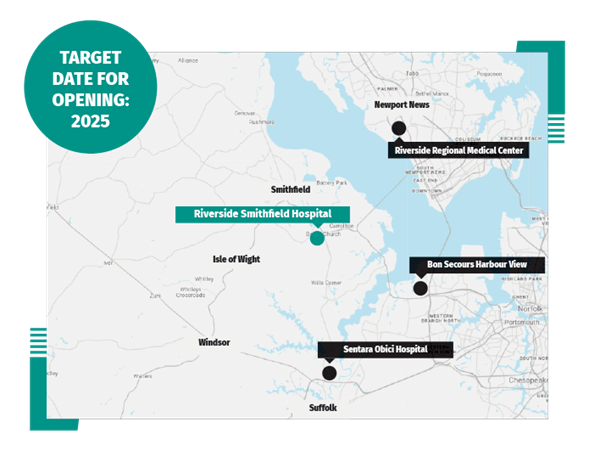 About Riverside Smithfield Hospital
The proposed 50-bed acute care facility would be built on land owned by Riverside Health System near the intersection of Routes US-258 and VA-10.
Services offered:
Emergency department
Labor and Delivery Department with Level 1 Neonatal Nursery
Diagnostic imaging services, including CT and MRI
The hospital will feature: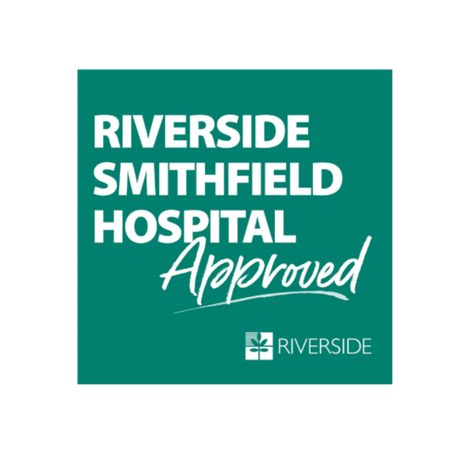 Riverside Smithfield Hospital Certificate of Public Need Approved
March 18, 2022
We are delighted by the Virginia Department of Health's announcement on March 18, 2022, to approve a Certificate of Public Need ('COPN') to establish a new full service general acute care hospital in Isle of Wight County. Read more about the COPN approval.