Center for Excellence in Aging and Lifelong Health
Center for Excellence in Aging and Lifelong Health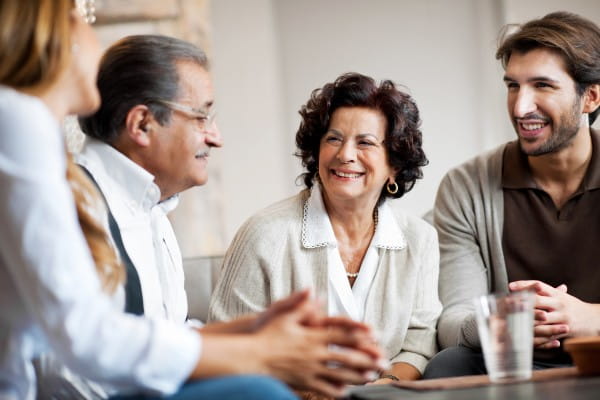 The Riverside Center for Excellence in Aging and Lifelong Health (CEALH) is committed to promoting the independence, dignity, and health of older adults and their caregivers.
Our team is focused on providing compassionate, collaborative care, as well as helping people make informed decisions regarding health and well-being. We understand that some of the concerns brought on by aging and caregiving can be quite complex. We are here to be a partner in your aging journey.
CEALH is proud to offer clincial and support services, online resources and training opportunites.

Learn about our programs
Click on the photos below to learn more about each program.
The Riverside Care Difference
The Riverside Care Difference is the way we deliver care and services, as a team, by putting our customers at the heart of all we do. It's our commitment to keep you safe, help heal you, be kind and respect your wishes.
Have Questions? Contact us for more information.
757-220-4751