Microlearning, Online Learning and Workshops
Microlearning, Online Learning & Workshops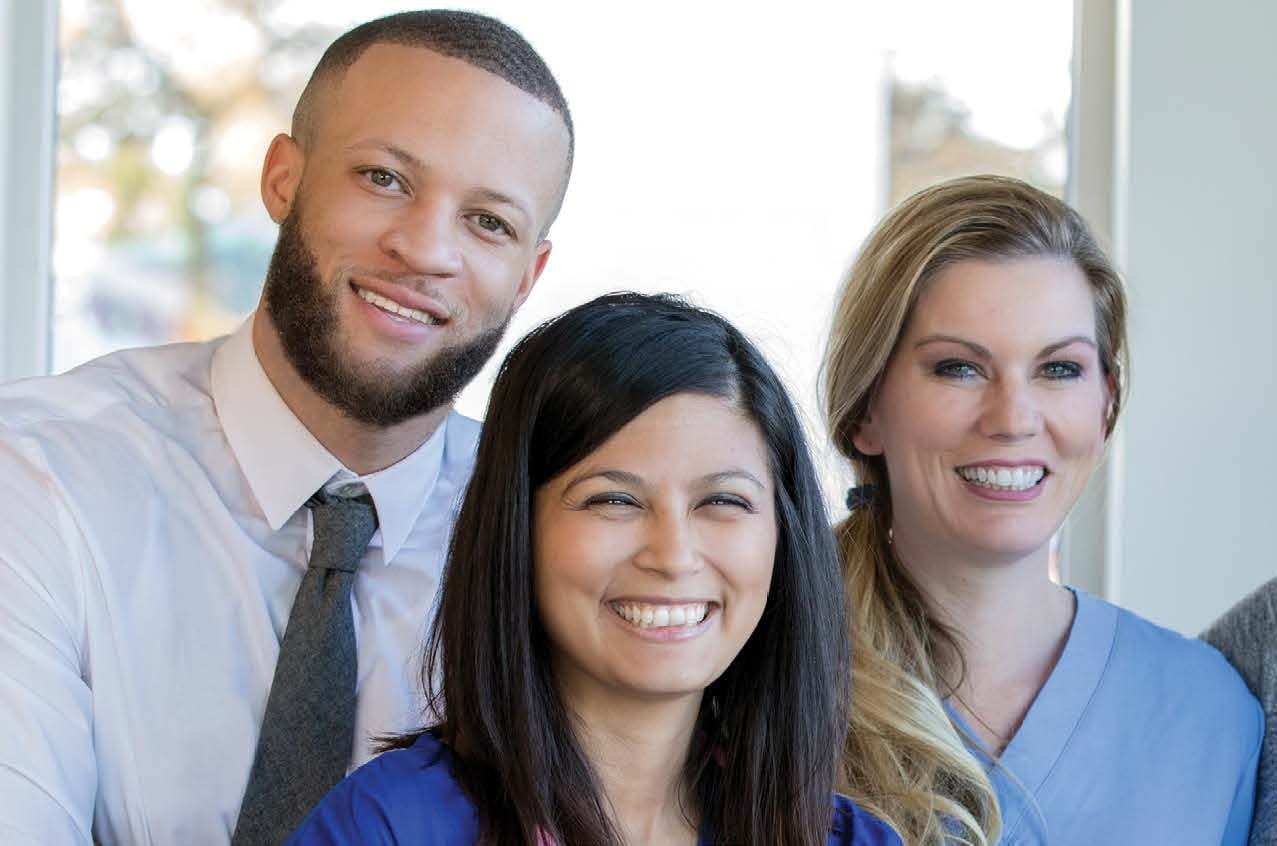 Center for Excellence in Aging and Lifelong Health
Through person- and family-centered training and education, CEALH supports older adults, family caregivers, and professionals to navigate the trials and gifts of caregiving and aging.
Our training programs enhance participants' comfort, confidence, and skills. Our workshops and online learning create a community of leaners. We believe when we hear other people share their challenges and triumphs, we learn from each other, support each other, and feel less alone.
Online Learning & Workshops
CEALH is proud to offer a number of online learning opportunities and workshops for individuals and caregivers.
Caring For You, Caring For Me
This award-winning program, and the signature program of the Rosalynn Carter Institute for Caregivers, consists of 10 hours of education and support over 5 weekly seminars designed to address the needs of those engaged in elder care, including family members, professional staff, and volunteers.
Dealing with Dementia
This is a 4-hour program of the Rosalynn Carter Institute for Caregivers. The Dealing with Dementia workshop provides caregivers with tips and strategies for caring for their loved ones and themselves, based on an evidence-informed approach. Participants learn how to navigate the "Dealing with Dementia Guide," an extensive 360-page manual designed for caregivers. Caregivers also receive insights about dementia caregiving, including problem-solving, practices, tips and self-care.
Teepa Snow's Positive Approach to Care®
Teepa's care techniques integrate facts about the brain with experiences and needs when doing, thinking, reasoning, or processing becomes different or difficult due to dementia. Positive Approach to Care teaches about the value of connection when primary communication abilities are limited. The Positive Approach to Care course can include:
Positive Physical Approach™ (PPA™)
Hand Under Hand® (HUH®)
Normal vs. Not Normal Aging
Other CEALH specialty topics include aging, wellness, older adults, family caregiving, and person-centered memory care. To learn more about our in-person and online offerings and to discuss schedules and fees, please call 757-220-4751 or send an email to [email protected].
Person-centered Microlearning
Education is so important. It inspires people and gives them the tools and support they need to do their jobs well and with confidence. However, educational materials can be hard to deliver in an engaging manner, so we designed and developed quick microlearning videos that offer important information. These resources are especially beneficial to aging services and health care organizations serving older adults and their families.
Our microlearning lessons are short videos with targeted, practical information, under 10 minutes long, including all types of topics for broad educational opportunities. These engaging videos get to the point of what people need to know so retention is improved, and learners can easily and quickly put the information into practice.
Microlearning Series
All our series are free and easily accessible.
To learn more about our microlearning work or to partner with us on a project please call 757-220-4751 or send an email to [email protected].