Riverside Health System's mission is "to care for others as we would for those we love." Riverside Physical Therapy Sports Residency's mission aligns with that broader mission as its' focus on developing advanced practitioners in the area of sports will ensure our athletes and local sports organizations receive exceptional, evidence-based care.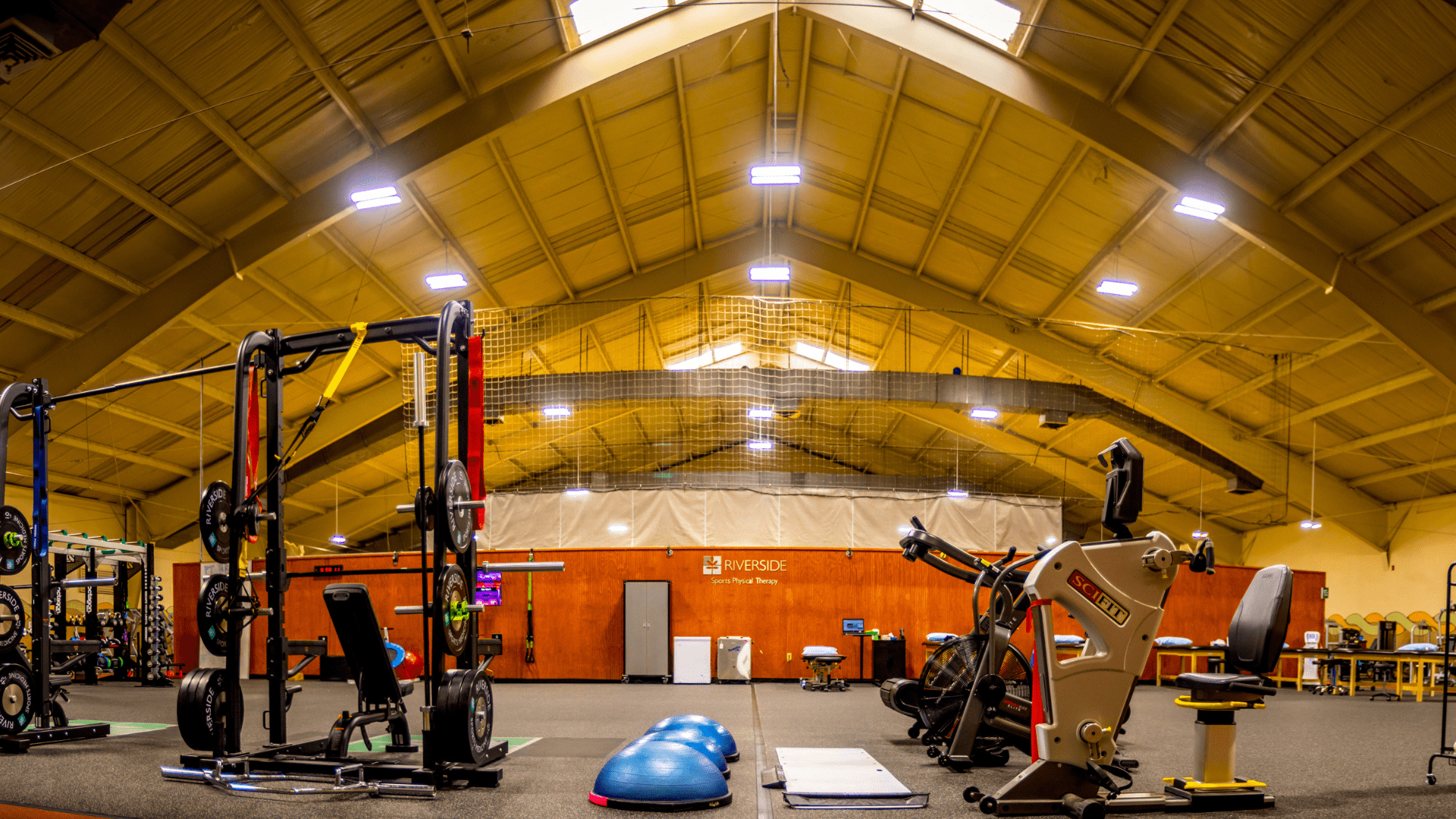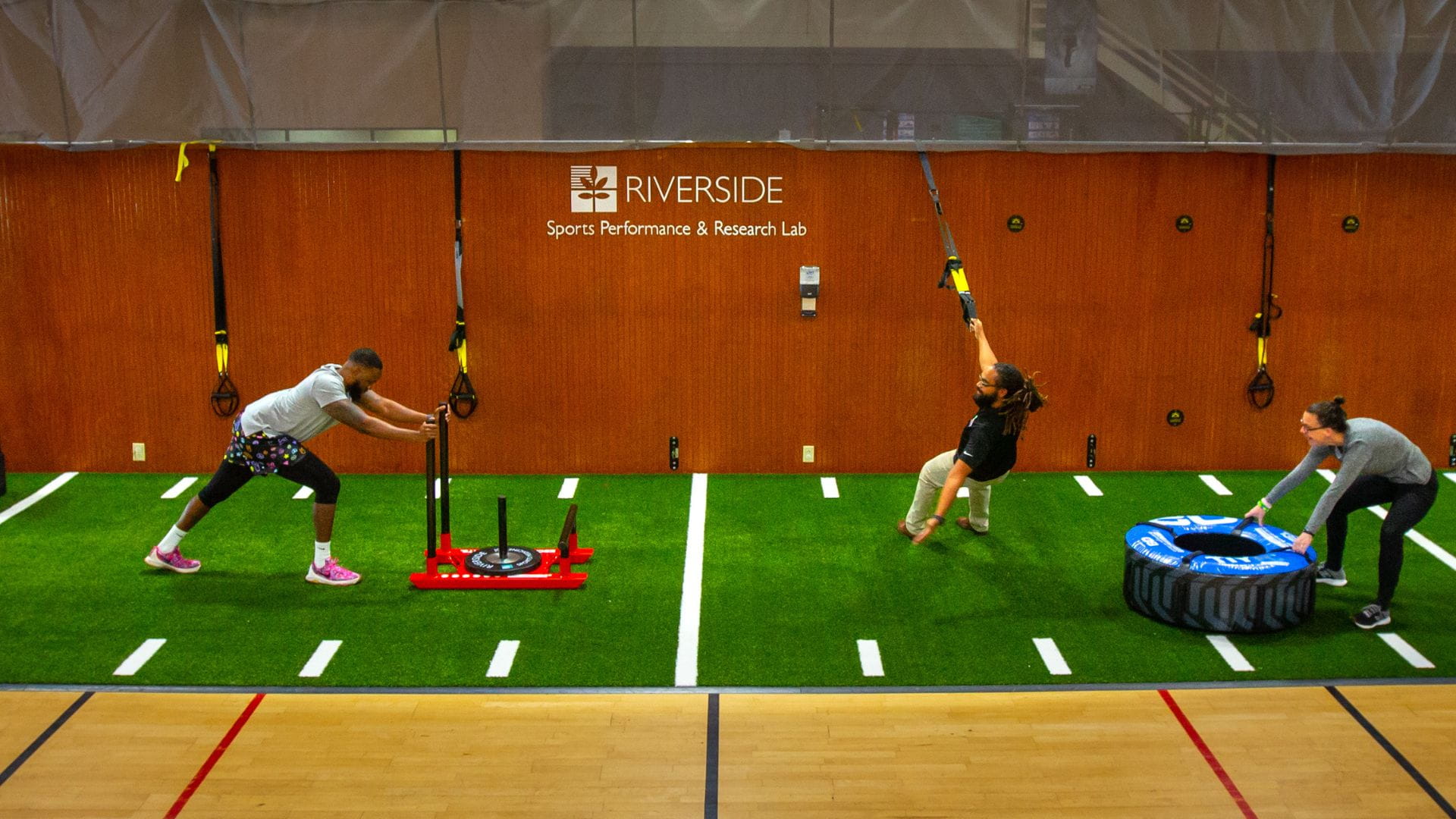 Graduation Rate- 100%
SPS Exam Pass Rate- 100%
Application deadline- November 1st, 2023
To prepare the physical therapist interested in Sports Physical Therapy to provide excellent care to athletes of all ages and levels. The graduate will be capable of applying ongoing current concepts in research to patient care.
The program will serve to meet the needs of the athletic community by developing sports specialists who can treat athletes of all ages.
The program will serve to develop sports specialists who provide evidence-based treatment strategies and incorporate current research into clinical decision-making.
The program will deliver a curriculum for a post-professional learning experience that addresses all aspects of the Sports Physical Therapy Description of Residency Practice.
The program will prepare the residency to pursue American Board of Physical Therapy Specialists certification as a Sports Clinical Specialist.
The program will demonstrate sustainability to maintain ABPTRFE accreditation.
The program will serve to develop a sports clinical specialist who is an active member in the community and educator of athletes and team members in up-to-date sports-specific research and techniques.


Riverside's Sports Physical Therapy Residency Program is a fully accredited, year-long program, offering physical therapists the ability to gain a variety of arranged experiences in the sports and outpatient settings. Residents will have live didactic education provided by Sports Therapy staff within our facility. Our Residency also partners with local middle school and high school systems; as well as independent sports venues in the Tidewater area.

The program is designed to provide residents with intensive study of sports physical therapy, preparing them to sit for (and pass) the Sports Physical Therapy Clinical Specialist Exam offered by the American Board of Physical Therapy Specialties.
A typical week includes approximately 25-30 hours of out-patient care at our sports/physical therapy clinic in Newport News and Williamsburg locations, 4-6 hours of live class and additional time working with our local school system contracts. As well as planned 1-on-1 mentoring provided by faculty. Opportunities with other community providers are also available including Lionsbridge FC Soccer.
We are looking for passionate, hard-working, responsible, and team oriented physical therapists, who fit the personality of our program. Additionally, a background in sports (athletic trainer, student-athlete, strength & conditioning coach, clinical experience) is preferred. The resident will be a part of an inter-professional, collaborative team with athletic trainers and physicians.

Click here
to access the Didactic Curriculum General Format.
For more information, please contact:
Marcus Rivera (Program Director) – [email protected]
Megan Thacker (Program Coordinator) – [email protected]
John LaRue (Administrative Contact) – [email protected]