Appreciation and Recognition
This month we celebrate and recognize our Pre-Anesthesia nurses, Food Service team, Cardiac Rehab team, Phlebotomist, Care Giver team and Cardiovascular professionals. We appreciate and acknowledge all you do EVERY DAY at Riverside Health. Whether you deliver direct patient care or support those who do, your work is vital and meaningful to our team members, patients, residents and all of the communities we serve.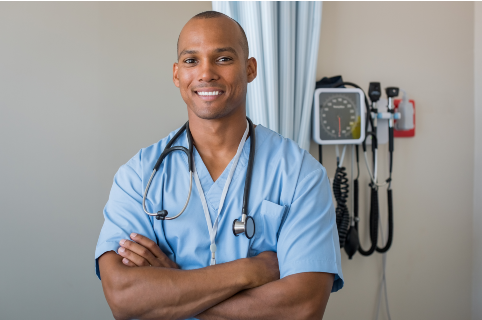 Peri-Anesthesia Nurses Week
Peri-Anesthesia Nurses Week, is an important week celebrating the achievements and contributions of perioperative nurses to the medical field. These nurses handle patient care before, during, and after surgical procedures and are irreplaceable.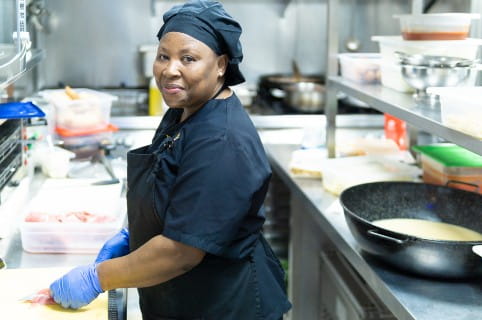 Pride in Foodservice Week
During Pride in Foodservice Week we honor and recognize food and nutrition professionals and other members of nutrition services teams for their hard work and dedication to their job.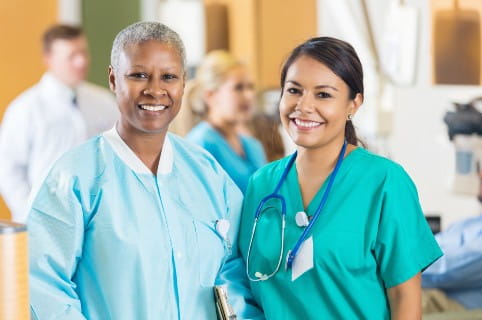 Phlebotomist Recognition Week
Phlebotomist recognition week celebrates phlebotomists' vital role in maintaining patient health and promoting lab efficiency and effectiveness. They don't just draw blood, they keep patients calm, ensure specimens are of the best quality. We appreciate the perseverance and skill of these important health care workers.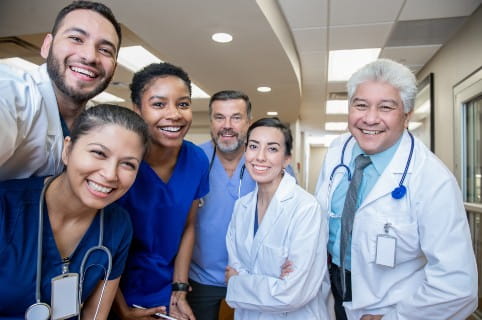 Cardiovascular Professionals Week
Cardiovascular Professionals Week, an opportunity to recognize the dedication, professionalism, and impact of those who deliver emergent and routine cardiovascular care to some of the most vulnerable and intensive populations in the healthcare system.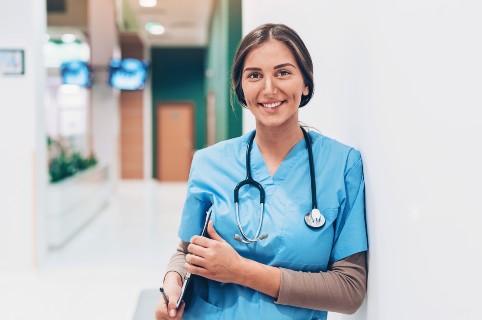 National Resident Appreciation Day
National Resident Appreciate day, is an opportunity to acknowledge the resident staff on their team to acknowledge their hard work and dedication to providing compassionate patient care.