Appreciation and Recognition
This month we celebrate and recognize our Occupational Therapy, Occupational Health Nurses, Public Health, Cancer Registrar, Volunteers, Surgical Assistants, Osteopathic Medicine, Administrative Professional, Medical Lab Professionals and Patient Access. We appreciate and acknowledge all you do EVERY DAY at Riverside Health. Whether you deliver direct patient care or support those who do, your work is vital and meaningful to our team members, patients, residents and all of the communities we serve.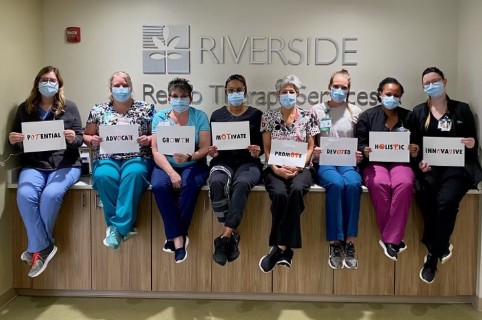 Occupational Therapy Month
During the month of April, let's celebrate and promote the importance of occupational therapy and pay a tribute to the superheroes who help people get back on their feet!
Click here to find out the benefits of our wonderful Occupational Therapy team.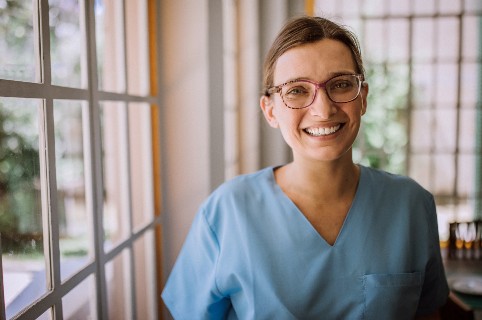 Occupational Health Nurses Week
Occupational Health Nursing Week is a national observance to recognize the thousands of nurses who promote and protect the health, safety, and well-being of health workers.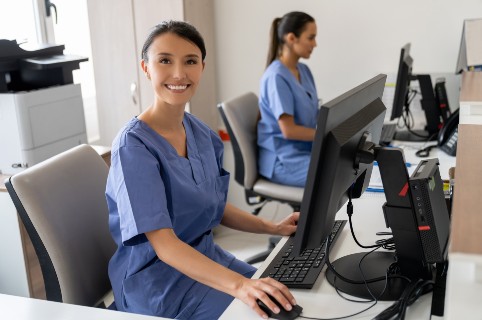 National Cancer Registrar Week
The week-long celebration to promote the work of cancer registry professionals and the remarkable role these professionals play in cancer treatment and control policies.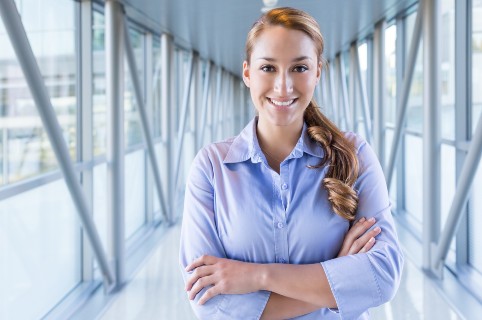 National Volunteer Week
National Volunteer Week during the third week in April is an opportunity to thank all of the volunteers in our community who keep many organizations running, communities safe and provide the services that otherwise would not exist without volunteers.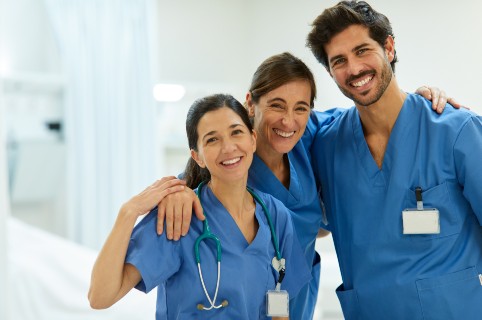 Surgical Assistants Week
The week-long celebration calls attention to the important role Surgical Assistant professionals play in patient care and the healthcare community.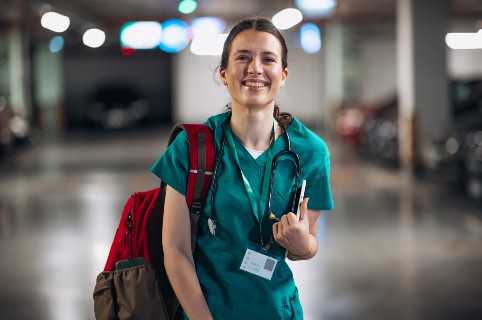 National Osteopathic Medicine Week
During National Osteopathic Medicine Week, we're celebrating the proud 130-year heritage of osteopathic medicine, celebrating the momentous contributions of Doctors of Osteopathic Medicine (DOs) within the healthcare system and in the lives of our patients.
Administrative Professionals
This week is dedicated to recognizing and applauding the brilliant work of administrative personnel: receptionists, secretaries, administrative assistants, executive assistants, personal assistants, customer support, among other administrative support professionals.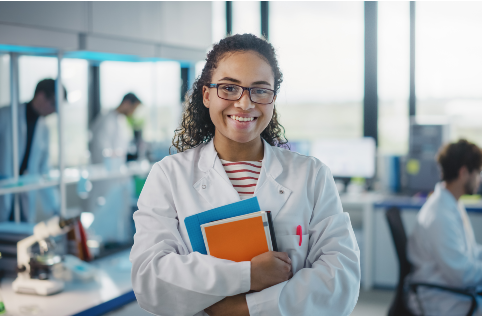 Medical Lab Professionals Week
Medical Lab Professionals Week, time to celebrate medical laboratory professionals and pathologists who play a vital role in health care and patient advocacy!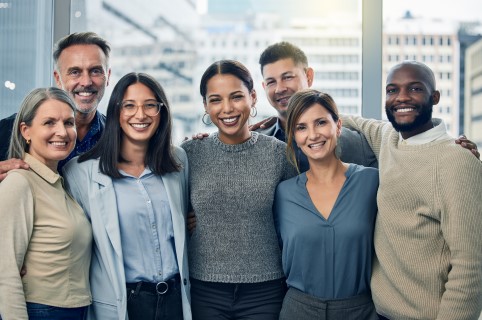 National Marketing Operations Appreciation Day
National Marketing Operations Appreciation Day, celebrating the unsung heroes of the marketing department that are the backbone of marketing teams everywhere, so HUGE shoutout to our entire team for being so incredible.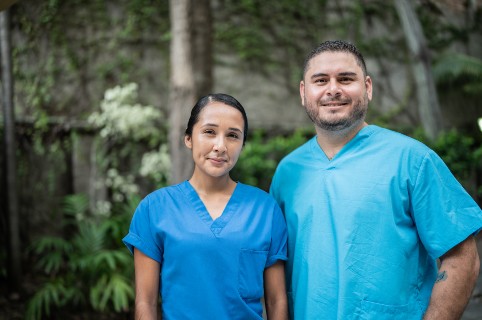 Patient Access Week
Patient Access Week is a celebration of the people in Patient Access profession. During this week we show our team that we appreciate their hard work and encourage their efforts as goodwill ambassadors for the entire facility.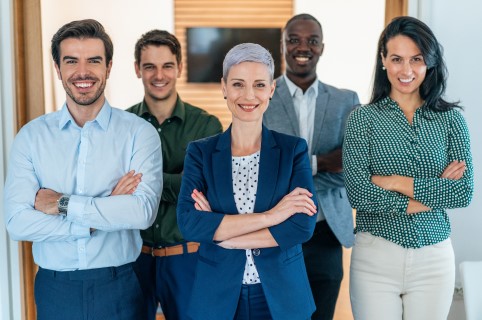 National Marketing Operations Appreciation Day - LLH
We want to take the time to recognize the hard work by our LLH marketing team members. Thanks for all that you do for our company.