Become a Hospice Volunteer
Become A Hospice Volunteer
Volunteering for hospice care is a special calling and the volunteer gets such satisfaction from a simple act of compassion. As a volunteer you'll provide an extra dimension of direct or indirect comfort and support to our patients and their families. While Riverside's experienced health care professionals are central to this process, hospice volunteers are equally invaluable. Volunteers build bonds with patients and serve as an essential link between health care providers and patients, ensuring their physical, emotional and spiritual needs are met.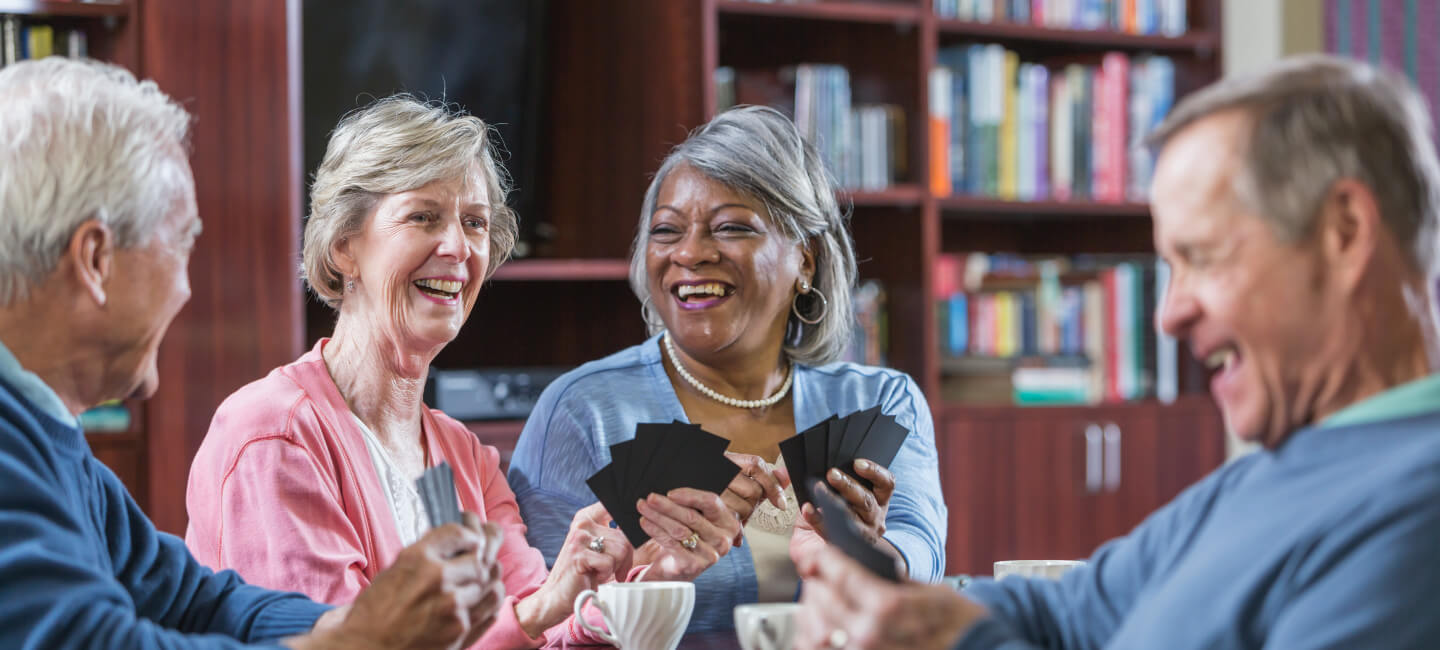 Benefits of Being a Hospice Volunteer
Volunteering in hospice care is a deeply rewarding experience. You'll make a difference for patients and their families, and through the process, you can experience:
The power of making a profound impact on someone's life during their most vulnerable moments
A deeper understanding of cultures and life perspectives different than your own
A sense of gratification and contribution to your community through meaningful connections with individuals
Enhanced empathy and compassion through personal growth, a greater appreciation for the preciousness of life and a deeper understanding of the value of kindness
Personal fulfillment and purpose, knowing you are contributing to a cause greater than yourself while bringing comfort, peace and dignity to patients and their families.
How Hospice Volunteers Help
Hospice volunteers deliver dignified and indispensable support for people facing life-limiting illnesses. They provide:
Meaningful human connection, including companionship, an empathetic ear and heartfelt conversations with patients who may feel lonely or isolated
Assistance with paperwork for the end-of-life process
Bereavement support
Direct care to assist patients and their loved ones
Practical support for families such as running errands, preparing meals or providing respite care, allowing family caregivers to take much-needed breaks
Hospice Volunteer Training
Almost anyone can become a hospice volunteer. You simply need to keep a patient's best interests at heart and have a desire to make a meaningful impact that celebrates their life. The qualification criteria can vary by hospice agency, but generally, hospice volunteers are trained to:
Communicate effectively with patients and families
Know the laws and regulations around patient health information
Provide appropriate support for grief, loss and bereavement
Recognize and respect boundaries with the patient and family when providing care
Understand the hospice philosophy of careUnderstand the scope of services that the hospice agency offers
How to Get Started
By getting involved in hospice volunteering, you can build significant connections and experience personal fulfillment in service to patients who need you. Consider becoming a hospice volunteer and embark on a rewarding journey of compassion, empathy and profound impact. To learn more about volunteering with Riverside Health System Hospice, please call 757-594-2745 or email Ceilniece at [email protected].
Have Questions? Contact us for more information.
757-594-2745