Geriatric Assessment Clinic
Geriatric Assessment Clinic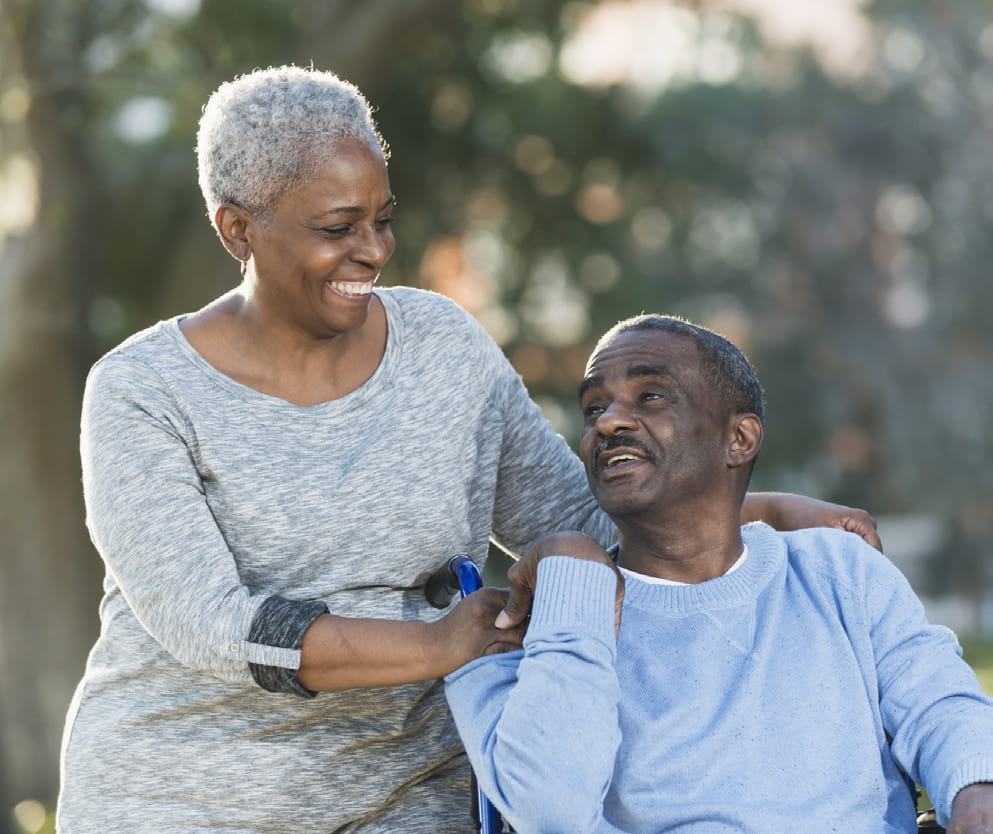 Center for Excellence in Aging and Lifelong Health
Any older adult may benefit from a comprehensive geriatric assessment to provide a baseline for health to include cognition, mood evaluation, and review of medications to ensure that the medication they are taking is appropriate for their age and conditions.

Our interdisciplinary consultative team, led by a geriatrician, conducts outpatient, comprehensive geriatric assessments. The assessment includes a review of geriatric syndromes, medication reconciliation, and concerns regarding memory and behavior changes. As part of the assessment, patients may be referred for lab tests, head imaging, and neuropsychological testing. For additional support, patients and caregivers may also be referred to Riverside Memory Care Navigation.

After the assessment is completed, the team presents recommended strategies for patients, families, and caregivers to manage concerns identified in the evaluation. Additionally, we provide helpful resources for continued support.
Referrals can be made by family members, though we recommend obtaining one through the patient's primary care provider.
The fees for the Geriatric Assessment Clinic, for services not covered by insurance, are as follows:

Riverside will bill Medicare and other supplemental insurance for the physical exam by the geriatrician or nurse practitioner. Your insurance may bill you for regular co-payments if applicable. Fees are due in full at the time of the appointment. We also offer a sliding scale for individuals who qualify.
To learn more about the Geriatric Assessment Clinic or to schedule an appointment, please call 757-220-4751 or send an email to [email protected].
Meet Our Team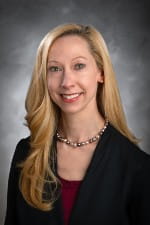 ---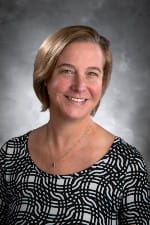 ---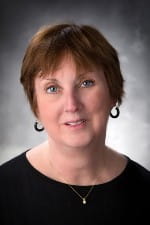 ---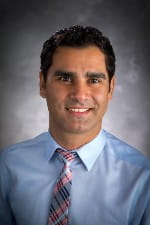 ---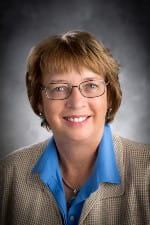 ---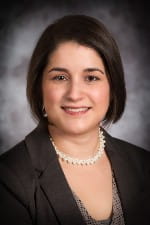 ---
Have Questions? Contact us for more information.
757-220-4751