Dining together
Enjoy healthy meals with friends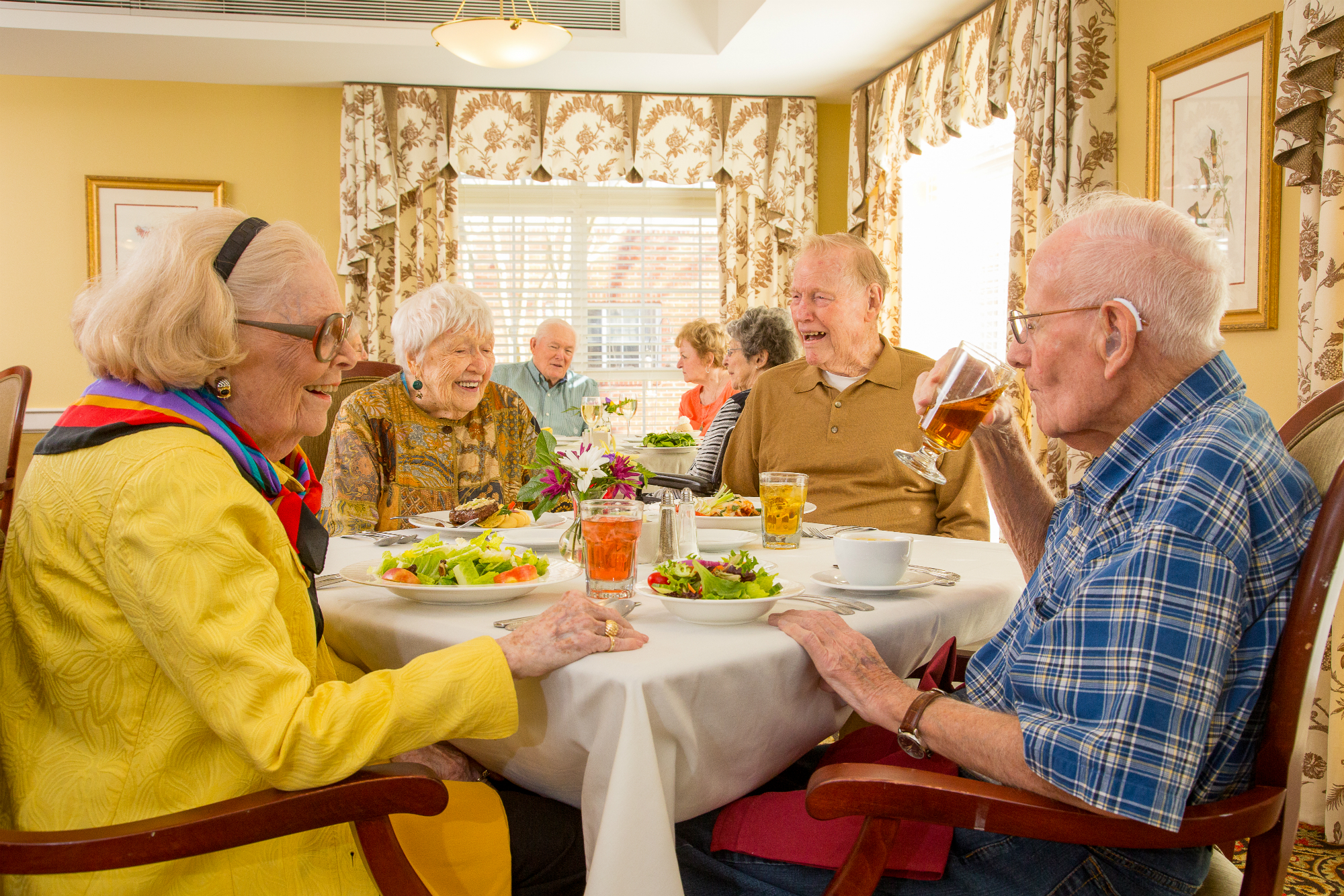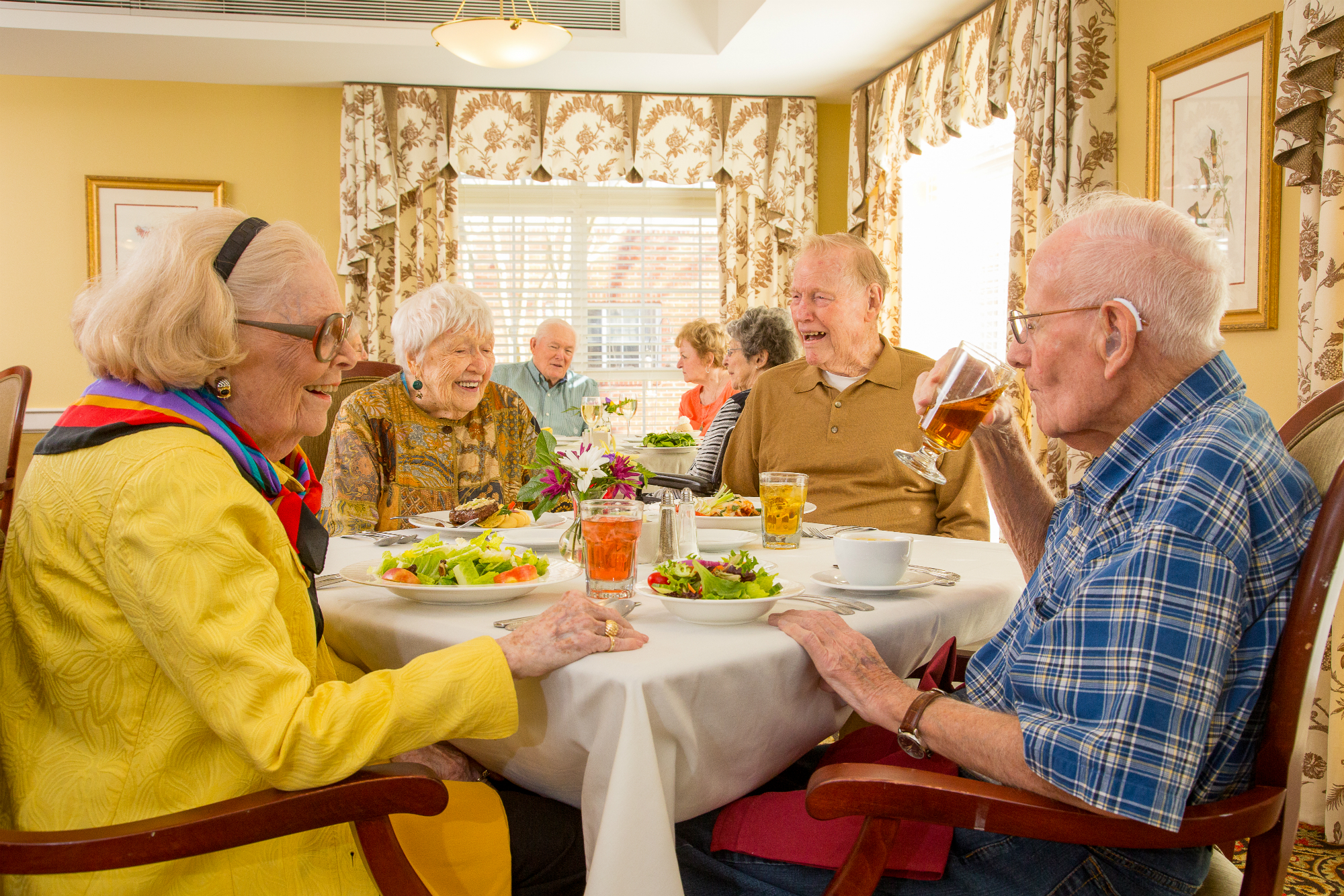 Dining together
Enjoy healthy meals with friends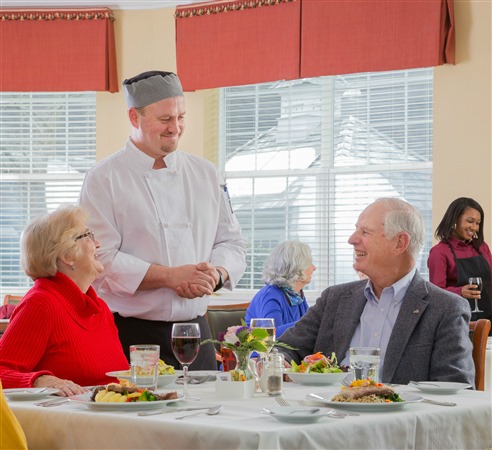 Curated menus
Professional chefs serve diverse meal options to fit any taste or diet.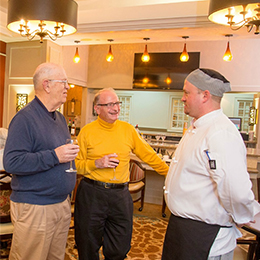 Personable staff
Friendly chefs design menus for that satisfy any taste.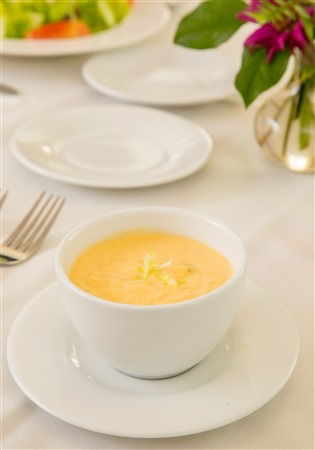 Appetizer Menu
We offer a rotating menu of soup and salad.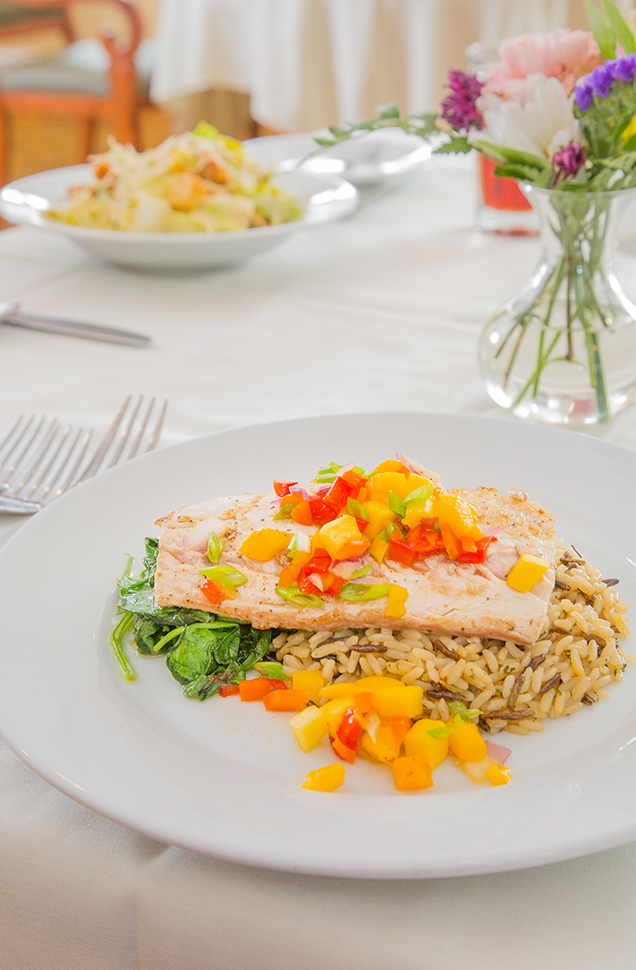 Daily specials
Salmon topped with mango salsa on rice pilaf and spinach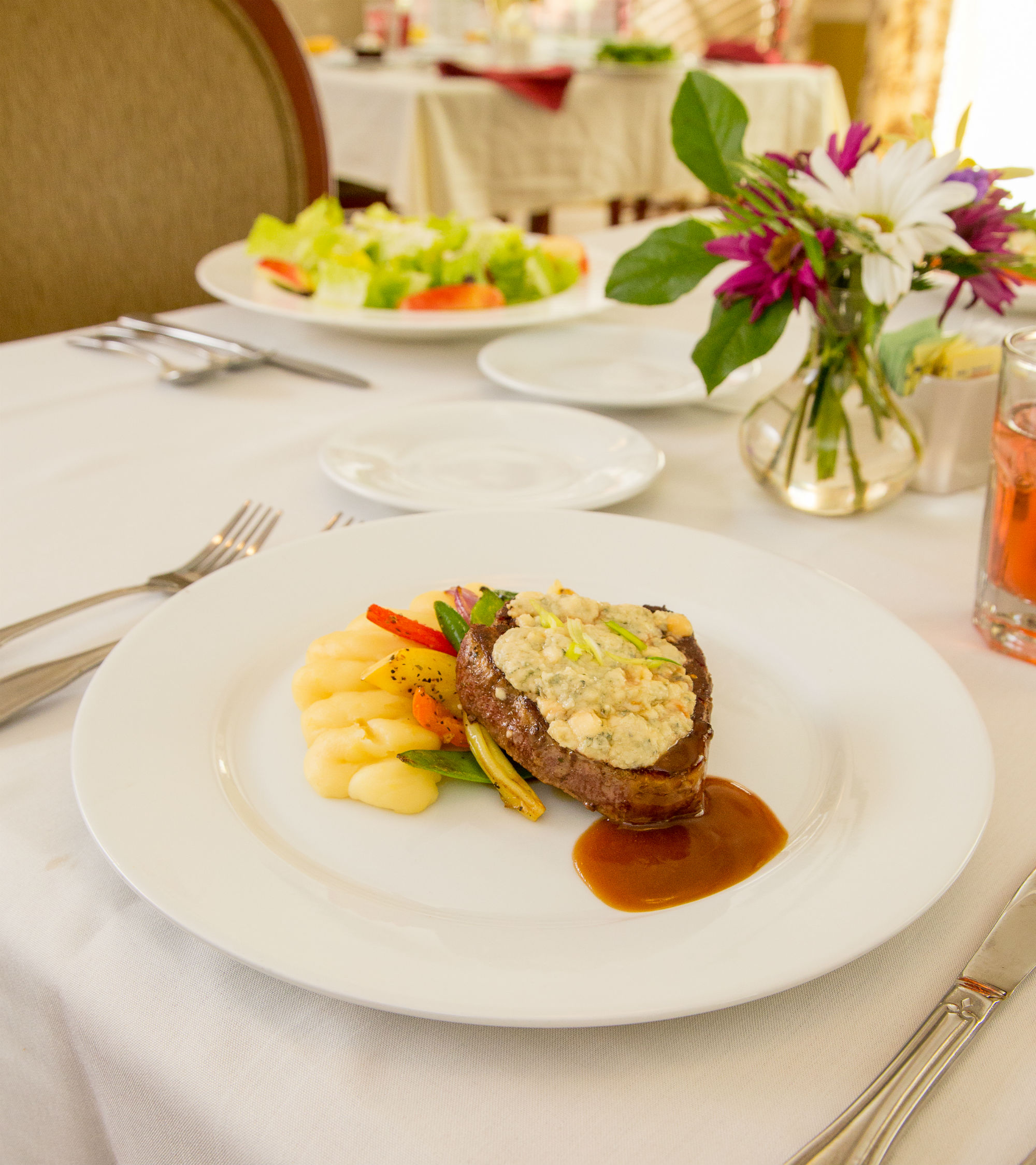 Weekly menu
Steak with mixed vegetables and mashed potatoes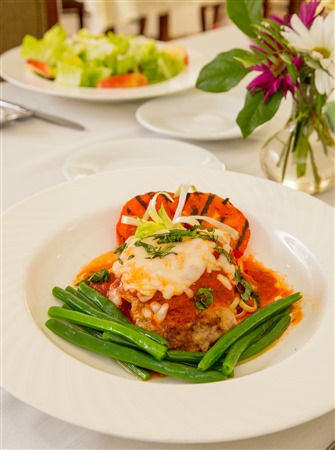 Comfort classics
Enjoy your favorites all week long.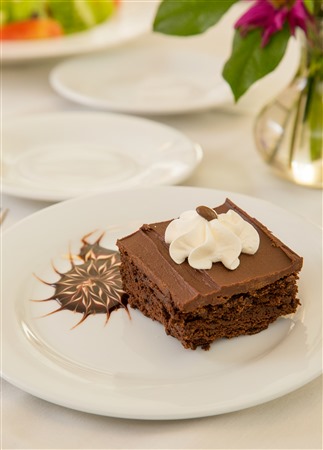 Delectable desserts
You deserve a treat.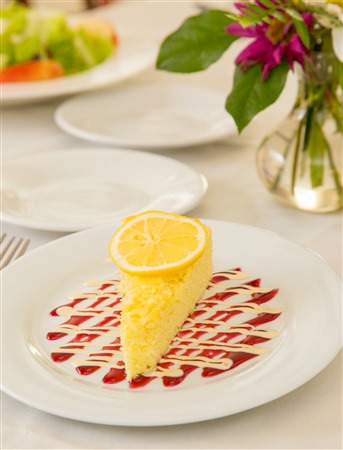 Lighter options
Everyday indulgence.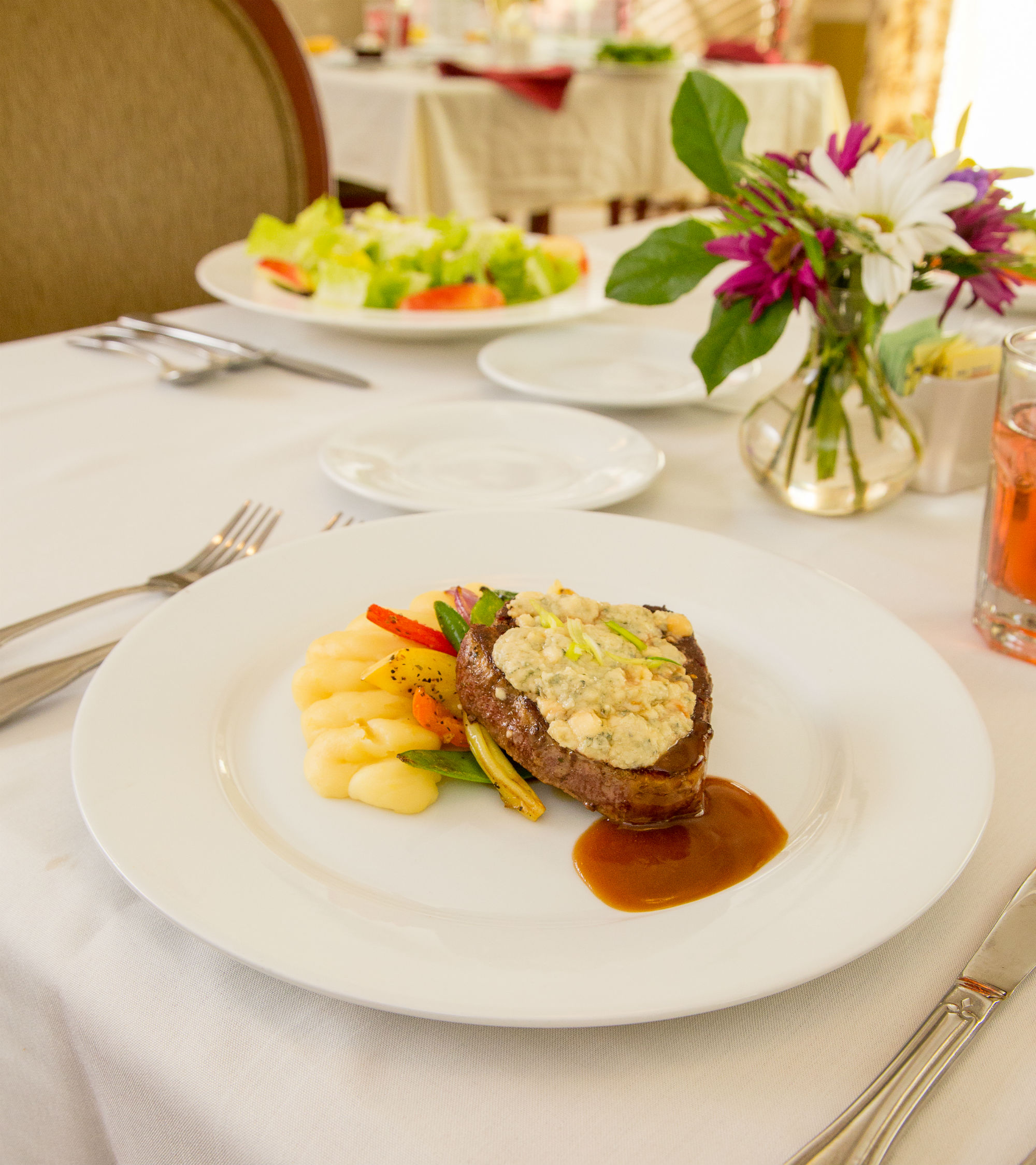 Everyday Menu
Inventive presentation of everyday classics.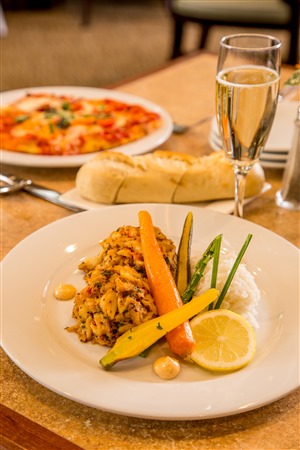 Comfort classics
A satisfying pick me up right when you need it.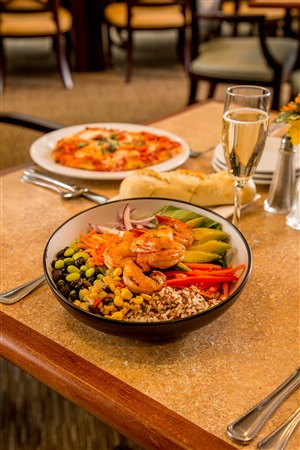 Healthy options
Optimize your wellness plan with meals for any diet.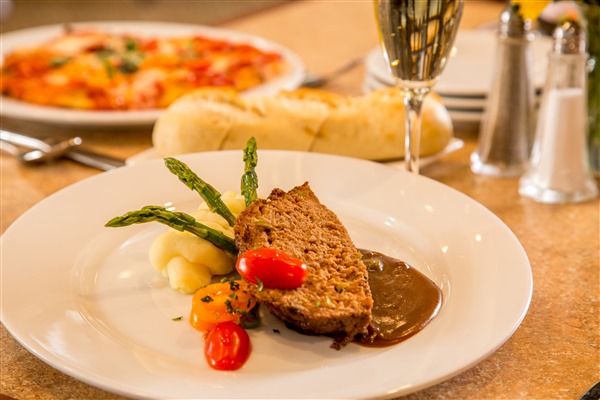 Homestyle favorites
Tried and true classics presented beautifully.
Curated menus